Decades of experience in recycling and ingot production
Wieland Recycling is a metalworking plant with technical facilities for the recycling of scrap and residual copper.
The smelter can look back at decades of experience in recycling and reworking scrap into high-quality ingot material which is a highly sought-after primary material for foundries. Scrap such as copper, bronze, punching waste, swarf and red brass scrap are reworked for this purpose. In addition, Wieland Recycling is the only manufacturer in Germany offering continuous cast quality that is especially pure.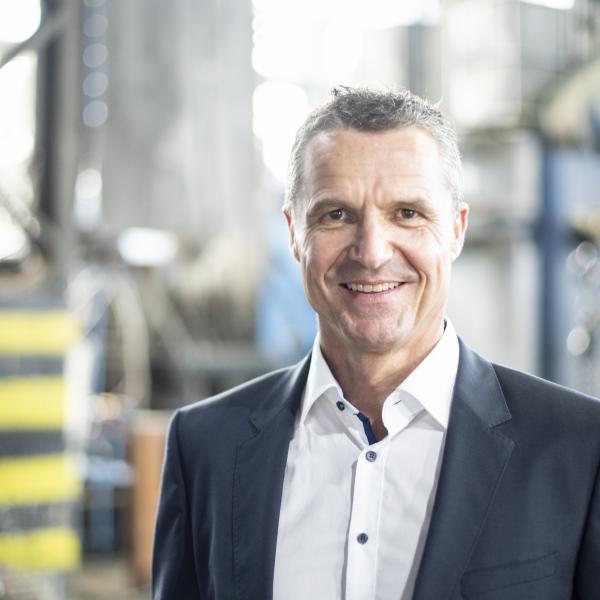 "Producing alloys for our customers every day, with the highest quality and superior customer service, is our mission. In doing so, using 100% scrap saves our customers' money and our environment's resources."
Thomas Weig
Managing Director Wieland Recycling GmbH