The power behind your startup
Innovation has many guises – with an eye to promoting innovation and new business fields, the Wieland Group relies on cooperations with new start-ups. As a corporate venture capital company, Wieland Ventures has been cooperating with new, highly promising start-ups since 2017. Here, interests prioritize yearlong cooperation towards joint success. The focus is placed on electromobility, recycling, power and data transmission, refrigeration as well as air conditioning.
Wieland Ventures is not only a source of funding, it also provides access to extensive knowhow and expertise in the Wieland Group – unlike the classical financial investor. This experience and knowhow extend over the whole value creation chain of an industrial company. Hence Wieland Ventures can provide the optimal support to start-ups in every stage of their development.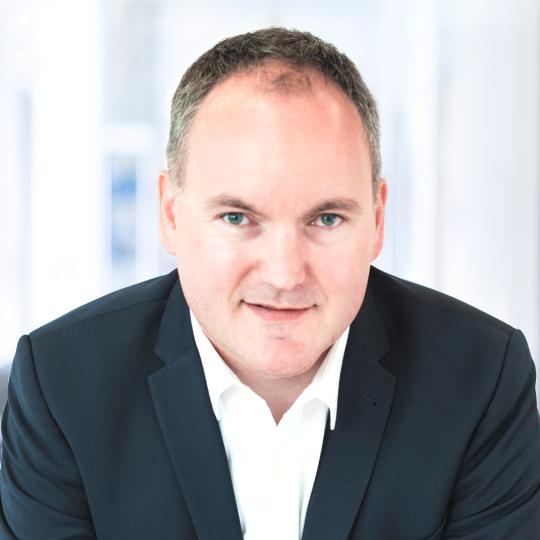 "In the beginning it needs an ingenious idea - to take it to success, often, the right partner."
Michael Demmer
Managing Director Wieland Ventures GmbH
Strategy department
links to the
RD&I
Part of the Wieland Group's
UnternehmerTUM
Part of the network