Thinner than a hair: For protecting and finishing metal surfaces
Wieland Wicoatec is a company of the Wieland Group and offers high quality, high performance CVD coatings in the thin film segment. Backed by the metals expertise of the global player Wieland, Wieland Wicoatec has devoted itself to the protection and finishing of metal surfaces.
Wicoat thin film systems based on silicon dioxide optimize the properties of metal surfaces, protect against chemical effects and enhance bonding properties. Also known as the main constituent of glass, silicon dioxide guarantees basically a high chemical and thermal resistance. Wicoatec produces coating systems that were developed in cooperation with the research division of Wieland-Werke AG. Customer-specific optimization is just as possible as the qualification of products.
At the Vöhringen site, production capacities are available for various component and order sizes. During production, large quantities can of course be provided with Wicoat coating systems.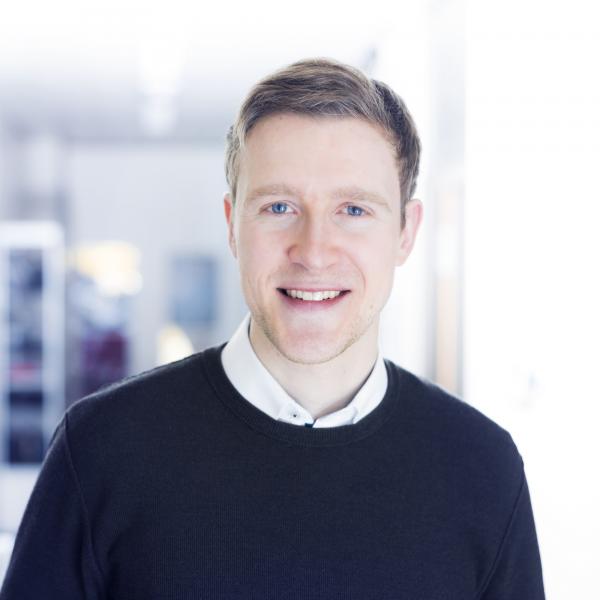 "Wicoatec coatings empower your success by protecting and functionalizing metal surfaces chemically as well as physically. Inside coating of complex geometries? Wicoatec has the right solution."
Andreas Torka
Managing Director Wieland Wicoatec GmbH
1
production site in Vöhringen
2017
serial production since