We are aware of our responsibility for the environment
We take responsibility for the efficient use of base materials and for reducing energy consumption and greenhouse gases. We have set ourselves ambitious targets in these areas as part of our sustainability strategy. We will achieve these targets by decarbonizing processes and products and closing material loops.
Our environmental focus fields: Decarbonization, Circular economy, Eco-friendly extension of product portfolio.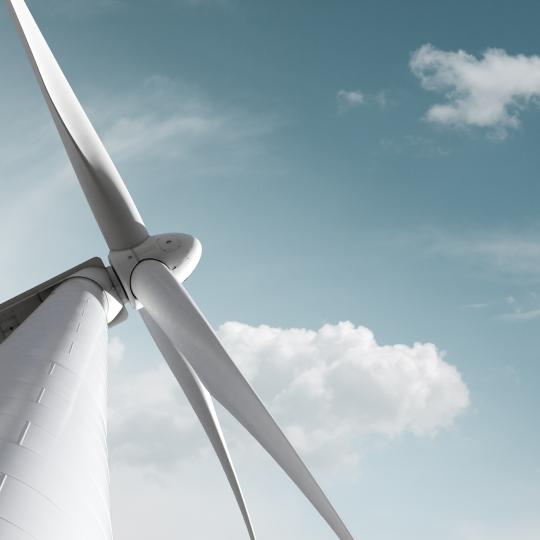 Our path towards climate neutrality
The effects of man-made climate change are becoming increasingly apparent. This means that ambitious climate protection measures are more urgent today than they ever were before. Simply continuing the way things have always been done is not an option for the Wieland Group. On March 29, 2021, the Wieland Group made a commitment to pursuing scientifically based CO2 reduction targets so as to contribute to the 1.5°C goal defined in the Paris Agreement. This allows us to play an active role in the implementation of the German, as well as the planned European, climate protection legislation. We are simultaneously working towards the European Green Deal target of net zero GHG emissions across Europe by 2045.
Our target: Achieve net zero by 2045.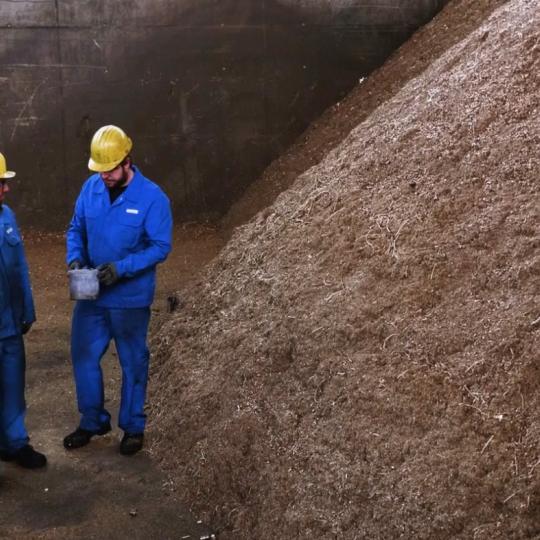 Our approach to the circular economy
Closing the loop is part of the core business and a growth area of the Wieland Group. With our growing range of high-quality recycled metals, we are also taking an important step towards becoming carbon-neutral. The production of primary copper is energy intensive, while the purchased scrap (pre-industrial and post-consumer) is traded as carbon-neutral in the valuation approach. This means that it enables us to significantly reduce our indirect Scope 3 emissions attributable to purchased primary metals.
Our target: Further develop circular business models ("closing the loop") through backward integration and customer engagement.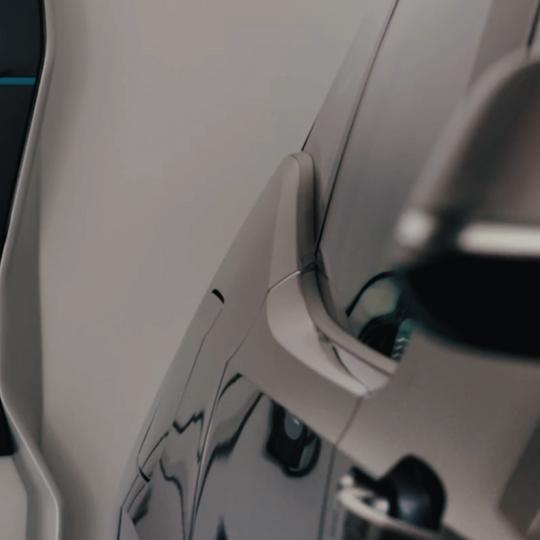 Driving the transformation of our product portfolio
As part of the Wieland sustainability strategy, we are placing particular emphasis on better environmental performance in the further development of our product portfolio: first and foremost, we are striving to increase the recycled content of our products to avoid using materials that are harmful to the environment and to maximize the proportion of certified materials, for example through The Copper Mark.
Our target: Continuous sustainability assessment and optimization of the existing product portfolio.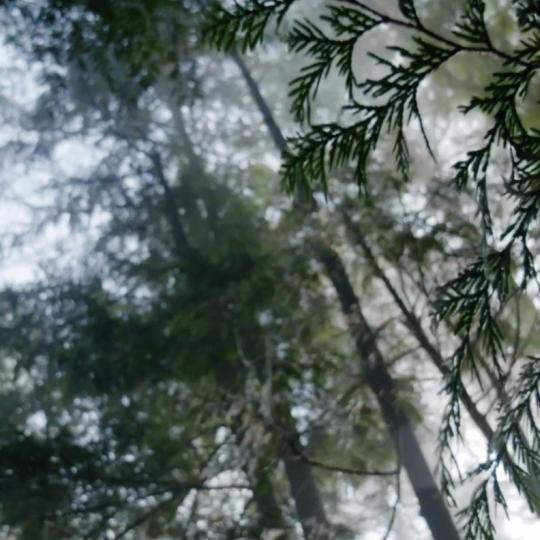 Our approach to environmental management
Wieland has set itself the goal of conserving resources and leaving a clean environment behind for the generations to come. This applies not only to our own processes, but at all stages in the Wieland Group's value added chain. The company has set its own standards in this regard, some of which go further than the applicable regulations and laws. The Executive Board, together with the Head of Corporate Environmental Protection, is responsible for the strategic focus of Wieland's company-wide environmental management system.
Our target: Continuously improve environmental protection.
Your contacts for sustainability at Wieland