We manage our business responsibly
We implement the requirements resulting from the applicable legislation and the expectations of our stakeholders with the aid of modern corporate governance instruments. These include clear structures and values as well as management and control mechanisms – for example, a risk management system that also includes our business partners. Accordingly, a key focus of our sustainability strategy is also responsibility in the supply chain.
Our focus field in the area of governance: Responsibility in the supply chain.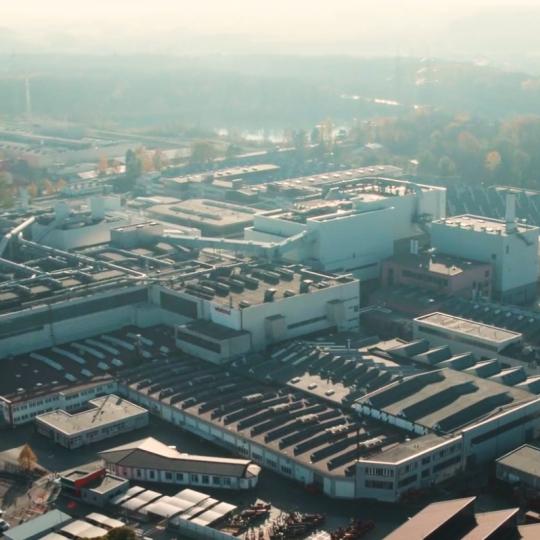 Corporate Governance
Our actions have always been guided by the principles of good corporate governance – in other words, a holistic system of values geared towards the interests of our stakeholders as a whole. The aim of our comprehensive corporate governance approach is to permanently enforce ethical principles, comply with statutory requirements and internal regulations, and monitor compliance. We also aim to deal with risks appropriately, communicate transparently and always take the concerns of our various stakeholders into account.
Code of Conduct
Our target: Establish our values in the corporate culture in the long term.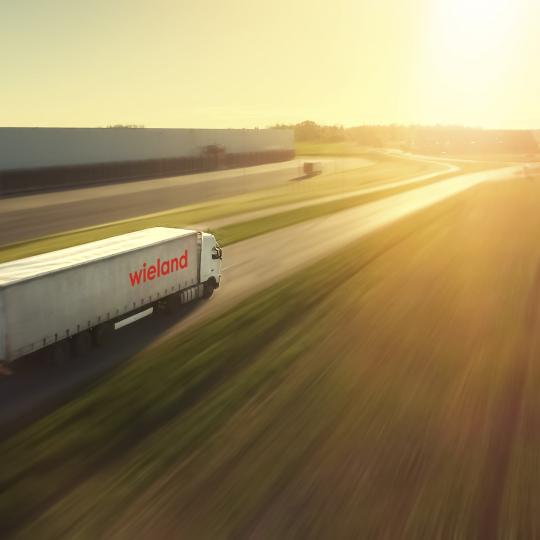 Responsibility in the supply chain
Responsible procurement is one of the core issues of corporate governance that is founded on the principle of integrity for the Wieland Group. This concerns both compliance with social and environmental standards and the efficient use of resources throughout the supply chain. As an industrial company with global operations, we also assume responsibility for compliance with applicable laws and recognized standards beyond our direct sphere of influence – for example with our suppliers and upstream suppliers. We aim to work hand-in-hand with them to promote more sustainable and fairer supply chains. We are convinced that responsible business relationships based on trust are of genuine benefit to all parties involved.
Supplier Code
Our target: Increase the volume of relevant materials purchased from certified or audited suppliers to 100 % by 2030.
Your contacts for sustainability at Wieland