As an active part of society, we aim to make our relationships sustainable
In accordance with the global Wieland sustainability strategy, we assume social responsibility everywhere in our sphere of influence – within our company, in our neighborhoods and in our supply chains. We respect labor and human rights, are committed to health and safety, promote diversity and inclusion and enable equal opportunities.
Our social focus fields: Health and safety, Diversity and inclusion.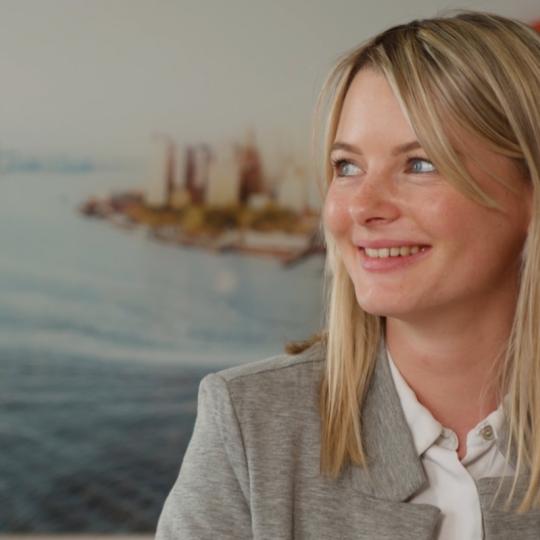 Employee issues
The commitment, experience and knowledge of our employees are important building blocks in our success. In order to secure this in the long term, the Wieland Group pursues a responsible HR policy. It starts with vocational training and degree programs and extends over an employee's entire professional career. The aim of our HR work is to offer our employees a working environment that is both appreciative and promotes performance. This includes challenging further training opportunities for their professional advancement and a high level of social security. Our employees should also be able to organize their work at Wieland as independently as possible using flexible working models.
Our target: Realize potential and strengthen Wieland's profile as a sustainable, future-oriented employer.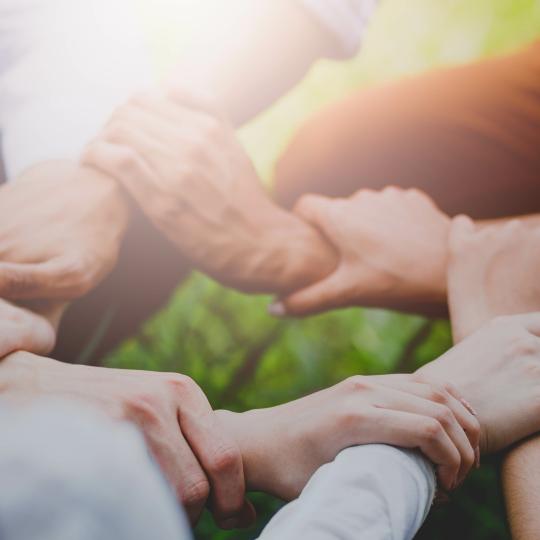 Human rights
The Wieland Group has enshrined the protection of human rights in its corporate principles and rejects any form of child, forced or compulsory labor. As a manufacturer of semi-finished products with global operations, we source primary base materials from all over the world – including from countries where there may be a potential risk of human rights being disregarded. As a result, protecting human rights at all stages in the entire supply chain is of particular importance to us.
Our target: Protect and observe human rights.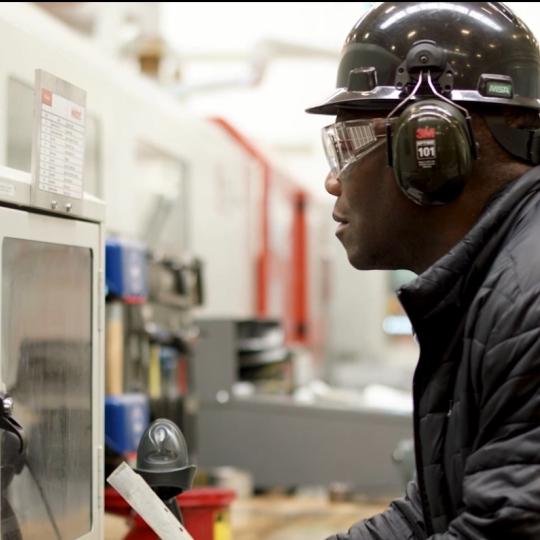 Health and safety
As a responsible company, the Wieland Group aims to create a working environment that is as free as possible from accidents, injuries and illnesses – for its own employees, for employees of other companies and for visitors. Especially due to the nature of our specialized metal processing, health and safety are a top priority for the Wieland Group. In our global operations, we therefore comply not only with all of the locally applicable legal requirements, but also with our internal guidelines, which often go further than the statutory requirements.
Our target: Work at Wieland to be 100% safe by 2030.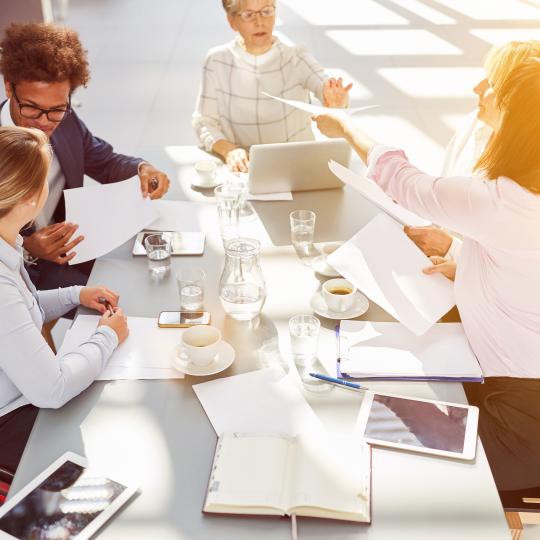 Diversity and inclusion
We offer people the same opportunities and further development options regardless of religion, political views, age, gender, sexual orientation, state of health, ethnicity and culture. Diversity and inclusion are essential components of Wieland's corporate culture and form one of the strategic action areas of our sustainability strategy. As a company with international operations, a diverse product portfolio and range of services, we attach a great deal of importance to diverse teams of employees, because diversity is an important driver of innovation, problem solving and engagement.
Our target: Promote diversity and inclusion in the company.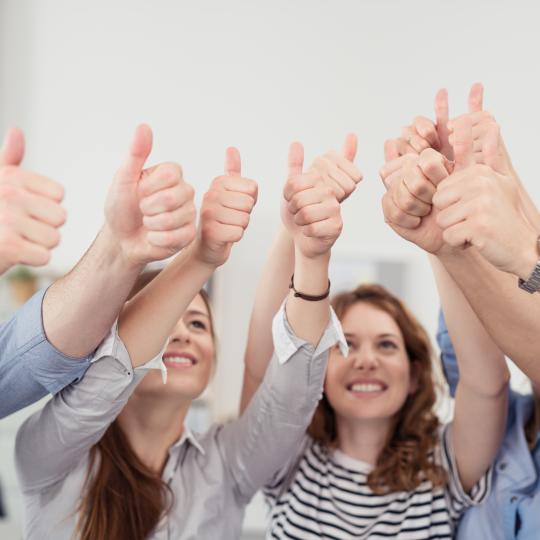 Our commitment to society
As a company with global operations and a long tradition behind it, the Wieland Group has considerable social responsibility. This is also enshrined in our corporate policy. Consequently, we see civil engagement as an integral part of our corporate culture and implement it worldwide in line with the relevant requirements. For many years now, Wieland has been involved, for example, in schools, initial and further training, and in promoting culture and events in the communities surrounding its locations. We make monetary donations and donations in kind, encourage the personal involvement of our employees, and participate in other voluntary initiatives. This is our way of contributing to the greater good, broadening horizons and strengthening our own corporate culture.
Our target: Expand engagement based on regional stakeholder requirements.
Your contacts for sustainability at Wieland