Responsibility by conviction

As a company with a long tradition behind it, the Wieland Group is supported by a strong system of values. As a global company, Wieland is aware of its responsibility for both itself and society at large.
In our sustainability strategy, we have set ourselves ambitious environmental, social and governance (ESG) targets, illustrating how we will contribute to achieving the United Nations Sustainable Development Goals (UN SDGs).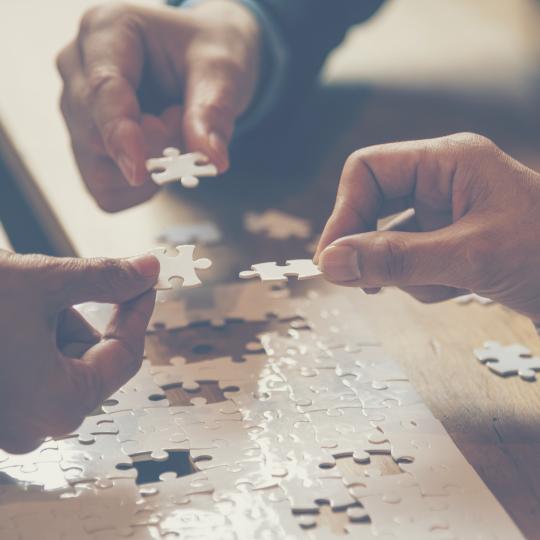 Sustainability management and organization
Together with our partners at all stages in the value chain, we are aiming to achieve our ambitious medium-term targets by 2030 at the latest. Six strategic action areas form the cornerstones of our Group-wide sustainability management:
• Decarbonization
• Circular economy
• Eco-friendly extension of product portfolio
• Health and Safety
• Diversity and inclusion
• Responsibility in the supply chain
The Sustainability department is assigned to the Corporate Function Research, Development & Innovation. This new department has been responsible for, and at the helm of, global sustainability management as well as non-financial reporting since 2020.
Overall responsibility for the topic of sustainability within the Wieland Group rests with the Chief Executive Officer. The Executive Board and the Supervisory Board are kept regularly informed about current developments by the head of the Sustainability department.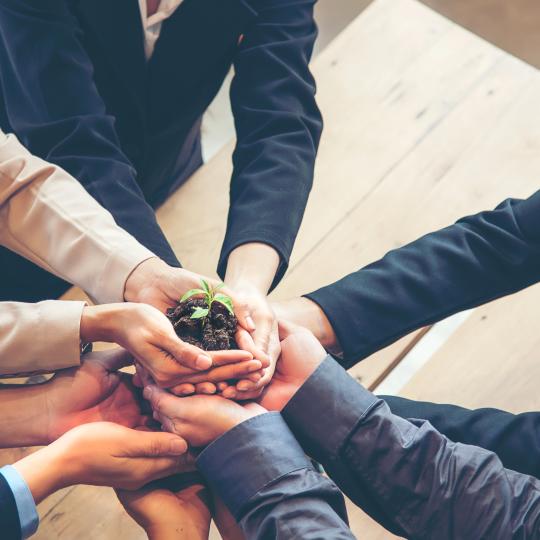 Dialogue with internal and external stakeholders
To create a more sustainable economy and society, we engage in continuous dialogue with our stakeholders.
The Wieland Group's primary stakeholders include owners, employees, customers, suppliers, financial institutions, and individuals from politics and civil society.
As part of our materiality analysis, we survey our stakeholder groups on sustainability issues every second year. We use the results of the survey not only to define our key sustainability-related topics, but also to continuously address new impetus with a view to our sustainability strategy.
During the reporting period, a total of 17 topics were classified as material for the Wieland Group.
Environment
Environmental protection
Energy efficiency
Carbon footprint
Responsible consumption & production
Circular economy
Eco-friendly extension of product portfolio (including innovation, product design, sustainable cities)
Pollution & waste

Social
Health and safety
Diversity and inclusion
Employee issues (including expertise, training, compensation)
Human rights
Civil engagement

Governance
Product liability
Responsibility in the supply chain
Business ethics
Strong cooperations
Transparency
Your contacts for sustainability at Wieland