Your brass supplier for high quality brass rod, forgings and ingots
At Wieland Chase we strive to exceed your expectations. Every day.
Wieland Chase leverages the global resources of the Wieland Group to be your brass supplier. We provide superior service, product selection and solutions to the copper alloy market and brass manufacturers in the USA.
We're the leading USA brass supplier, and we put our customers first.
Solutions Oriented – Rod, Forgings & Ingot
99% On-Time Delivery
Exceptional and Responsive Customer Service
Short Lead-Times
Product Quality Rating @ 99.6%
Excellent Chemistry Control
Brass Supplier and Industry Leader in Lead-Free Solutions
World Class Technical and Metallurgical Support
Manufacturing 100% Recyclable Products
Largest brass rod manufacturer in the U.S.
24/7 Operations
Wieland Chase is part of the global Wieland Group.
100%
manufacturing recyclable products
Learn more about Wieland Chase
Value '' for attribute 'link1Name' in block 'Link List' is invalid: You must provide value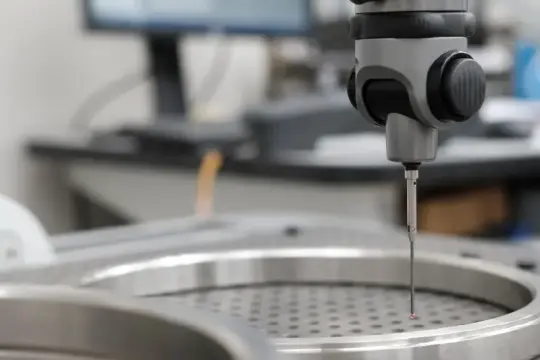 Commitment to quality
We are dedicated to maintaining our position of leadership as a brass supplier in the brass rod industry by providing the highest quality products, building satisfying and lasting relationships with our customers, caring for our employees and our environment and continually striving to improve.