Together for a sustainable future
We have been a pioneer over the past 200 years and will continue to play a leading role in our industry. This applies – in addition to quality and service – in particular to sustainability.
Sustainability is part of the core business of the Wieland Group. Today, we are in the midst of a transformation process that is leaving its mark on every corner of the economy and placing high demands on us. We are ambitious not only in terms of our immediate business objectives, but also measure our performance in terms of what the up-and-coming generations expect of us. This is why we have set ourselves ambitious environmental, social and governance (ESG) targets as part of our sustainability strategy.
Wieland: Sustainable copper production for the green infrastructure of tomorrow
Reducing the carbon footprint of our products and processes, strengthening the circular economy, and promoting transparency and responsibility at all stages in the supply chain are the main objectives of Wieland's sustainability strategy.
Our sustainability ambition
We want to exploit the opportunities arising from the transformation of the economy, a process that is as ecologically imperative as it is politically driven. Our sustainable business strategy firmly establishes sustainability issues in our day-to-day business – this is the only way we can continue to be successful as a company going forward. As part of this journey, we are rethinking our own processes and developing innovative products that are characterized by resource-friendly manufacturing, considerable efficiency, and durability.
Our sustainability goals 2030
Decarbonization
Reduce Scope 1 and 2
and Scope 3 emissions
by 46,2 % Targets 2030
0 % Status
2021/22
Circular economy
Increase the share of
recycled content to 90 % Targets 2030
0 % Status
2021/22
Eco-friendly products
Reduce the share of lead used across the alloy
portfolio by 30 % Targets 2030
-256 t Status
2021/22
Health and safety
Reduce the LTI rate by 90 % Targets 2030
-40 % Status
2021/22
Diversity and inclusion
Increase the share of women in leadership roles to 20 % Targets 2030
0 % Status
2021/22
Sustainable procurement
Increase the share of purchasing volume of relevant materials purchased from certified or audited suppliers to 100 % Targets 2030
0 % Status
2021/22
Our strategic focus fields
We are aiming to use our sustainability strategy to make progress in environmental, social and governance matters. We have developed medium-term targets and corresponding measures for the period leading up to 2030 based on this quest.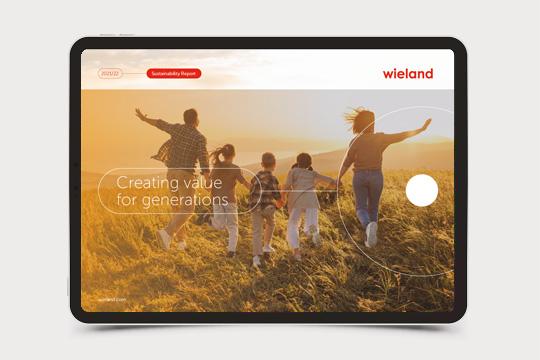 2021/22 Sustainability Report
The following link will take you directly to our latest sustainability report.
Initiatives and memberships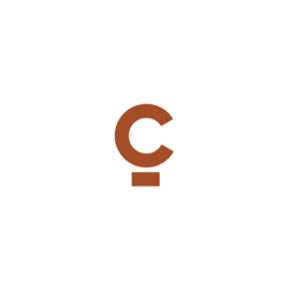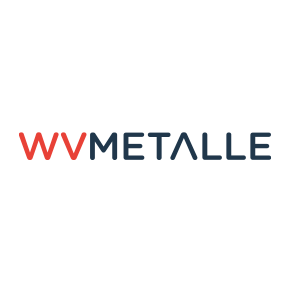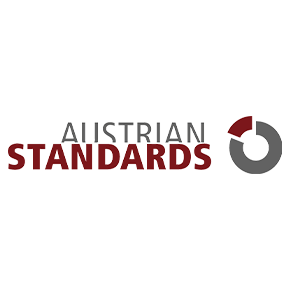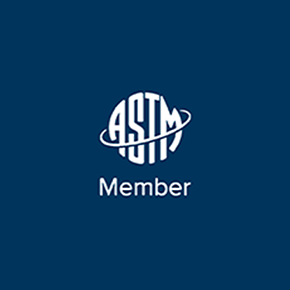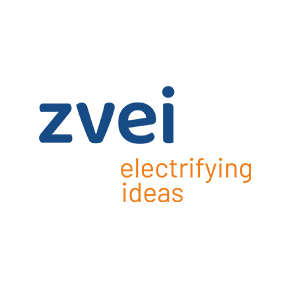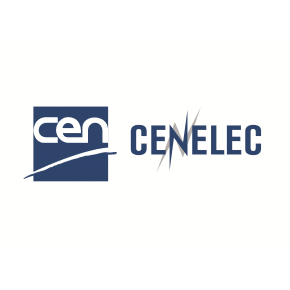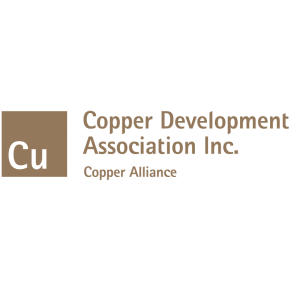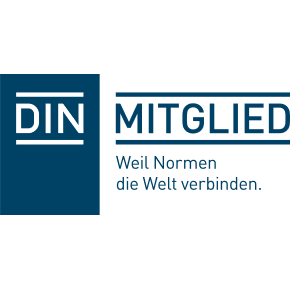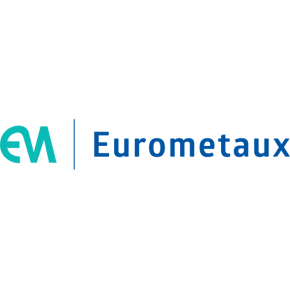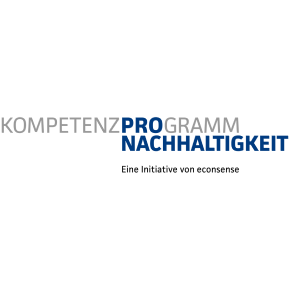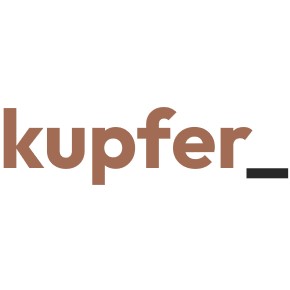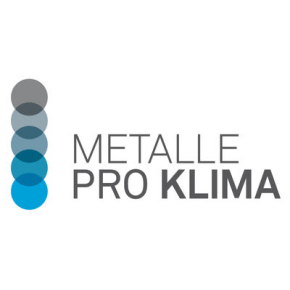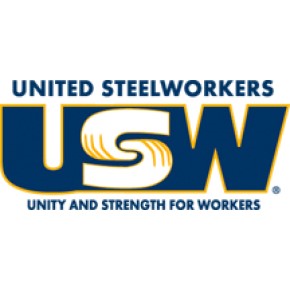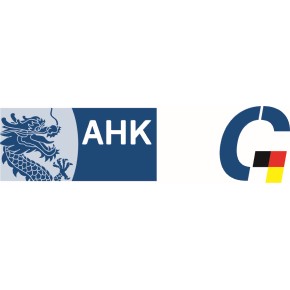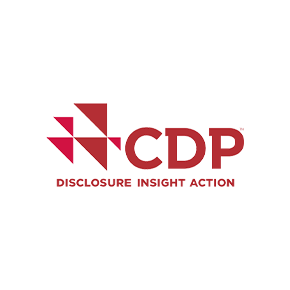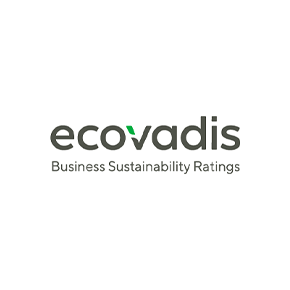 Your contact for sustainability at Wieland