Already know your search term? Then go ahead and use our full text search. You will get a list of all relevant results.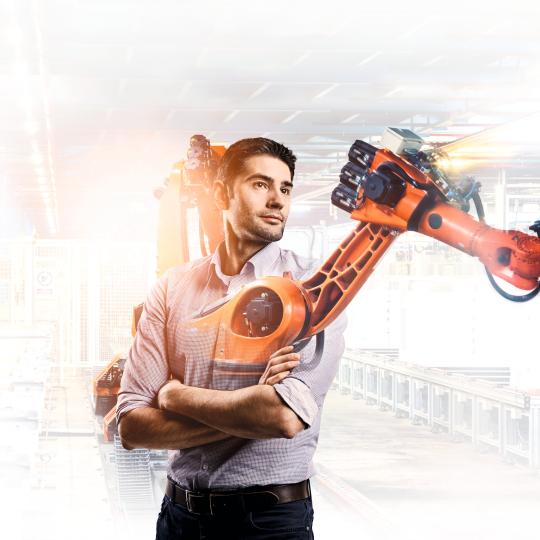 Unleash potential
For more than 200 years, we have been shaping the future with copper and copper alloys. How do you see your future?
Ecoline: lead-free alloys
Specialized, reliable and ecological solutions for a sustainable future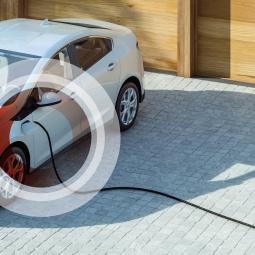 E-Mobility
Solutions for the electrification of the drivetrain
with our highly developed components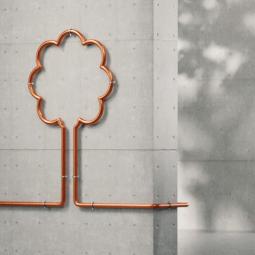 cuprolife® - For a sustainable future.
The infinite cycle of copper for a lifetime of clean drinking water.