Other semi-finished products
Our range of products
Our other semi-finished products at a glance.
Our complete product range
To show the product portfolio of a specific location, please select the company: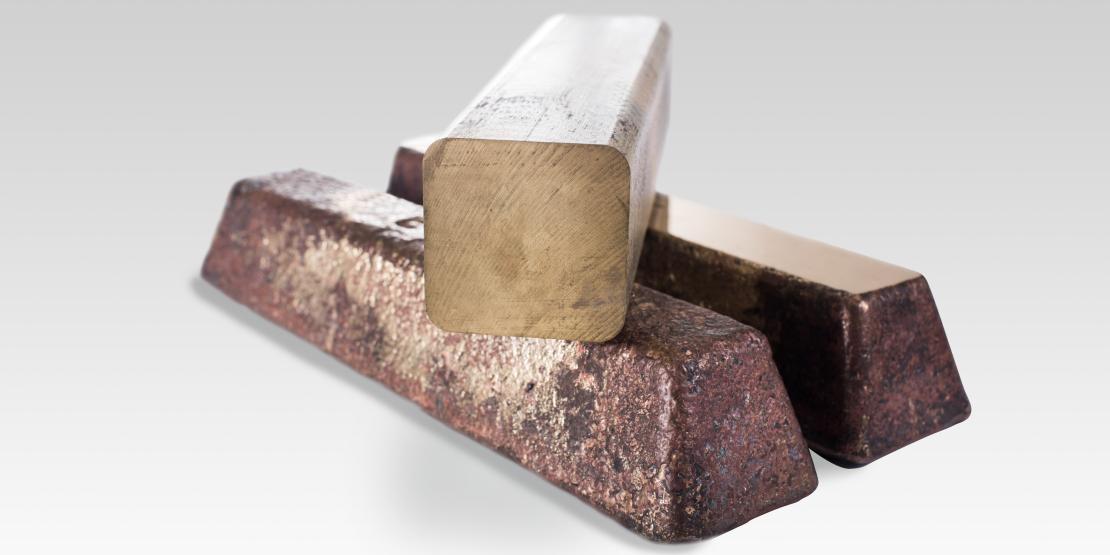 Ingots produced by continuous casting are superior to classical ingots. This can be seen at many steps of further processing.
We can now also offer these as standard for aluminium bronzes.
Aluminium bronze properties
Higher output
Solidification of the ingots in the cooler without contact with oxygen prevents oxide formation and gas inclusions in the ingots. This significantly reduces the amount of dross in further processing.
Reduced scrap
The purer the base material used in the casting process, the lower the reject rate due to foreign bodies or oxide inclusions.
Thin casting skin
Thinner casting skins are formed during further processing into semi-finished products or components. Casting close to final dimensions and reduced machining oversizes are possible. This reduces machining times and saves production costs.
Uniform material properties
Continuously cast ingots minimize foreign inclusions and inhomogeneities in the component. The mechanical properties are more uniform.
Our continuous cast ingots save costs where the end products take shape - in your production!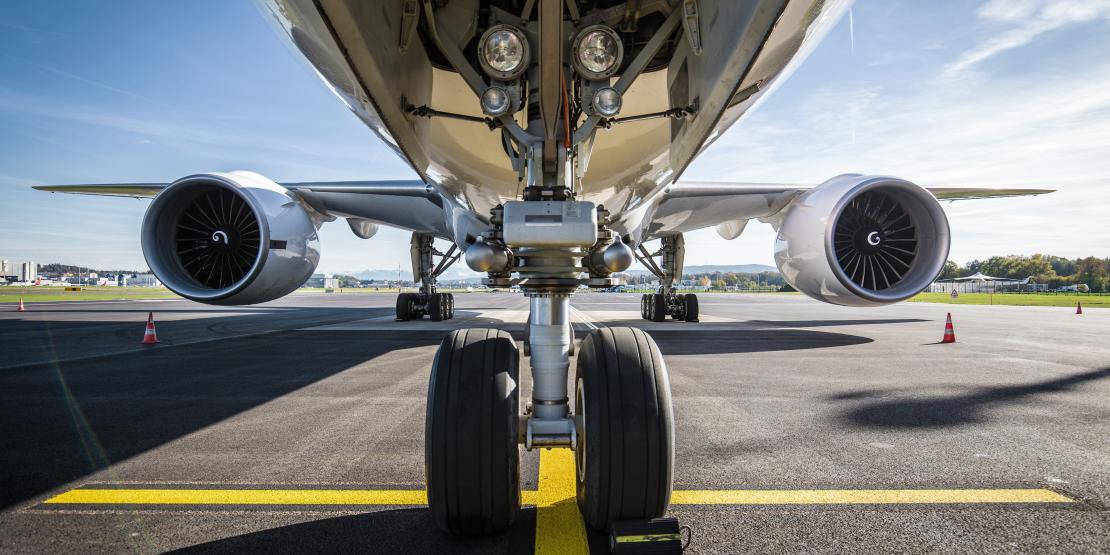 We supply aerospace grade alloys and special alloys of the highest quality. For the aerospace industry Wieland Prometa offers you high-quality semi-finished products in a wide range of dimensions.
The outstanding mechanical properties and a very good machinability make our products ideal materials for bushings, bearings and connections for the highest loads.
Brochure: Ready for takeoff
Materials
Alloy Number
Composition
Standards

C65620

CuZn3Si3Fe2Mn

AMS 4616 F&G

C70260

CW111C

CuNi2Si

CARODUR®-2
NICU 102
Further alloys on request.
Contact person
Get in touch - Our experts for other semi-finished products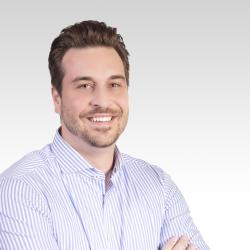 Daniel Riester
Sales Director | Extruded Products
Wieland-Werke AG
+49 731 944 2674
Send email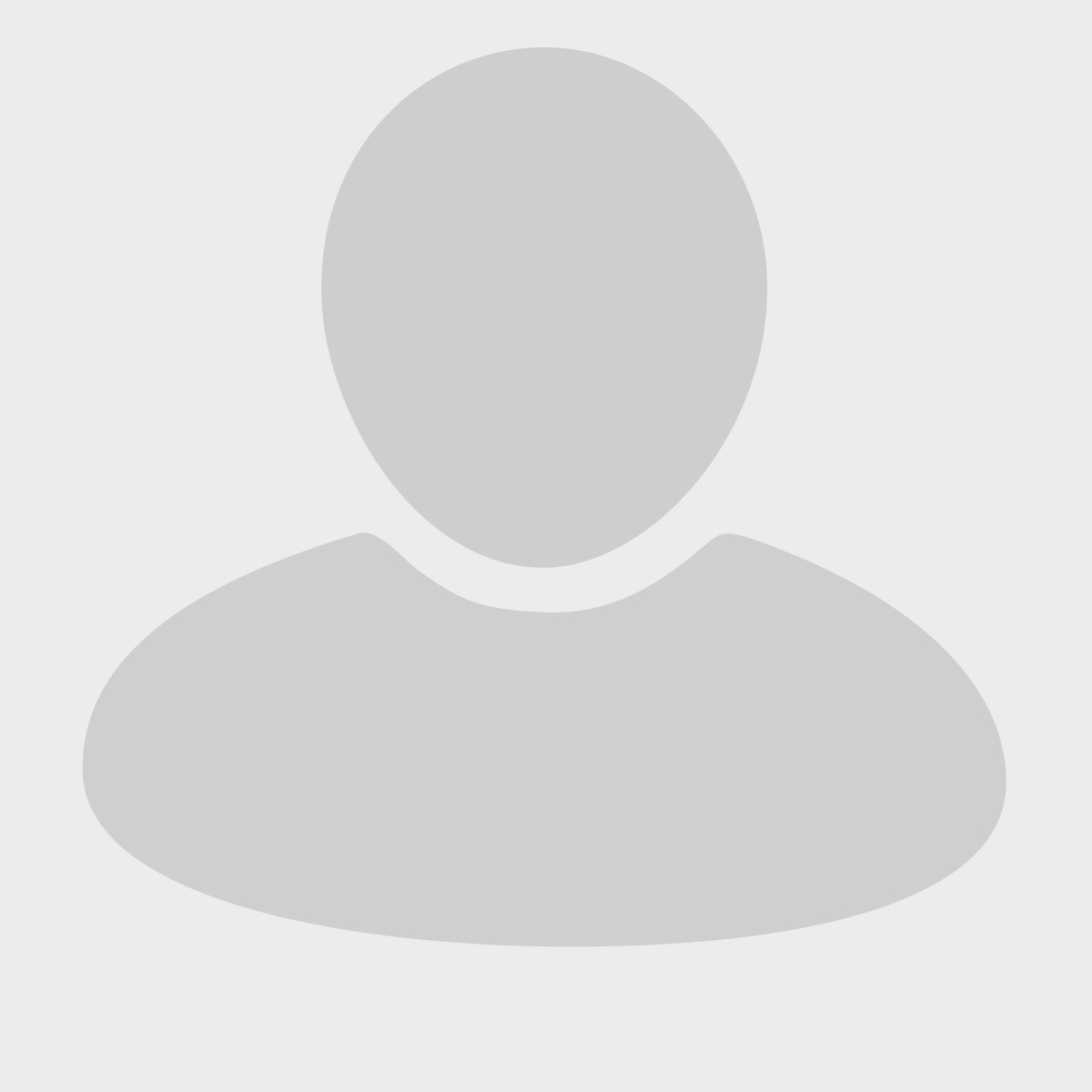 Gisela Klein
Purchase
Wieland-Werke AG
Wieland Recycling
+49 731 944 1717
Send email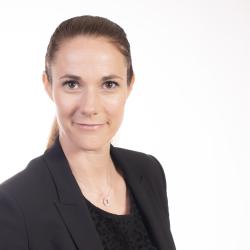 Melanie Tabka
Sales Manager Sanitary & Building | Machining Brass & Specialties | Extruded Products
Wieland-Werke AG
Wieland Recycling
+49 731 944-2723
Send email


Already know your search term? Then go ahead and use our full text search. You will get a list of all relevant results.