E-Mobility components
Wieland components for better electric motors and higher-efficiency batteries. The challenge to optimize the key element battery for electromobility provided the idea of enhancing the efficiency of all components – from the rotor to the wiring to the drivetrain. As a partner of many years' standing to the automotive industry, Wieland utilizes its unique, broadfronted access to key technologies to develop high tech components for electromobility.
This includes rotors for maximized electrical power to contacting components for stator windings in the tightest of spaces and precision resistors for ultra precise measurements. As a leading manufacturer of semifinished products of copper and copper alloys, including strips for plug connectors, semiconductor components, and electrical and electronic components, Wieland has proved its reliability as a services partner from prototyping to series production.
As a rule, these products are developed in a partnership with the most-highly renowned automotive manufacturers, testifying to the know-how and position of Wieland on the market.
Our range of products
Our e-mobility components at a glance.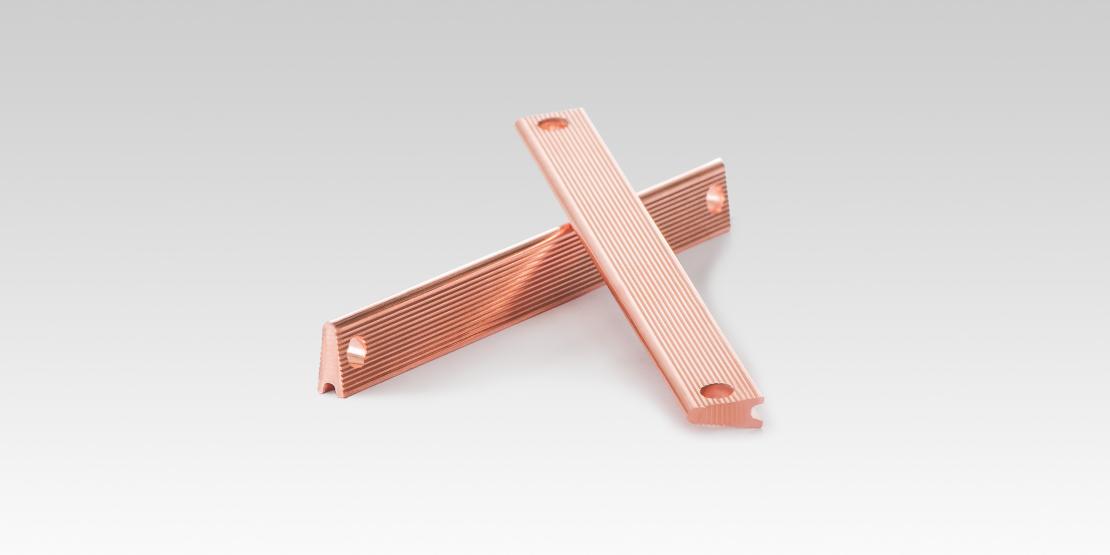 Wieland offers you ready-to-install copper rotor bars of consistently high quality at maximum cost efficiency. This is guaranteed by our fully automated processes across the entire value stream.
In addition, the rotor bars can be manufactured in complex geometries, varying lengths, straight or twisted, and with or without notches. This enables unique rotor designs - from development to series product - from the smallest sample batch to mass production.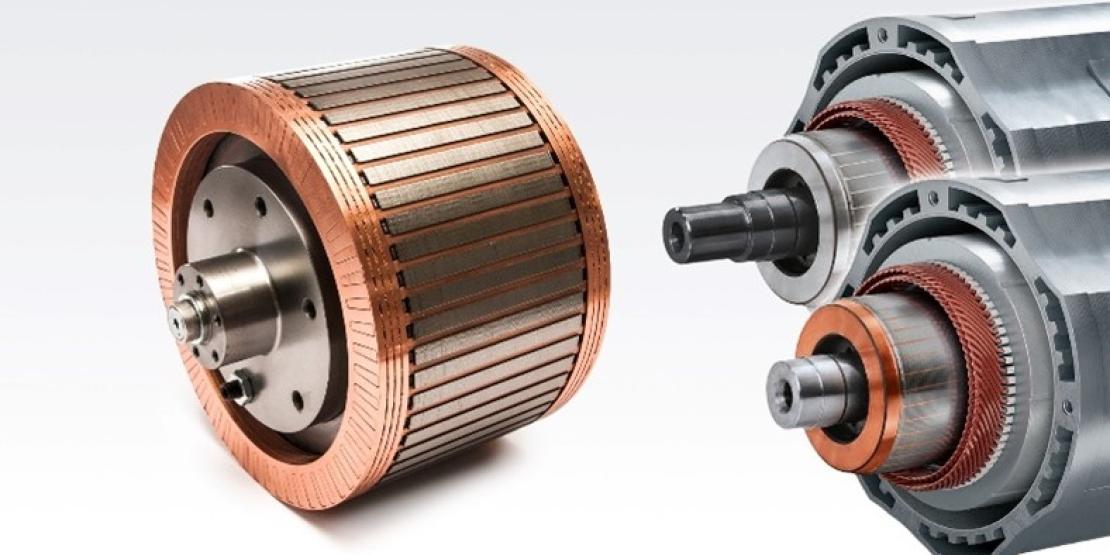 Wieland manufactures rotors in copper and aluminum for highly efficient induction motors. This enables you to meet the increasing need for energy efficiency and economy without the need for rare earth minerals.
We also offer engineering support during the development of your application-specific design. Furthermore, Wieland offers two different processes to produce rotors to meet your individual requirements. Both processes offer manufacturing with a very high degree of material filling without air inclusions, and we can draw on a wide range of experience from prototypes to series production.
The fabricated Wieland copper rotor is a new and innovative design, which is designed according to your requirements. Due to the disc-shaped design of the short-circuit ring, different materials can be combined individually, and fulfill the requirements for higher power densities and rotation speeds.
Additionally, the fabricated design has a higher mechanical strength and enables a very scalable, flexible, and economical approach for rotor production.
Overview of possible materials:
(All copper-based materials are produced in-house and are available in various strength levels)
| | | | |
| --- | --- | --- | --- |
| Properties | Wieland K10 | Wieland K14 | Wieland K75 |
| Application | Rotor bar | Short circuit ring | Short circuit ring |
| Density [g/cm³] | 8,94 | 8,94 | 8,88 |
| Electrical Conductivity [MS/m] | ≥58,6 | ≥58 | ≥48 |
| Tensile strength Rm [MPa] | 200 – 350 | 220 – ≥360 | 430 – 640 |
| Hardness [HV] | 35 – 115 | 45 – ≥110 | 130 – 200 |
| Datasheet | | | |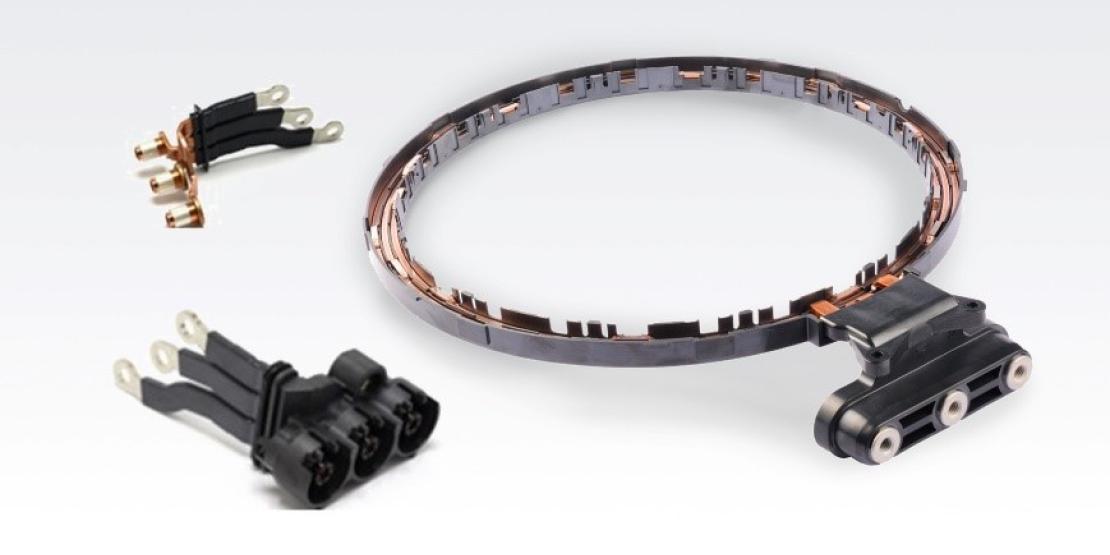 Wieland's high-voltage components are hybrid components in which plastics are combined with copper alloys. With our distinctive knowledge in stamping, forming, laser welding, plastic injection molding, and automation; Wieland is already a long-standing component supplier in the field of e-mobility.
We offer individual solutions and support in development by taking DFM (= Design for Manufacturing) into account and can also offer prototypes from our prototype shop. We are happy to accompany you through all sample phases up to series production.
For contacting in the electric drive train or between the battery and the electric machine, Wieland offers you a wide variety of designs (e.g. fully overmolded; assembled) of ready-to-install connector units and overmolded busbars. The design of these is based on your requirements, which enables contacting in the tightest of spaces.
To evaluate your design and the corresponding requirements, please contact us via the contact address below.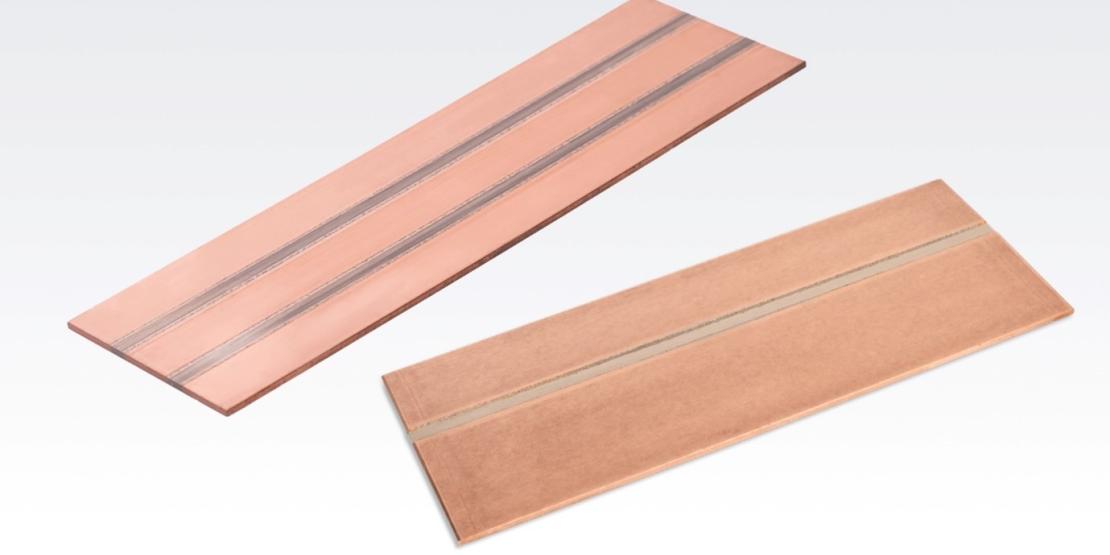 The electron beam welded multi-metal strip can consist of up to five alloys. The stripes are also available in various dimensions, plated, or unplated. Large quantities of our multi-metal strips are supplied on coils. However, the delivery of piece sheet metal for prototypes is also possible.
We carry out all process steps in-house, and because of this we can find the best alloy combination for your application. Our offerings don't end at only using our alloys. We also can evaluate using materials and alloys from other manufacturers.
With the use of our specially developed resistance alloys, electron beam welded multi-metal strips are ideal as pre-material for shunts.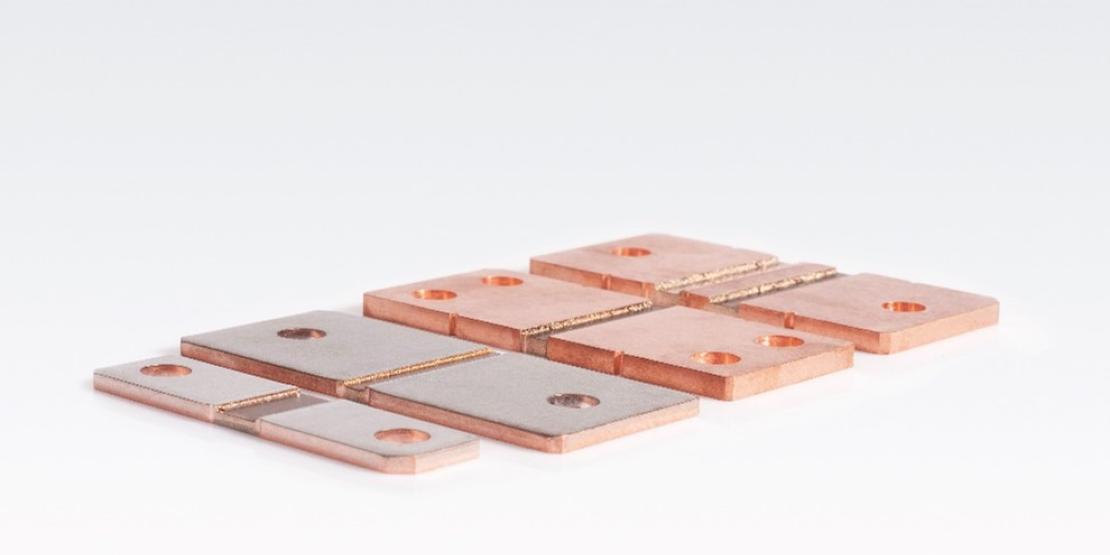 Shunt resistors provide highly accurate and reliable current measurement over a wide temperature range, leading to a better battery management. Shunts are manufactured from an electron beam welded multi-metal strip using our specially developed resistor alloys.
Wieland offers shunts in various standard dimensions as well as customized designs. For this purpose, development, sample, and series production are located in-house.
Our standard shunts are designed according to uniform sizes and resistance values.

Currently, the Wieland portfolio includes the following basic shunts.
For more information, please refer to the data sheets attached for download:
Variant

Length

[mm]

Width

[mm]

Power Rating @ 70 °C

[W]

Resistance values
[µ Ω]

Datasheet

W6918

69

18

36

50, 100

W8518

85

18

W8420

84

20

W8436

84

36

50

25, 50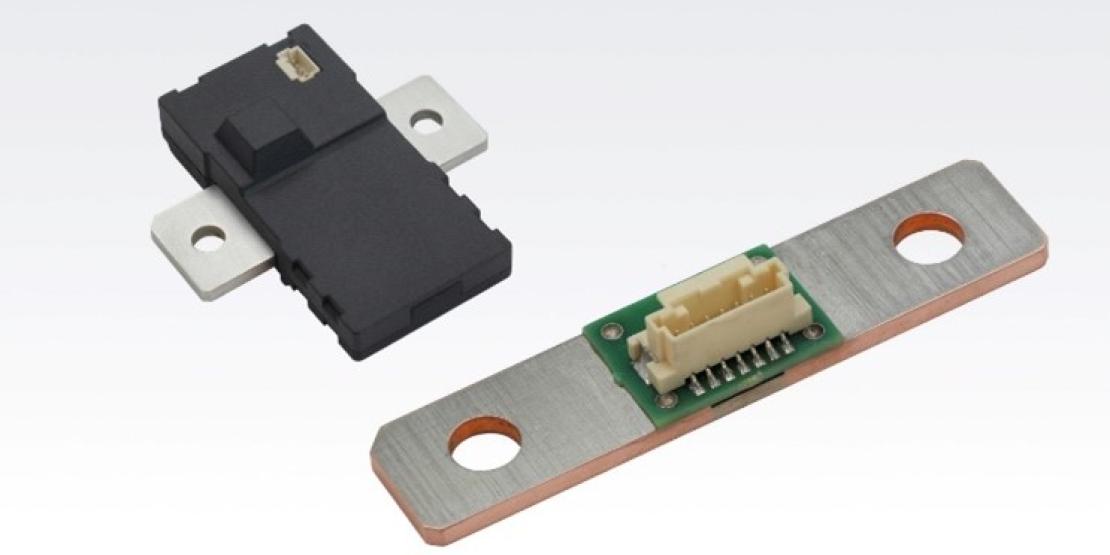 The future is connected, electric and autonomous. With high-precision, shunt-based current sensors of QULECTRA, you can create the perfect conditions for precise current measurements. Make the future safe by using demand-oriented monitoring and reliable battery management.
QULECTRA is a joint venture of Wieland-Werke AG based in Ulm and Munich Electrification GmbH based in Munich. The two companies share a multi-year partnership in the provision of battery management systems with shunt-based precision resistors. With QULECTRA, the two companies are taking the next step in the development of best-in-class current sensors that point the way to a sustainable future.
More information about QULECTRA and its products can be conveniently found on the QULECTRA-Website.
Contact person
Get in touch - Our experts for e-mobility components

Already know your search term? Then go ahead and use our full text search. You will get a list of all relevant results.