Innovative rolled products in highest quality
Backed by production sites in Asia, the USA and Europe, slitting centres and a dense sales network, we supply customers in the electronics and automotive sectors with top quality strip and sheets. This delivery program finds its perfect complement in surface refining, e.g. tinning and form milled strip.
Quality and services such as supplier managed inventory have elevated the BU Rolled Products to the preferred supplier on fastidious markets. Strip of copper and copper alloys such as brass, bronze, and German silver are manufactured in a range of grades from standard to special, depending on the customer requirements. High performance alloys provide an optimal combination of strength, electrical conductivity, workability and temperature resistance.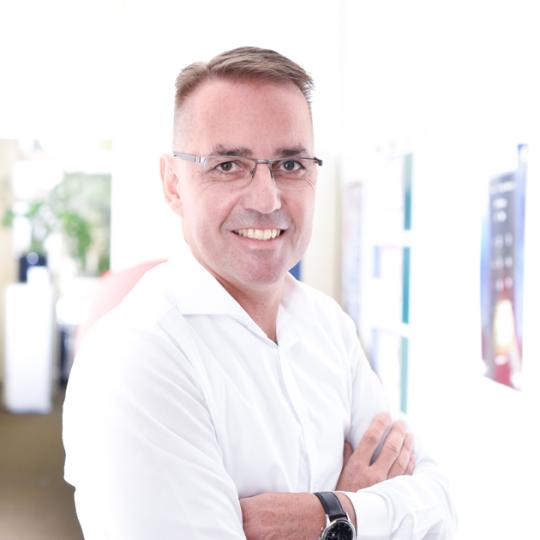 "Trust, respect, care, and reliability are our foundation for the successful supply of our customers with top quality rolled products for the electrical, electronics, and automotive industries."
Olaf Goertges
President BU Rolled Products, SVP Wieland Group

Langenberg (Germany)

Manuel Nisch
Plant Manager
manuel.nisch@wieland.com
to location

Strip of copper and high performance alloys, bare and tinned surfaces
Milling center for profiled strip
Villingen (Germany)

Markus Scharbach
Plant Manager
markus.scharbach@wieland.com
to location

Strip of brass, bare and tinned surfaces
Vöhringen (Germany)

Torsten Grossmann
Plant Manager
torsten.grossmann@wieland.com
to location

From the cast plate to delivery
Production of input strip stock at the other BU Rolled Products plants
Strip of high performance alloys, bare and tinned surfaces
Large lots, bare and tinned surfaces for the highest demands
Schwermetall (50% holdings) (Germany)

Dirk Harten
CEO
harten@schwermetall.de
www.schwermetall.de

Manufacturer of roughed strip of copper and copper alloys
Singapore (Singapore)

Jean Hugues Winsley Hitie
Managing Director Asia Pacific
Winsley.Hitie@wieland.com
to location
Strip of copper and high performance alloys, plated surfaces via contract finishers
Milling center for profiled strip
Birmingham (UK)

Dr Maher Ababneh
Managing Director
maher.ababneh@wieland.com
to location

Strip of copper and high performance alloys, bare surfaces