ecoline: Lead-free Solutions for a sustainable Future
Specialized. Reliable. Ecological.
Wieland ecoline is our answer to enable your future business: the lead-free product line fulfills your individual needs for an efficient production and future oriented product development. And is, of course, compliant with the latest requirements of legislative directives on lead-free materials.
For many years we have been researching how we can provide machinability and formability as well as electrical and thermal conductivity, relaxation and corrosion resistance in alloys with less and less lead. Today, we have proven answers to this and provide the market with a number of different alloys: optimized specifically to the requirements of different applications, like automotive, drinking water applications, electrical components and high-value accessories. We understand each application has a special need - and we care, for making your business run while being responsible and responsive. Also, we are your partner to understand and interpret legislative requirements concerning lead-free materials.
3 compelling reasons for ecoline
specialized. Find your solution partner who considers the best processes and understands your needs.

reliable. Count on flexible supply and best services - with a stable quality level of high-grade alloys.

ecological. Do not only be compliant with standards but responsively shape the future.
ecoline. applications.
4 applications of ecoline cover a broad portfolio and highest requirements on machinability and formability – compliant with the most important regulations and legislative directives.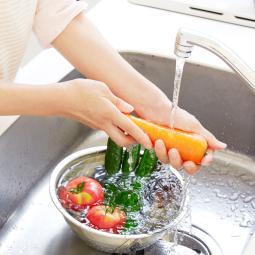 ecoline water
High requirements on processability, corrosion resistance and hygiene. For all tubes, joints and components in contact with drinking water.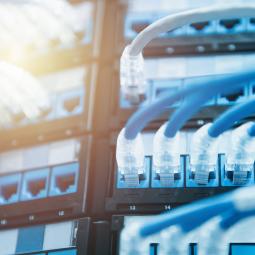 ecoline connect
Outstanding properties - machinable, cold formable and conductive. For all current and signal-carrying components.
How we understand our business
Contact
We would be pleased to partner with you for your project - from development through to optimized processes. Get in touch with us!