Electronics Cooling – Our solutions for Liquid Cooling through 2P-IC, Coldplates and Thermosyphon
Wieland offers a wide range of cooling solutions for increasing power densities of Electronics, which require edge cutting technologies to remove the heat. The range includes single-phase- and two-phase-cold-plates as well as two-phase immersion cooling solutions for Data center, Automotive industry or Power Electronics.
As a manufacturer of metal goods, Wieland grew over 200 years from tubes to high-performance tubes to heat exchangers and complete systems for liquid cooling. The extensive knowledge of heat transfer enables Wieland Thermal Solutions to support the demands of energy efficient cooling.
2-Phase Immersion Cooling (2P-IC) with high performance heattransfer
Electronics cooling for highest densities
2-Phase Immersion Cooling is an innovative technology for server cooling by immersing them in a bath of non-electrically conductive fluid and is a breakthrough for data center efficiency. This passive two-phase cooling technology has the potential to save up to 97% in energy usage compared to traditional air-cooling methods, thus reducing the need for most traditional air cooling infrastructure.
Immersion Cooling
High efficiency for highest densities
0:39 min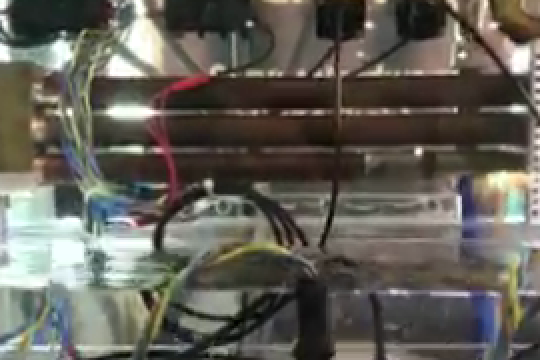 2-phase cooling process
Cooling with evaporation of the non-conductive refrigerant
Condensing of refrigerant vapor with thermal solutions condenser unit
The capacity ranges from approx. 5 kW to more than 300 kW (based on customer specification)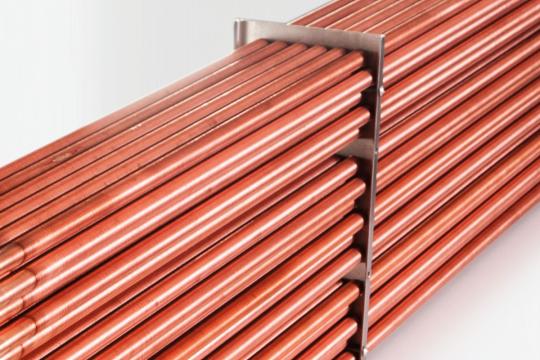 The heat exchanger for condensation
The condenser unit for the re-cooling is equipped with enhanced surface tubes. The high efficiency of the tube surfaces enables the condensation of the fluid in a very limited space on top of the cooling tank.
Single-phase- and two-phase-cold-plates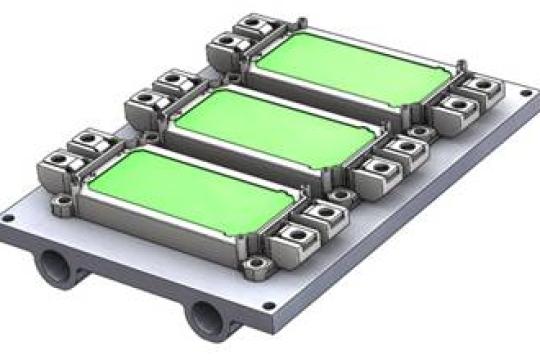 Wieland designs and manufactures the most efficient and cost-effective liquid cooling cold plates available. The innovative cold plates use the patented Micro Deformation Technology inside and are typically friction stir welded. However, other joining methods such as vacuum brazing are also available. Wieland offers two lines of standard cold plates and semi-custom and custom cold plate options.
Thermosyphon Cooling System
Wieland brings decades of experience both engineering and manufacturing enhanced boiling surfaces. The thermosyphon cooling system is 2-phase cold plate and can be applied in gaming, workstations, data center, and power electronics. Depending on the application the performance of the processor can be doubled. The product increases heat flux, vapor quality and flow rate without pumps and is very quiet.
Get in touch
Your contact person for Electronics Cooling