Air Conditioning and Refrigeration – The world's No. 1 supplier of enhanced surface tubes
What can you expect from the world's market leader for enhanced surface tubes?
What does being the world's market leader mean to us? It means being No. 1 in engineering and in service. That's why we offer you energy-efficient technologies that have been specifically tailored to your needs and requirements. With our production sites in North America, Europe, and Asia, we can guarantee just-in-time delivery for all of our innovative products.
What kinds of solutions do we offer?
The world's largest selection of enhanced surface high finned and low finned tubes made of various materials – for the condensation and evaporation of refrigerants in shell-and-tube heat exchangers.
Top quality, first-class technical solutions.
What application areas do our solutions cover?
Shell-and-tube condensers
Shell-and-tube evaporators
Special solutions for areas like electronic cooling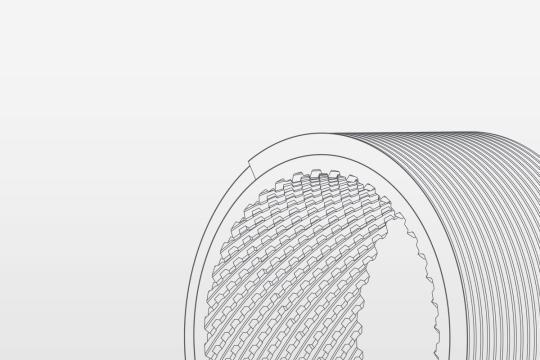 ThermalS
On our ThermalS online platform, we make our thermal engineering know-how available to you. It allows you to conveniently thermally design your shell-and-tube condensers and evaporators with our enhanced surface tubes.
How do you benefit from our continual development of new, highly efficient surface enhancements?
Our finned tube solutions for condensing and evaporating are made to measure for your applications. They not only improve heat transfer, but also guarantee that you'll benefit from reduced material and refrigerant consumption, saving you considerable costs. We also offer drop-in solutions to enhance the efficiency of your existing bundled tube heat exchangers and to optimize your overall system. We never stop working on improving our solutions to ensure our products meet your every requirement. The proof of this is in our numerous patents.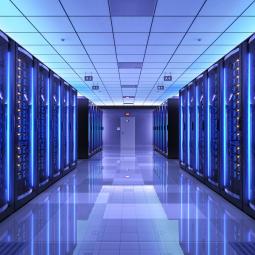 Immersion Cooling with high performance heat transfer
Electronics cooling for highest densities
Our services
Extensive options in development
High-precision lab technology
Specific know-how in heat transfer and design
Established contacts to research and development institutions
Customized solutions for your requirements
Your benefits
The highest level of heat transfer
Products that conserve resources for your success
Reliable delivery worldwide
Consulting, service, and the highest quality from a single source
Online ThermalS platform including design software