Ensuring highest energy efficiency with optimized heat transfer solutions
Maximizing heat transfer while minimizing material and thermal input: that's our goal when designing and producing enhanced surface tubes and heat exchangers for a variety of applications, from refrigeration, air conditioning, and heating systems, to mechanical engineering and process technology applications. We consider the challenges and trends for heating and cooling, also striving for eco-friendly solutions. Our heat transfer solutions are trusted by our customers the world over. Because they are cost-effective, safe, and durable, and because they ensure the highest energy efficiency. With our brands we are globally leading in heat transfer and forming technologies: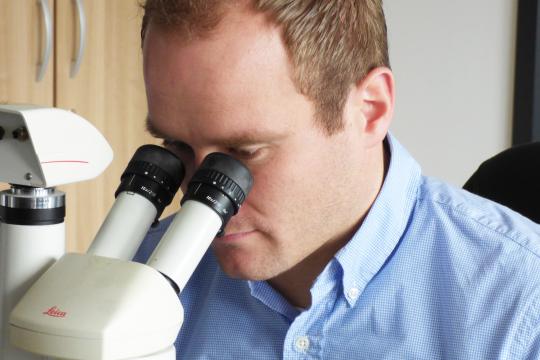 Product Development
Research and development for your competitive edge. Thanks to our modern technology you will save energy, material and space in the end.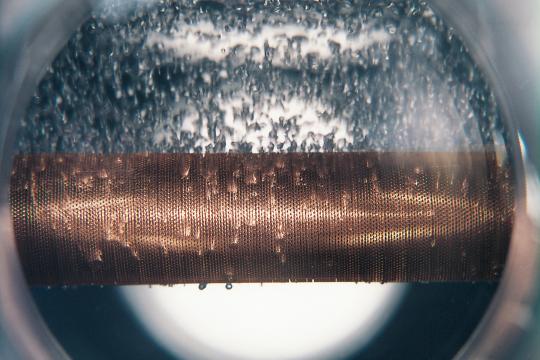 Technical Support
We advise and support you through all project stages. Together we develop a tailor-made solution for your requirements.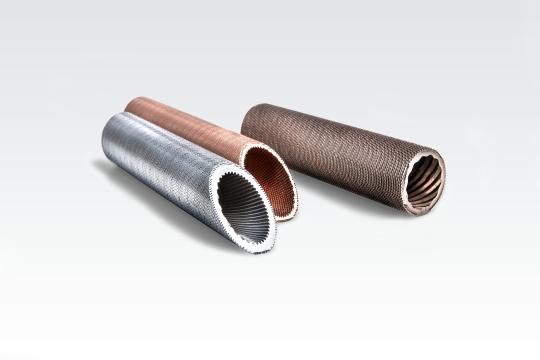 The Heat Transfer Engineering Data Books
Our know-how for you: From basic heat transfer to the latest advances in heat transfer design.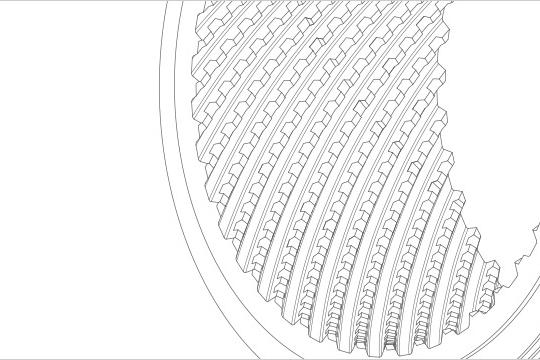 ThermalS
ThermalS is our online platform, giving you instant access to our wealth of heat transfer technology know-how. Simply register to tap into a vast pool of support and information, as well as our design software for condensers and evaporators. This design solution offers you two calculation programs as apps – one for condensing, the other for evaporating.