Slide Bearings
Bringing movement into play: slide bearings from Wieland. Serving numerous applications, they can be found in technically sophisticated combustion engines as piston and connecting rod bushings or rocker arm pins. Wieland slide bearings are also used in bearings for modern axle and brake systems, transmissions, differentials and hydraulic pumps, as well as in oscillating elements such as booms or gripper systems on construction and agricultural machinery.
The products are manufactured in different versions according to your wishes. In cooperation with you, we work specifically on new and further developments of our products. We attach great importance to a modern and economical production.
Our range of products
Our slide bearings at a glance.
Our complete product range
To show the product portfolio of a specific location, please select the company:
Contact person
Get in touch - Our experts for slide bearings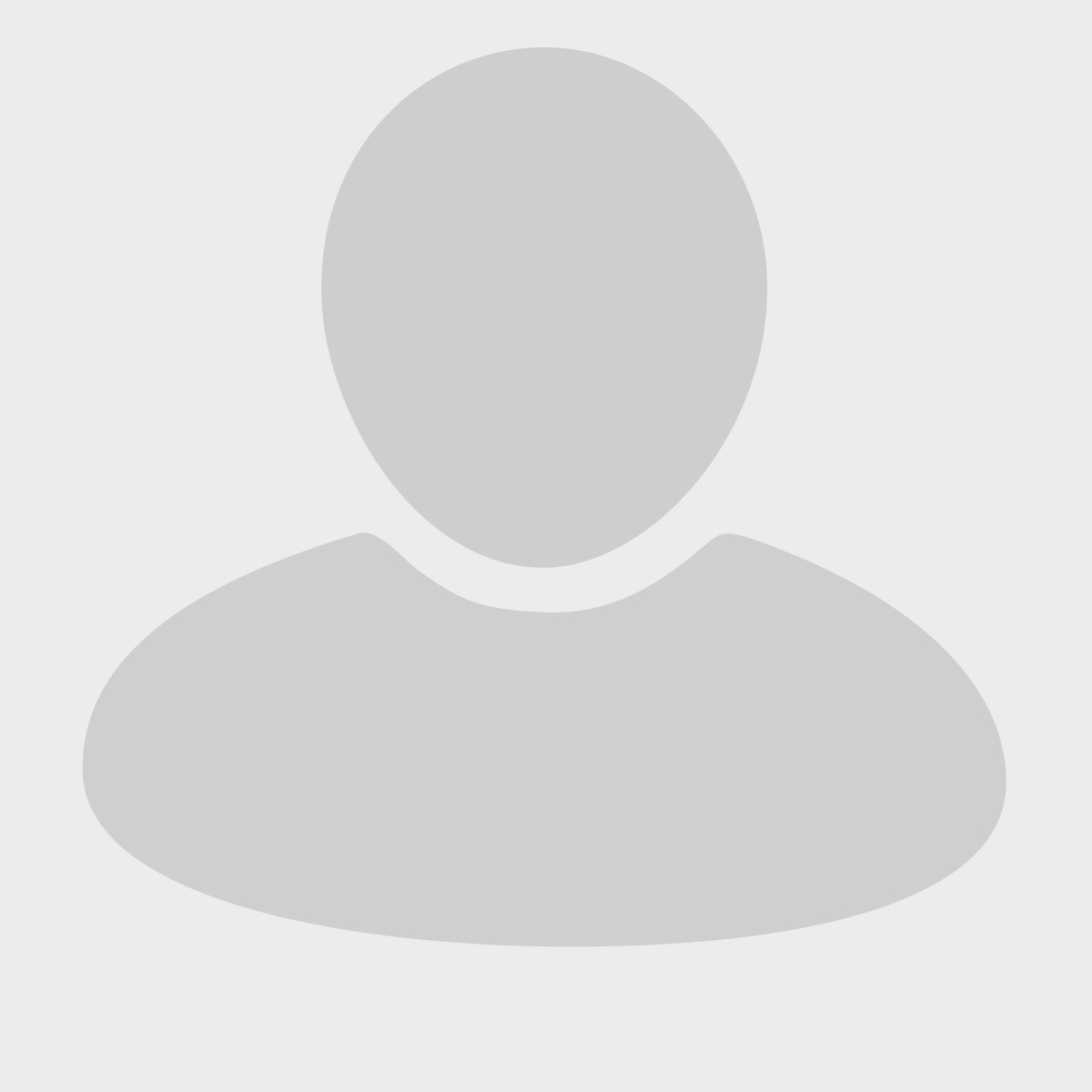 Johannes Häußler
Director Business Development & Sales Engine Tech | BU Engineered Products
Wieland-Werke AG
+49 731 944 2021
Send email


Already know your search term? Then go ahead and use our full text search. You will get a list of all relevant results.