Slide bearings
Bringing movement into play: slide bearings from Wieland. Serving numerous applications, they can be found in technically sophisticated combustion engines as piston and connecting rod bushings or rocker arm pins. Wieland slide bearings are also used in bearings for modern axle and brake systems, transmissions, differentials and hydraulic pumps, as well as in oscillating elements such as booms or gripper systems on construction and agricultural machinery.
The products are manufactured in different versions according to your wishes. In cooperation with you, we work specifically on new and further developments of our products. We attach great importance to a modern and economical production.
Our range of products
Our slide bearings at a glance.
Rolled bushings
The very high pressures in axial piston pumps are a challenge to the material and the precision of the parts. Therefore high-strength materials are increasingly used in the following applications.
Special parts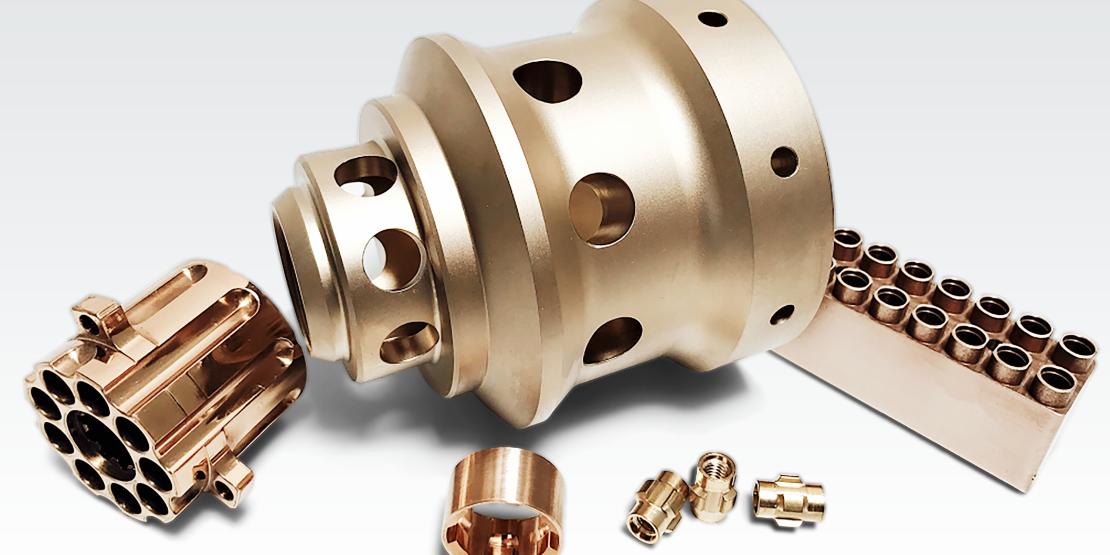 In the field of special parts, we specialize in the manufacture of assemblies made of different material combinations as well as in the manufacture of other milled and turned parts, screws, nuts, thread inserts, etc. These products are made of different materials such as copper and aluminum alloys as well as partly steel and cast steel.
Types
Assemblies made of different material combinations
Milled and turned parts
Hot-stamped parts
Screws
Nuts
Thrust washers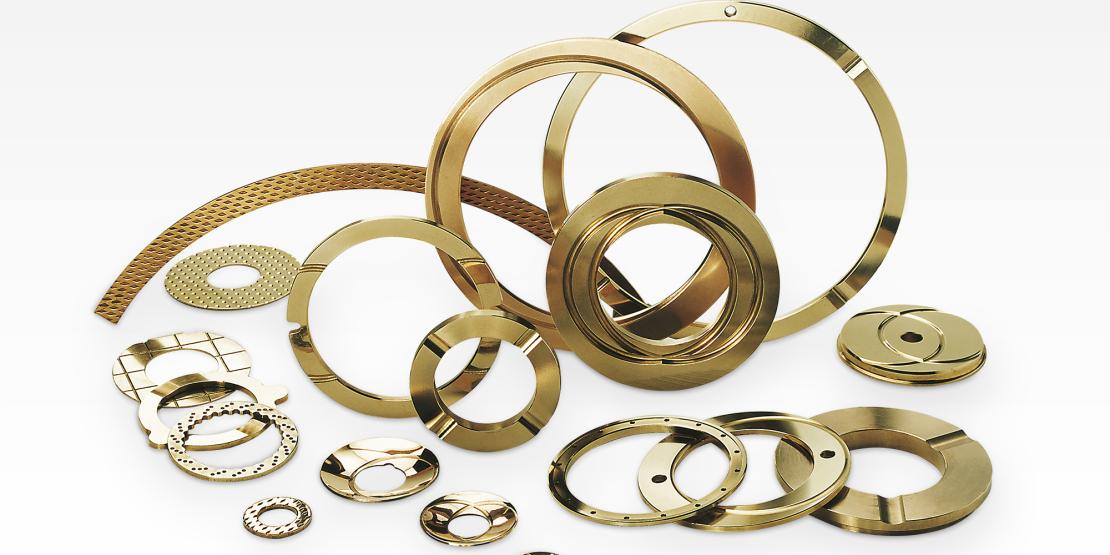 Thrust washers are manufactured from Wieland strip, tubes, and rods. In particular, washers punched out of strip material are very economical in large quantities. You can order thrust washers made from strip as well as tubes and rods in almost every dimension and material. The design can be customized.
Type
Dimension range:
With plain running surface up to 155 mm diameter
With lubrication indents up to 110 mm diameter
In standard thicknesses of 1.0 / 1.5 / 2.0 / 2.5 and 3.0 mm
Other sizes upon request
Further designs:
With grooves
With safety dogs
As a segment
Curved / Convex
Turned bushings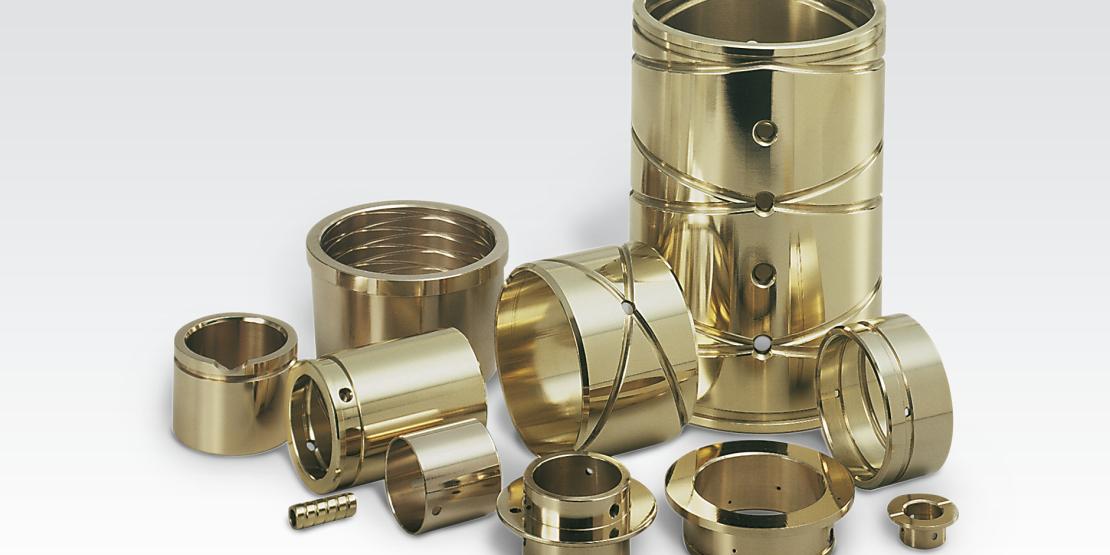 New piston designs have become necessary due to legislation for pollutant emission of diesel engines. These design changes result in rising temperatures in the combustion chamber of the engine, with hot tensile strength and hot hardness of the bushings becoming increasingly important.
Bushings made of Wieland-SB8 and Wieland-SC5 are particularly suitable for the reinforcement of the piston eye.
Bushings in Wieland-SB8 and Wieland-SC5 are:
are particularly suitable for aluminium pistons
are wrought alloys (important: no casting) which are hot and cold worked
have excellent hot tensile strength
have outstanding oil corrosion resistance
have dynamic load resistance up to 170 MPa, with Wieland-SC5 even more than 170 MPa.
Contact person
Get in touch - Our experts for slide bearings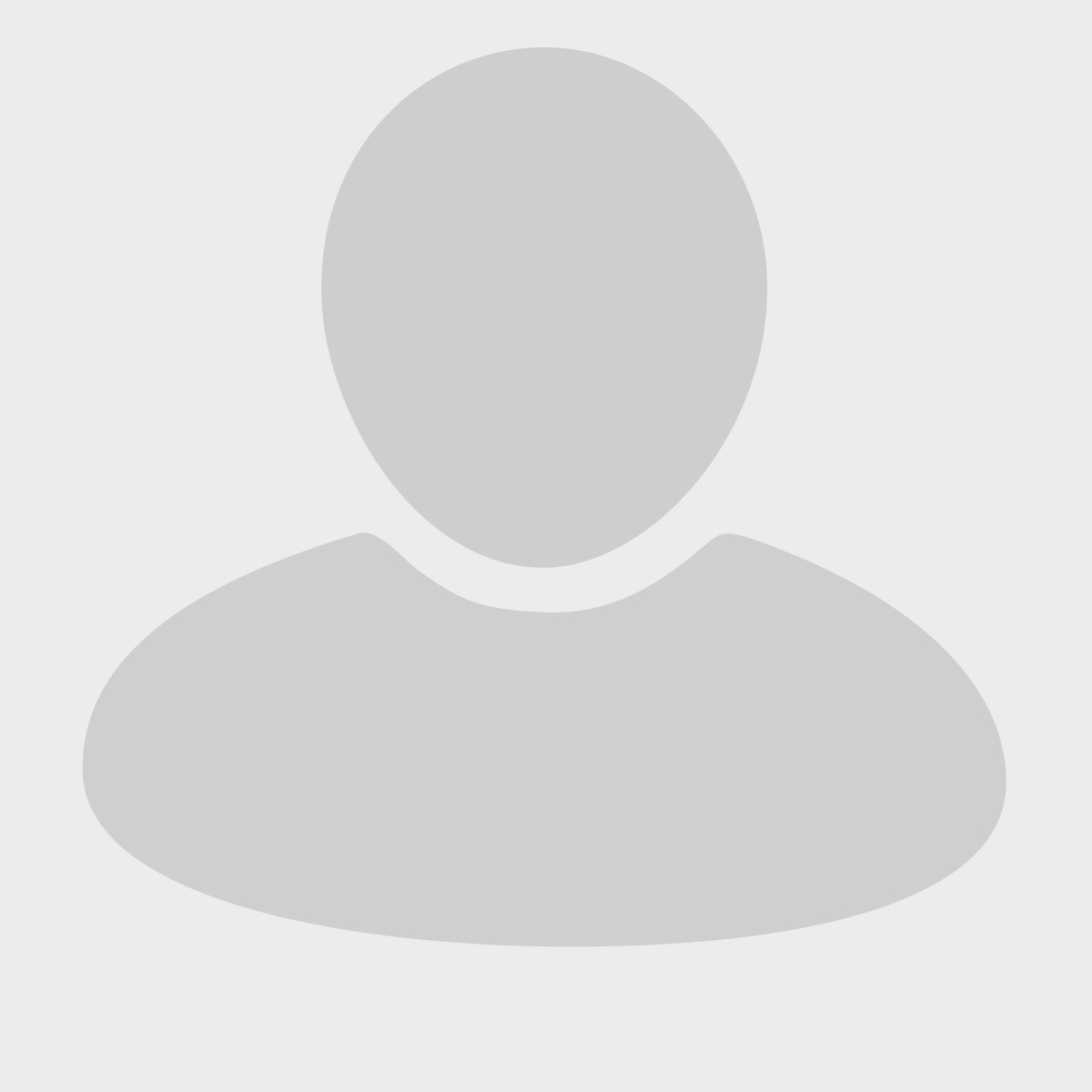 Johannes Häußler
Director Business Development & Sales Engine Tech | BU Engineered Products
Wieland-Werke AG
+49 731 944 2021
johannes.haeussler@wieland.com


Already know your search term? Then go ahead and use our full text search. You will get a list of all relevant results.