All about the right section
From the thinnest wires for aerospace applications to copper tubes used for air conditioning in buildings: The Business Unit Extruded Products provides an incredibly diverse portfolio, helping our customers in a great many sectors, whether automotive, construction, electrical engineering, or trade. In a nutshell, everywhere rods, tubes, sections or wires are needed. And if the customer wishes, in quite special geometries as well. Furthermore, our employees are experts on engineering materials and alloys – helping us to respond smoothly to special requirements thanks to our fully integrated production facilities.
Supported by its tight network of own distributors, the Business Unit is extremely close to the customer, and can even deliver on the same day when necessary. Moreover, we provide our own recycling services for added value at the customer's location: Wieland recycles brass chips and production waste and returns it to the customer. A win-win situation – also for the environment.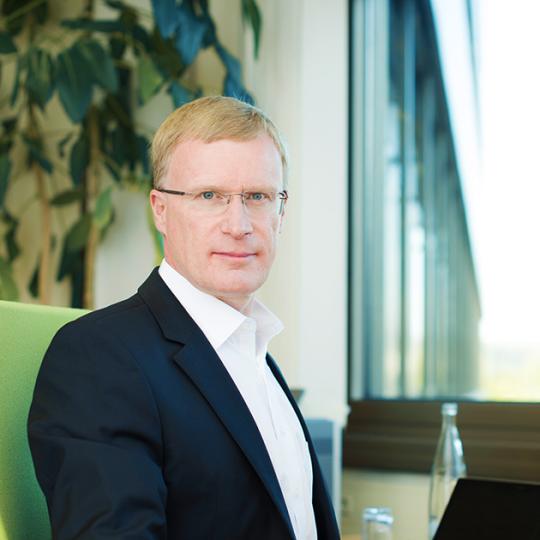 "We see ourselves as a partner to our customers. Our experience and expertise are instrumental in translating customer requirements into sustainable added value in terms of services and technologies for both partners."
Anton Zierhut
President BU Extruded Products, SVP Wieland Group