Investing in values
Free spaces for photovoltaic systems wanted – worldwide
Do you own a free space that can be used for photovoltaics? As a globally operating company, we are constantly on the lookout for suitable areas for customer generation, ideally in the immediate vicinity of our largest facilities.
Together with us, you can participate in a future-proof model while increasing your value creation at the same time. You will generate a long-term and reliable source of income and actively contribute to climate protection.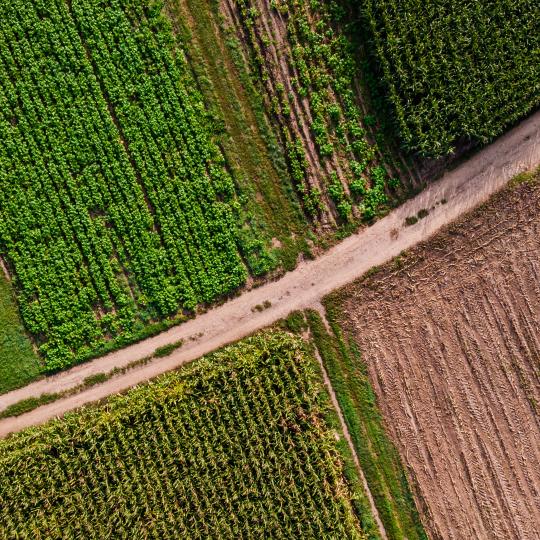 Suitable areas for PV systems are:
Areas larger than 1 hectare (2.5 acre)
Conversion areas
Commercial/industrial areas
Disadvantaged areas
Along highways and railroad lines
Agricultural land with low/poor land value
Parking lots
Water areas
A photovoltaic system with an output of around 750 kWp (kilowatt peak) can be installed on an area of one hectare (2.5 acre). This generates about 825,000 kWh (kilowatt hours) per year and saves about 500 tons of CO₂.
Wieland consumes around 1 million MWh worldwide, which means we are thinking big to be part of the solution for the next 200 years through copper and copper alloys - from electromobility to electronics and refrigeration/air conditioning – there is no future without copper.
Contact us so that we can find the ideal concept for us both. Climate protection is only successful together. For more than 200 years, Wieland stands for reliable partnership and trust.
500 tons
CO₂ savings with 1 ha photovoltaic systems
1 million megawatt hours
annual electricity demand of the Wieland Group
200 years
Reliable partner for more than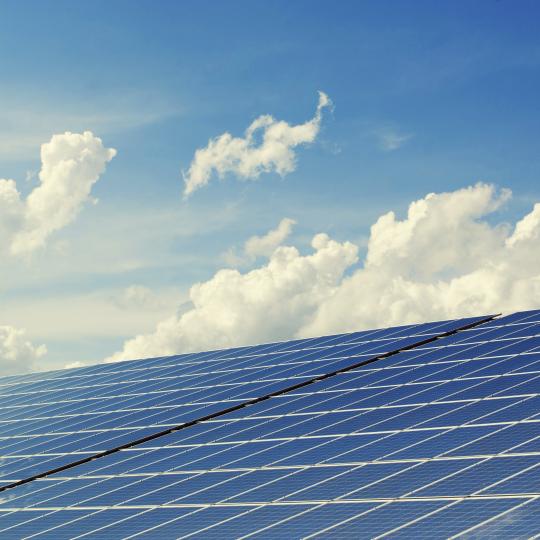 We take care of
Examination of the area including feasibility analysis
Project planning and turnkey photovoltaic systems
Operation, maintenance, and monitoring of the photovoltaic system
Individual cooperation models (lease, purchase, participation)
Utilization or - if relevant - marketing of the generated electricity
Support with official procedures (construction planning and approval)
Do you own a suitable area? Here you will find an overview of our sites. Together we can drive the energy transition, save CO₂ and secure jobs.
Germany
Vöhringen (Bavaria)
Ulm (Baden Wurttemberg)
Villingen (Baden Wurttemberg)
Langenberg (North Rhine-Westphalia)
Stolberg (North Rhine-Westphalia)
Europe
Enzesfeld (Austria)
Amstetten (Austria)
Birmingham (UK)
Esposende (Portugal)
Contact us
for the use of open spaces for photovoltaic systems