Grinding machines
For highest precision grinding.
We offer modular grinding machines for µ-accurate cylindrical and non-round grinding. Internal and external machining.
Our range of products
Our grinding machines at a glance.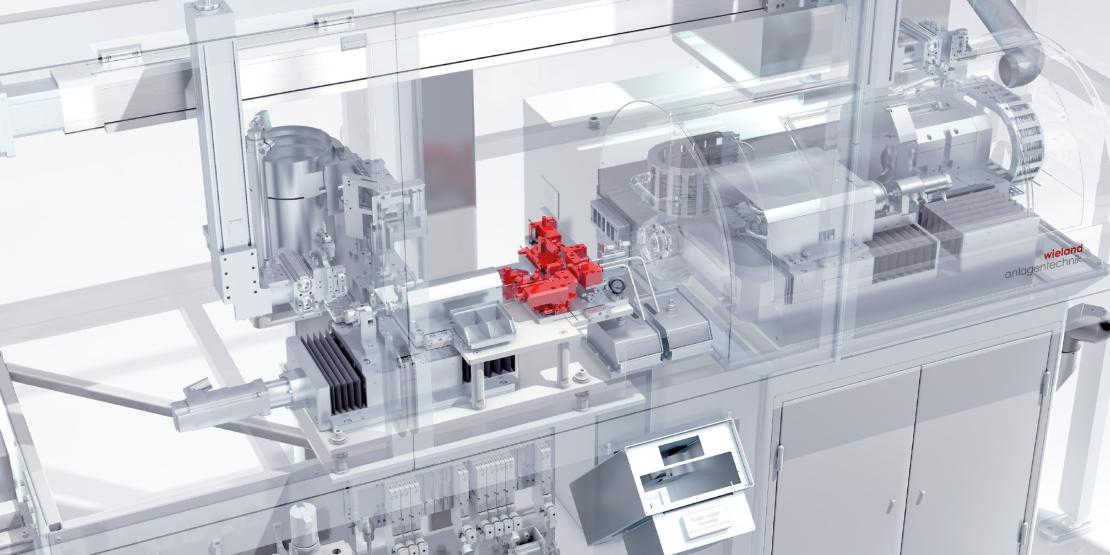 The DT 100 IA masters the complex internal and external machining of small workpieces, including transfer. The linked system grinds the inside diameter, faces or outside diameter of small chuck and shaft parts – highly precise via separate axes. The DT 100 IA also allows the use of in-process and post-process measuring devices. For the highest quality and safety in the product result!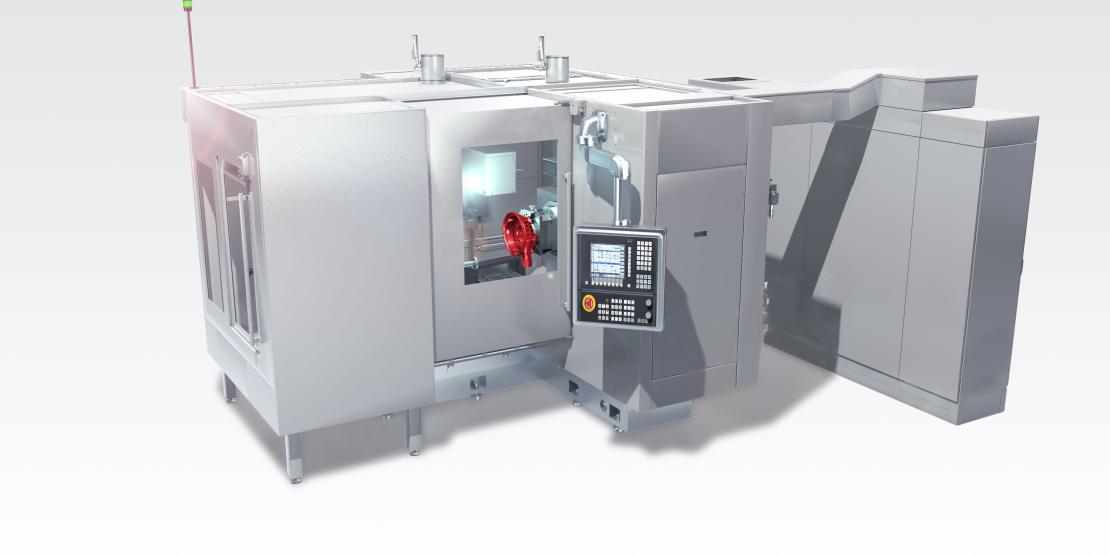 The DT 600 SK has established itself as a multifunctional machining center for efficient grinding, milling and turning. The 5-axis kinematics system enables flange-shaped parts to be produced in one operation. The advantage is fast, efficient production with maximum precision.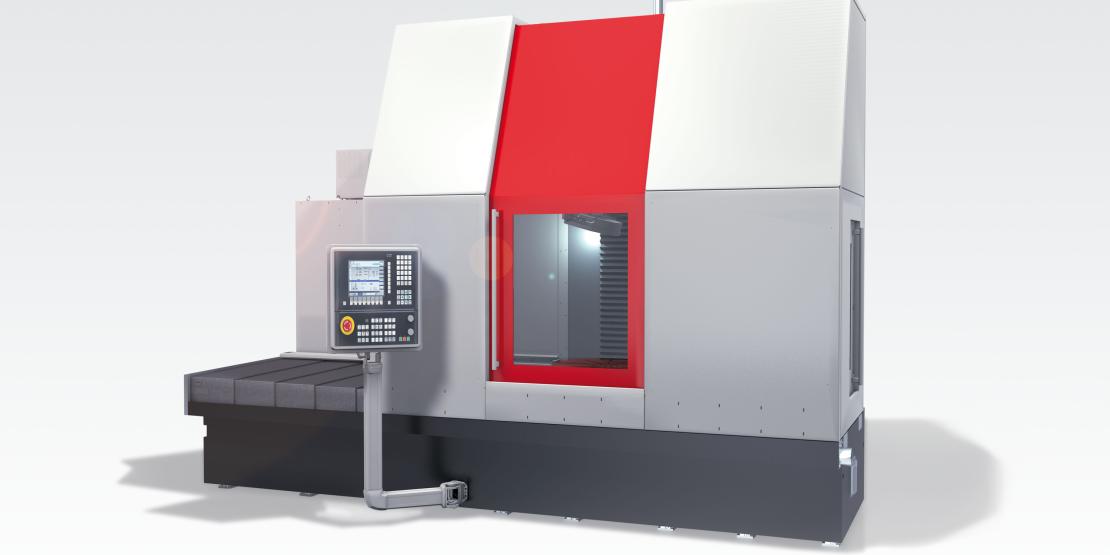 VIPA processes flange-shaped workpieces inside, outside and faces – in one clamping. The components are set up before and outside of the 5-axis system. An integrated probe measures the part before and after grinding to ensure its perfect position.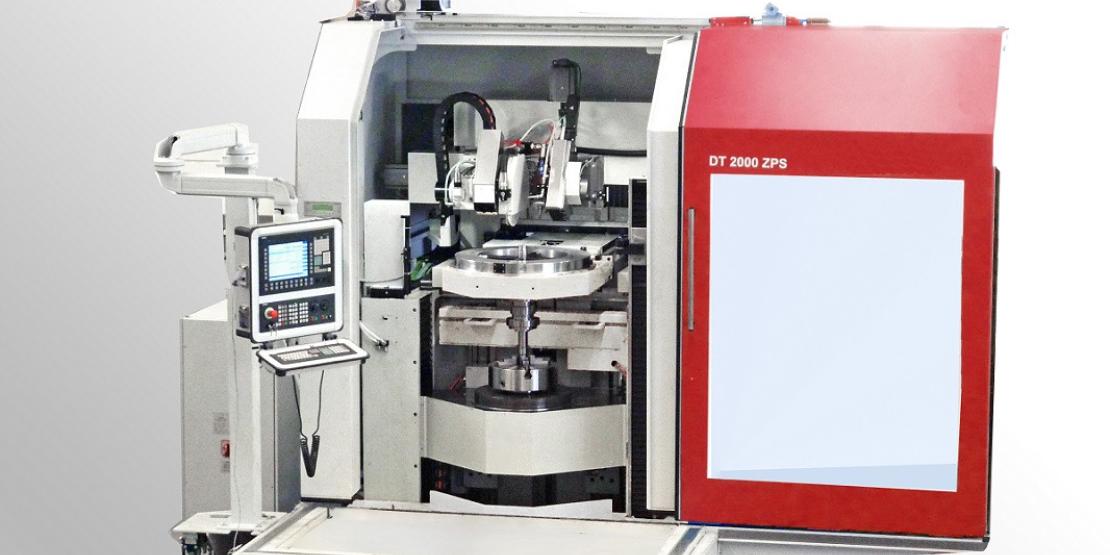 The DT 2000 ZPS grinds the center as well as a frontal profile of shafts in one clamping. The shafts are dynamically aligned on the DT 2000 ZPS in advance and the center is then also dynamically ground. In order to guarantee a perfect position of the profile, measurements are taken before and after profile grinding using an integrated measuring probe.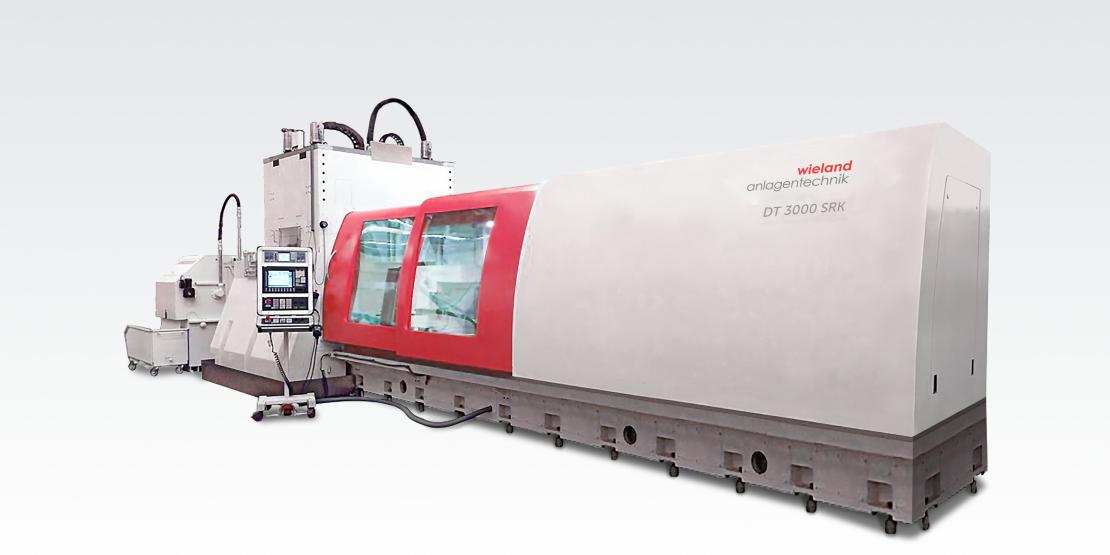 The external and jig grinding machine DT 3000 SRK offers the possibility to measure, to adjust and to machine orthogonal arranged surfaces completely in one clamping / setup.
Contact person
Get in touch - Our experts for grinding machines

Already know your search term? Then go ahead and use our full text search. You will get a list of all relevant results.