Wieland Roessler GmbH
Wieland Roessler was founded in 1955 and has been part of the Wieland Group since 1993. Strip made of copper and copper alloys is slit to customer requirements on 3 high-performance slitting lines. Also plated, milled and traverse-wound strip could be supplied.
Large number of strip articles in stock
Slitting of strip
Thicknesses from 0.10 to 2 mm and widths from 3 to 300 mm possible
Inside diameters of 300, 400 or 500 mm possible
Certified according to DIN EN ISO 9001 and DIN EN ISO 14001
Organization
Wieland Roessler GmbH
Josefsthaler Straße 4
87600
Kaufbeuren
Germany (
UTC+1
)
Business hours
Monday - Thursday
7:30 am - 12:00 pm
1:00 pm - 5:00 pm
Friday
7:30 am - 1:30 pm
Goods acceptance times
Monday - Thursday
8:00 am - 11:30 pm
1:00 pm - 4:00 pm
Friday
8:00 am - 11:30 am
Facts
> 200
strip articles in stock
Products
Our products at a glance
Capabilities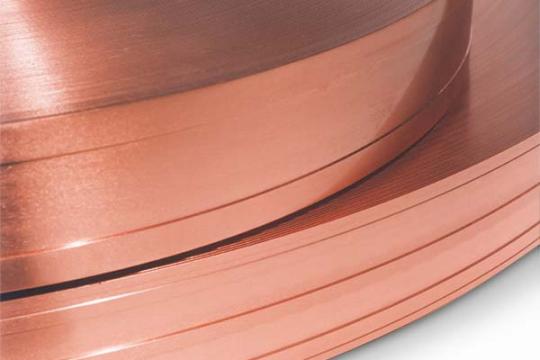 Multi-gauge strip
Strip with profiled cross section allows the dimensions of a component to be adapted to different requirements and reduces stamping or embossing costs.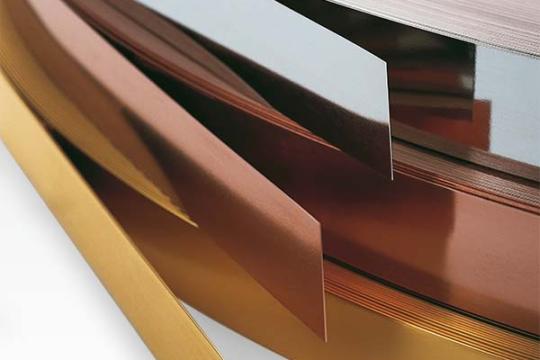 Plated strip
In cooperation with certified partners we can supply tin, nickel and silver plated strip with a copper base layer where required.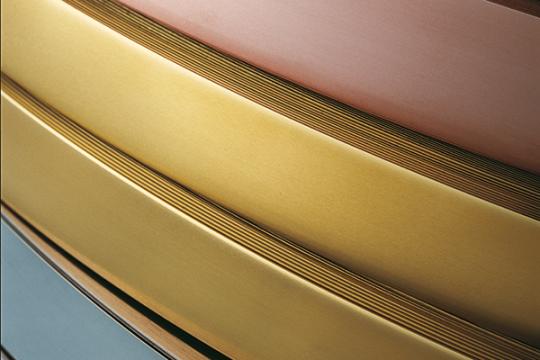 Strip
Rolled products are normally delivered as strip in coils. We manufacture strip in coils with inside diameters of 300, 400 or 500 mm and outside diameters of up to 1,000 mm.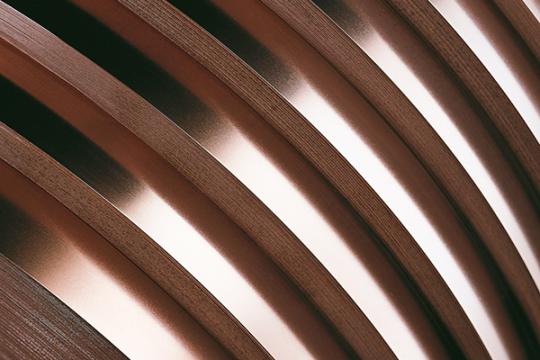 Traverse-wound strip
We supply traverse-wound strip in strip widths of up to 40 mm and weights of up to 500 kg on different drums, thus meeting your requirements in terms of long machine run times.
Resources
Information material and important documents for download
Contact person
Get in touch - Your contact person at Wieland Roessler GmbH
Wieland Roessler GmbH
Josefsthaler Str. 4
87600 Kaufbeuren
Germany
+49 8341 9798 0
+49 8341 9798 40
roessler@wieland.com
Managing Director:
Michael Virgili
Registered office: Kaufbeuren
Court of registration: Kempten, HRB 10678
VAT identification no.: DE271 299 333
Career
Start your career at Wieland Roessler GmbH

Already know your search term? Then go ahead and use our full text search. You will get a list of all relevant results.