Wieland Recycling GmbH
Wieland Recycling was acquired by Wieland in 2015. The company emerged from the Ulm metal smelting works which had decades of experience in recycling copper-bearing scrap and residues. The scrap is processed into high-quality billets and is a sought-after starting material for foundries.
Organization
Wieland Recycling GmbH
Daimlerstraße 20
89079
Ulm
Germany (
UTC+1
)
Business hours
Monday - Thursday
7:30 am - 4:30 pm
Friday
7:30 am - 1:00 pm
Goods acceptance times
Monday - Thursday
7:00 am - 2:00 pm
Friday
7:00 am - 12:00 pm
Products
Our products at a glance
Resources
Information material and important documents for download
Contact person
Get in touch - Your contact person at Wieland Recycling GmbH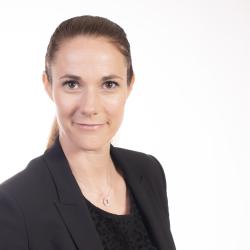 Melanie Tabka
SBU Manager Sanitary & Building | Machining Brass & Specialties | Extruded Products
Wieland-Werke AG
Wieland Recycling
+49 731 944-2723
Send email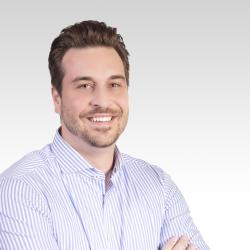 Daniel Riester
Sales Director | Machining Brass and Specialties
Wieland-Werke AG
+49 731 944 2674
Send email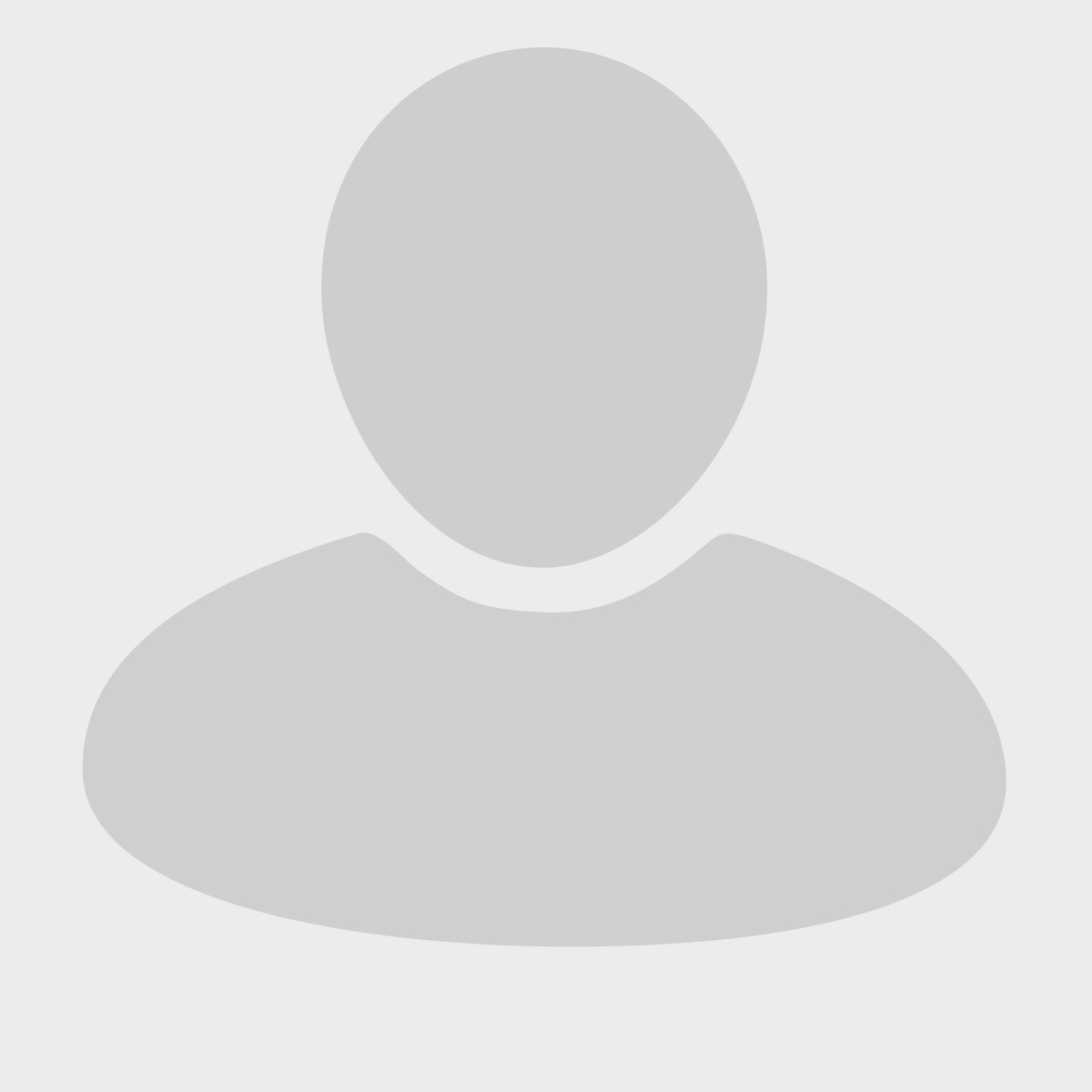 Gisela Klein
Purchase
Wieland-Werke AG
Wieland Recycling
+49 731 944 1717
Send email

Wieland Recycling GmbH
Daimlerstrasse 20
89079 Ulm
Germany
+49 731 944 1700
info@wieland-recycling.com
Managing Director:
Daniel Marc Riester
Registered office: Ulm
Court of Registration: Ulm HRB 864
VAT identification number: DE 147033329
Tax number: 28/88003/39408
Career
Start your career at Wieland Recycling GmbH

Already know your search term? Then go ahead and use our full text search. You will get a list of all relevant results.