Wieland Metalix AG
We have translated excerpts of this website...
The origins of Wieland Metalix AG date back to the 1950s. It has been a member of the Wieland Group since 2007 and offers a full range of more than 2,000 semi-finished products made of copper and other metallic materials. State-of-the-art warehousing technology enables fast and flexible delivery to customers. An additional service is the complete disposal of recyclable materials.
Rod end machining and grinding service
Recycling (free pick-up and boxing)
Own fleet with Just-in-time-delivery (Order by 9.00 am delivery at the same day in the Solothurn and Bernese Jura region)
Organization
Wieland Metalix AG
Gurzelenstrasse 5
4512
Bellach
Switzerland (
UTC+1
)
Business hours
Monday - Friday
07:00 am - 12:00 pm
01:15 pm - 05:00 pm
Goods acceptance times
Monday - Friday
07:00 am - 12:00 pm
01:00 pm - 04:45 pm
Facts
100
% owned by Wieland-Werke AG
Just in time
with their own fleet of trucks
Products
Our products at a glance
Capabilities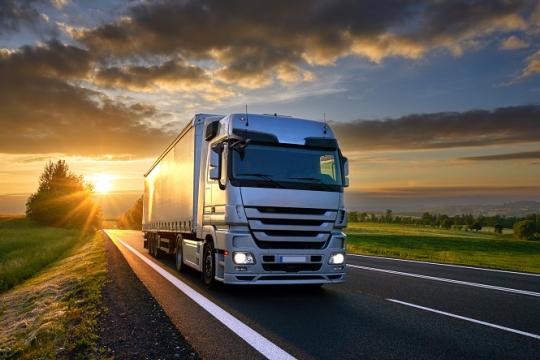 Just-in-time deliveries
Just-in-Time is used at Wieland Metalix on a daily basis. Our own drivers deliver the material daily direct to your machines. A special service: Order by 9.00 am and we will deliver the same day in the Solothurn and Bernese Jura region!
For further information please contact us.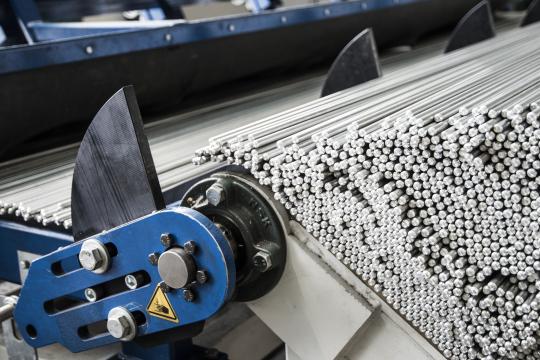 Rod end machining and grinding service
We offer end machining to individual dimensions on our own machines. Working with long-term partners, we also grind your material to the desired dimensions.
For further information please contact us.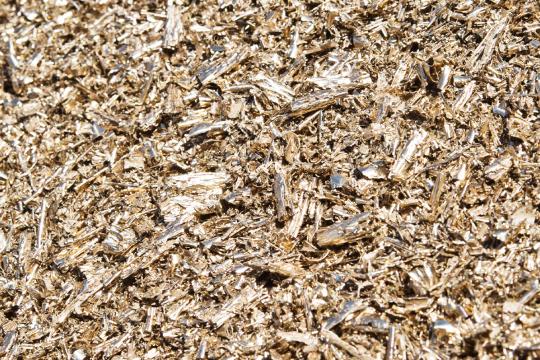 Metal recycling
We offer all possible options for the return of swarf and scrap, in line with your requirements. Swarf and scrap are collected specifically for the production of new, high quality semi-finished products. Both internally and in cooperation with selected partners, we guarantee the recycling of your swarf and scrap is tailored to your needs
We supply the required number of boxes in the appropriate sizes, free of charge. Collection is made by our own drivers as part of their regular route plan.
Your benefits
Transparent pricing (based on the LME stock exchange)
Simple and environmentally-friendly processing
Free pick up and boxing
Secure processes
Liquidity: transfer of your credit within 5 working days
For further information please contact us.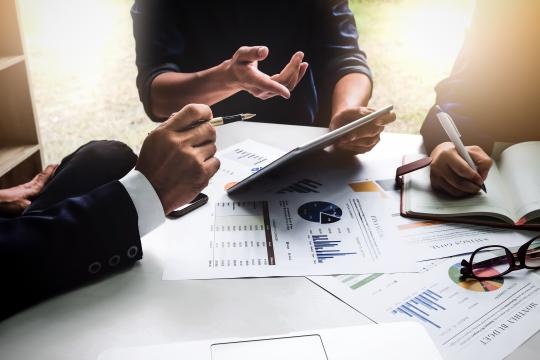 Trust in our know-how
Our well-trained, motivated team have many years of experience, and are committed to serving your needs and requirements. In addition, you can rely on numerous experts at our parent company (Wieland-Werke AG), with whom we work closely together on your individual requirements. We guarantee the very highest level of service.
Resources
Information material and important documents for download
Contact person
Get in touch - Your contact person at Wieland Metalix AG
Wieland Metalix AG
Gurzelenstrasse 5
4512 Bellach
Switzerland
+41 32 617 39 39
+41 32 617 39 40
metalix@wieland.com
Managing Director:
Daniele Melfi
Court of Registration: Kanton Solothurn
Company's registered office: Bellach, Schweiz
VAT registration no.: CHE-113.251.977
Career
Start your career at Wieland Metalix AG

Already know your search term? Then go ahead and use our full text search. You will get a list of all relevant results.