Our range of products
Our other finished products at a glance.
Finished parts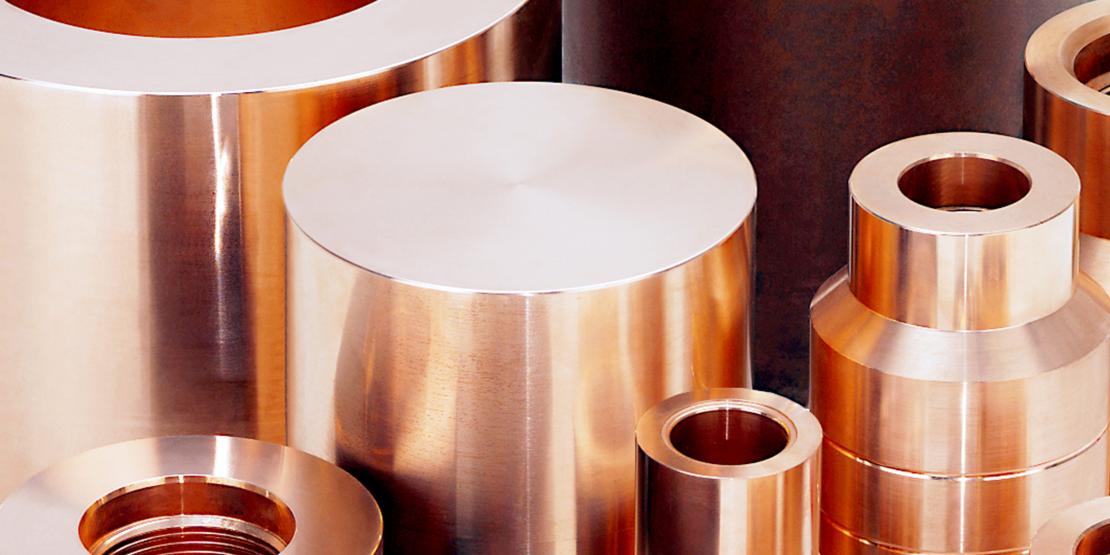 Do you need finished parts according to drawings? Here, too, we are your competent supplier.
We offer you for example:
electrodes and other accessories for resistance welding technology
input material for die-cast pistons and finished pistons
semi-finished products made of highly conductive copper-based materials for tool and mould construction
parts made of refractory metals
Components from Elmedur
Our Elmedur materials are particularly versatile. We produce parts from them according to drawings - and of course also individual parts. All according to your wishes and requirements.
Electrodes
No matter which electrodes you need: Among our large selection of standard electrodes you will find the right one for your purposes. We manufacture electrodes from hardenable copper materials, which are very hard and at the same time highly conductive. They are ideal for applications in which high electrical currents are transmitted under high mechanical loads.
Mold Manufacturing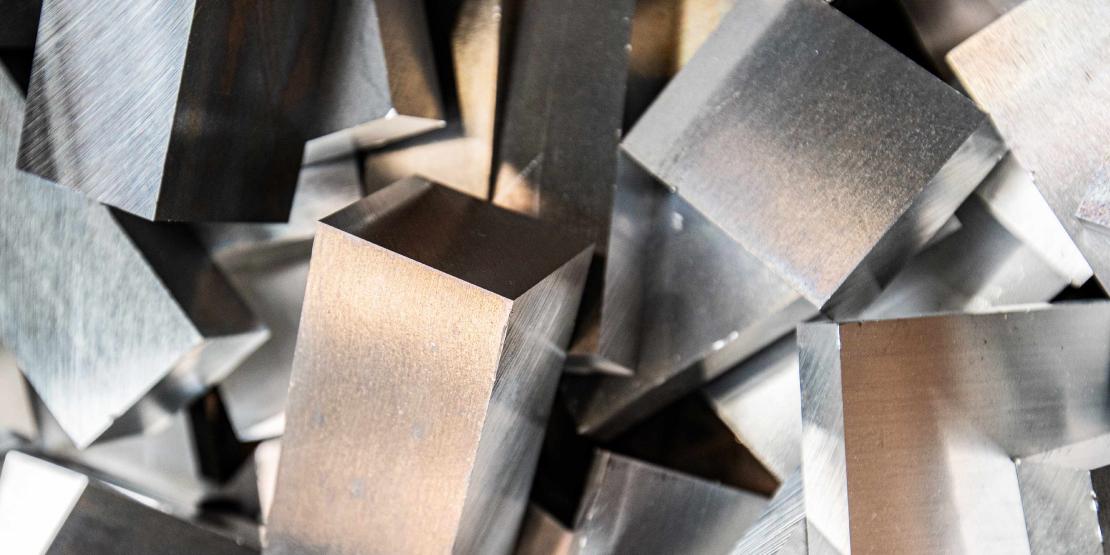 Already know your search term? Then go ahead and use our full text search. You will get a list of all relevant results.