Other semi-finished products
Our range of products
Our other semi-finished products at a glance.
High-Performance Materials for the Aviation Industry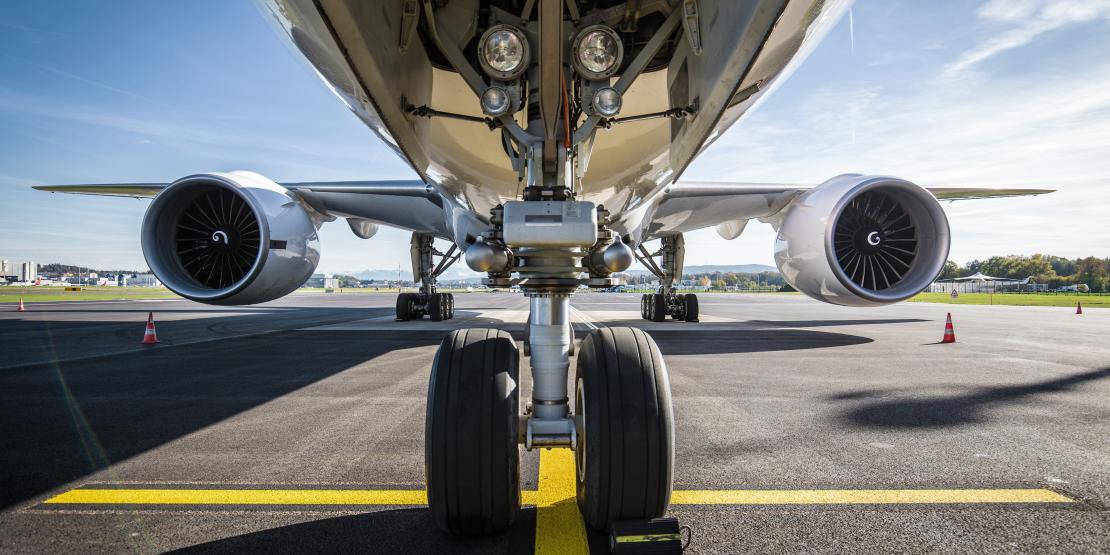 We supply aerospace grade alloys and special alloys of the highest quality. For the aerospace industry Wieland Prometa offers you high-quality semi-finished products in a wide range of dimensions.
The outstanding mechanical properties and a very good machinability make our products ideal materials for bushings, bearings and connections for the highest loads.
Brochure: Ready for takeoff
Material designation
Alloy Number
Composition
Standards

C65620

CuZn3Si3Fe2Mn

AMS 4616 F&G

C70260

CW111C

CuNi2Si

CARODUR®-2
NICU 102
Further alloys on request.

Already know your search term? Then go ahead and use our full text search. You will get a list of all relevant results.