Other semi-finished products
Our range of products
Our other semi-finished products at a glance.
Our complete product range
To show the product portfolio of a specific location, please select the company: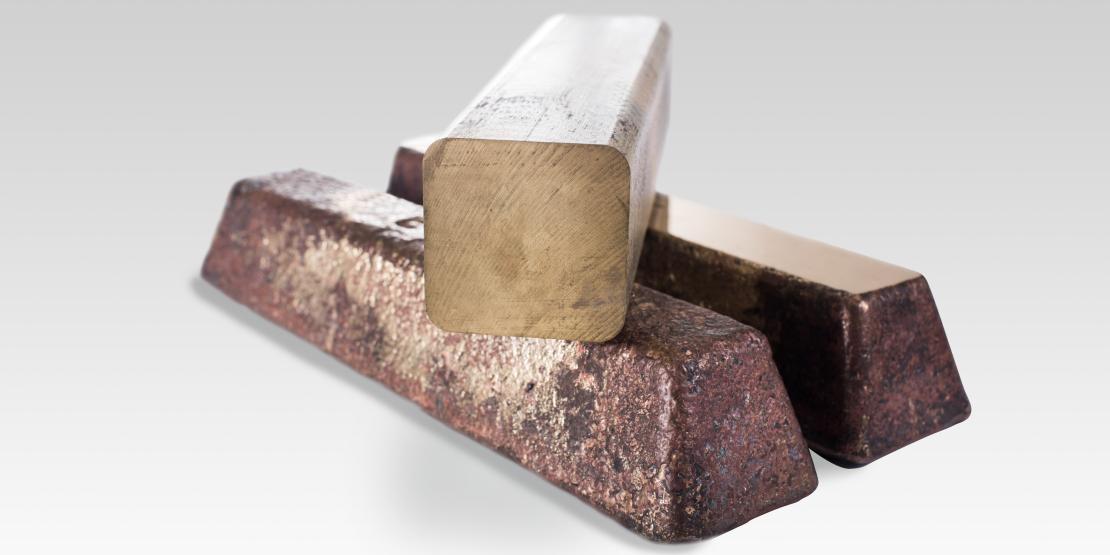 Optimized processing of scrap into high-quality ingot materials is ensured by well-qualified employees and state-of-the-art system technology, from ball mills and drum melting furnaces to continuous cast systems.
As a certified company, we manufacture the majority of our products in accordance with special customer requirements and the DIN EN 1982:2017 standard.
Certifications:
DIN EN ISO 9001:2015
DIN EN ISO 14001:2015
DIN EN ISO 50001:2011
Wieland Recycling produces the following copper casting alloys in ingot form as standard:
Copper–zinc alloys*
Copper–tin alloys
Copper–tin–lead alloys
Copper–zinc–lead–tin alloys*
Copper–zinc–silicon alloys* (Ecocast)
Copper–silicon–zinc alloys*
Copper–aluminum alloys*
Master alloys
Special customer-specific materials
* Also available in continuous cast quality
Further information can be found in our downloads section.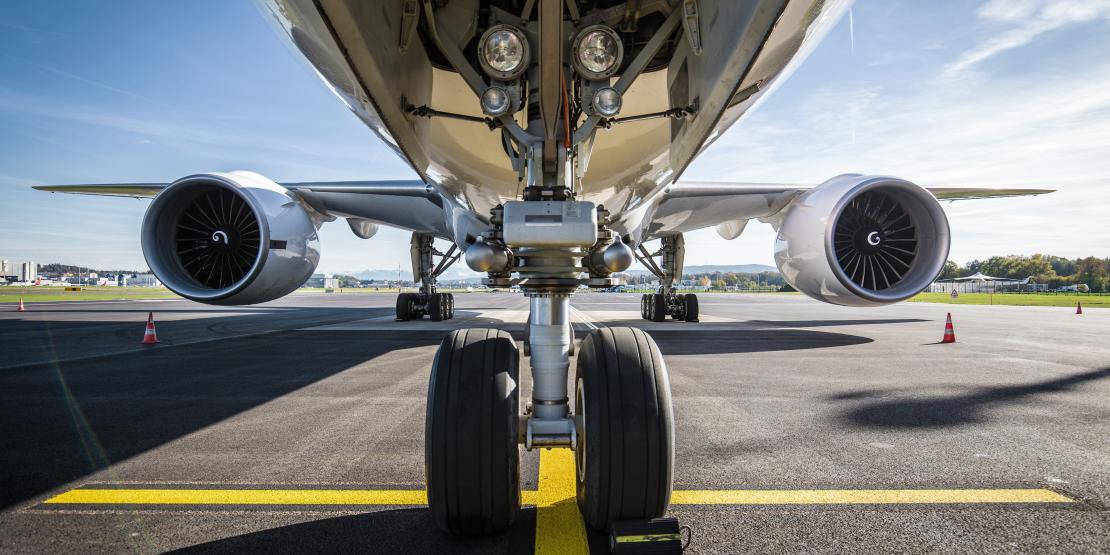 We supply aerospace grade alloys and special alloys of the highest quality. For the aerospace industry Wieland Prometa offers you high-quality semi-finished products in a wide range of dimensions.
The outstanding mechanical properties and a very good machinability make our products ideal materials for bushings, bearings and connections for the highest loads.
Brochure: Ready for takeoff
Materials
Alloy Number
Composition
Temper

Standards

C62300

CuAl8Fe3

HR50/ O30

AMS 4635
ASTM B150

C62400

CuAl10Fe3

ASTM B150

C63000
CW307G

CuAl10Ni5Fe4

HR50/ TQ50

EN 12163
AMS 4640
ASTM B150
LAT-9062

C63020
CW307G
CA104

CuAl10Ni5Fe4

HR50/ TQ30

EN 12163
AMS 4590
LAT-9062
BS 2B 23

C63200

CuAl9Ni4Fe3

TQ50

ASTM B150

C95510

CuAl10Ni5Fe2

TQ50

AMS 4880

C95520

CuAl11Ni5Fe4

TQ50

AMS 4881

CuAl9Ni5Fe4

DEF NES 02-833
Further alloys on request.
Contact person
Get in touch - Our experts for other semi-finished products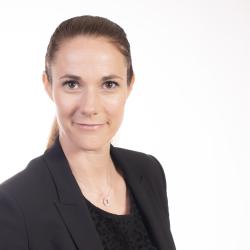 Melanie Tabka
SBU Manager Sanitary & Building | Machining Brass & Specialties | Extruded Products
Wieland-Werke AG
Wieland Recycling
+49 731 944-2723
Send email


Already know your search term? Then go ahead and use our full text search. You will get a list of all relevant results.