Smooth and innergrooved tubes
Wieland manufactures tubes tailored to customer requirements and the highest quality standards according to individual demands for a wide range of applications.
We burn for your individual requirements. Complex process sequences, continuously changing requirements and international competition pose ever new challenges for your company. With our customizing services we are able to master them together. This includes customer-specific services that allow you to break new ground, such as special qualities in strength and hardness, customer-specific product developments in form and function, as well as individual logistics solutions.
Our range of products
Our smooth and innergrooved tubes at a glance.
Our complete product range
To show the product portfolio of a specific location, please select the company:
Contact person
Get in touch - Our experts for smooth and innergrooved tubes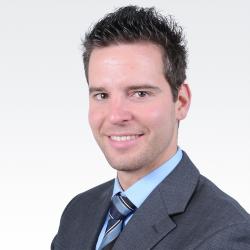 Florian Diesch
SBU Manager | Heating & Cooling | BU Extruded Products
Wieland-Werke AG
+49 731 944 6326
Send email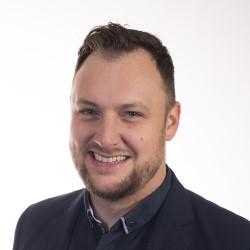 Rainer Hepp
SBU Manager | Plumbing Wholesaler
Wieland-Werke AG
+49 731 944 1170
Send email


Already know your search term? Then go ahead and use our full text search. You will get a list of all relevant results.