Rods and sectional rods
The right alloy, geometry, and strength – precise and efficient: simply Wieland. Rods and profiled rods are used in a wide range of applications, extending over forged sanitary fittings, lock cylinders and turned parts for machine construction. You can choose from a virtually unlimited number of sizes and geometries.
Special alloys tailored to your specific application are recommended by our Applications Engineering experts.
Our range of products
Our rods and sectional rods at a glance.
ECOBRASS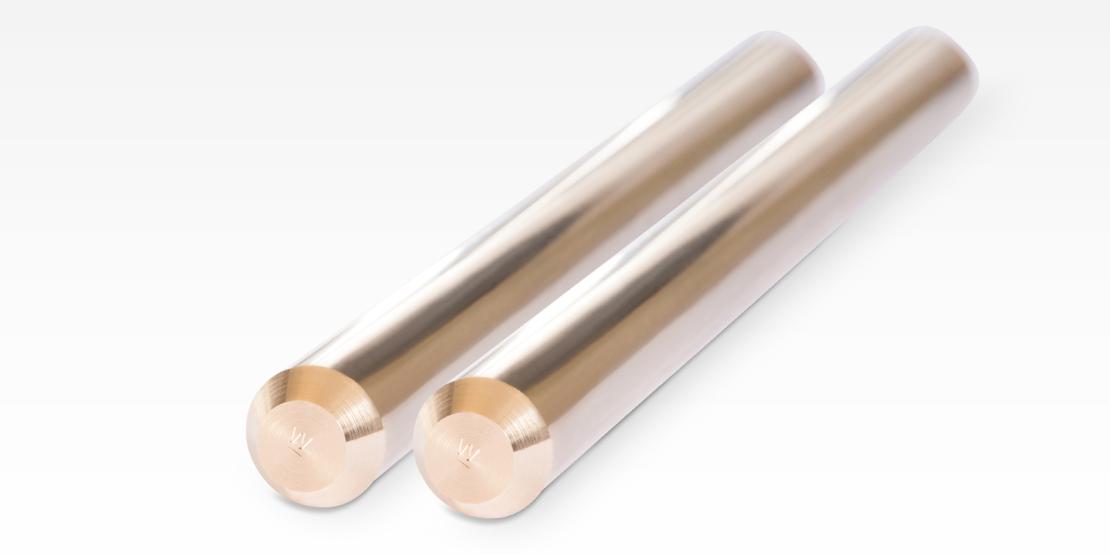 Wieland recognized the potential of environmentally friendly, lead-free machining brass at a very early date, and adopted the pioneering role in Europe by developing ECOBRASS. This proved to be a farsighted course into the future. Today, ECOBRASS is marketed worldwide over a cooperation network and available, even in smaller quantities, from trade partners. We also market this material under the name "CUPHIN" for sanitary products.
Forging Stock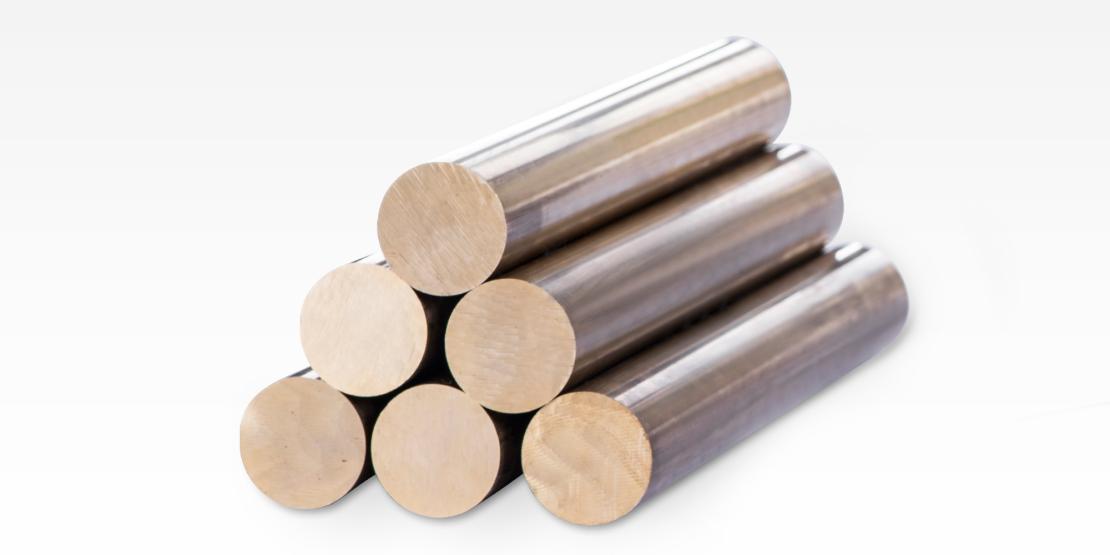 Wieland precision stamping rods (PSR)
Good forging results can be obtained only when all links in the process chain have been matched to each other to the optimal effect. The Wieland PSR is a precision stamping rod that fulfils this requirement to the greatest extent. Your benefits: uniform dark surface for reproducible machining properties, tight diameter tolerances in the drawn size range, and hence precise configuration of the slug weight.
Hexagonal rod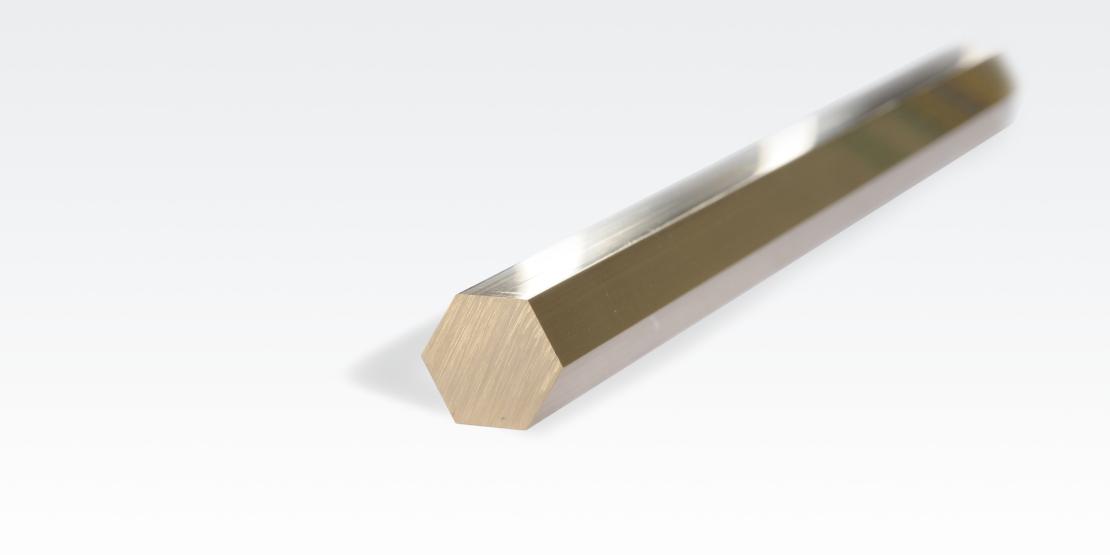 Materials
Material designation
* Material not standardized in EN
Machining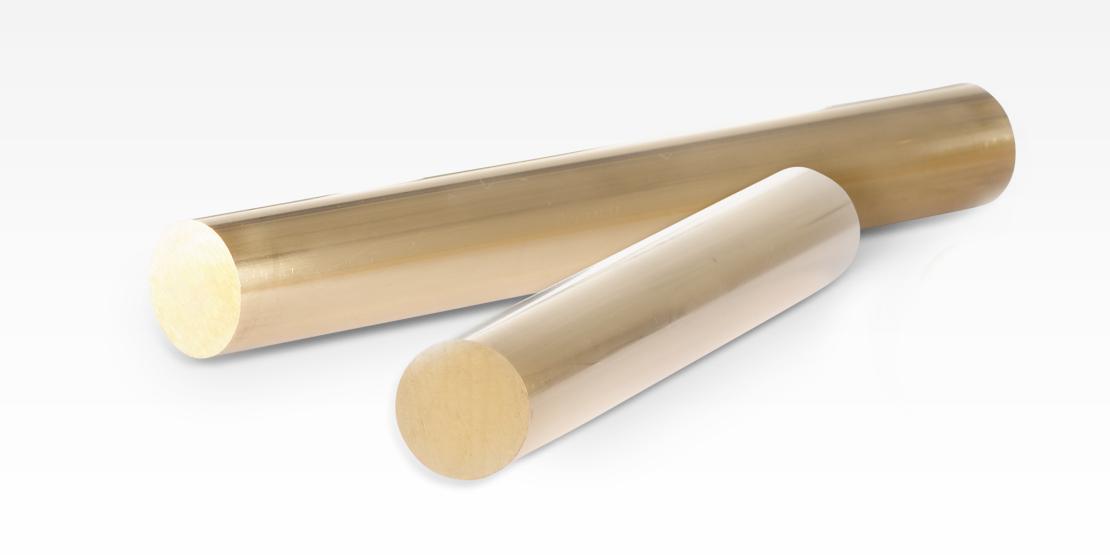 Rectangular rod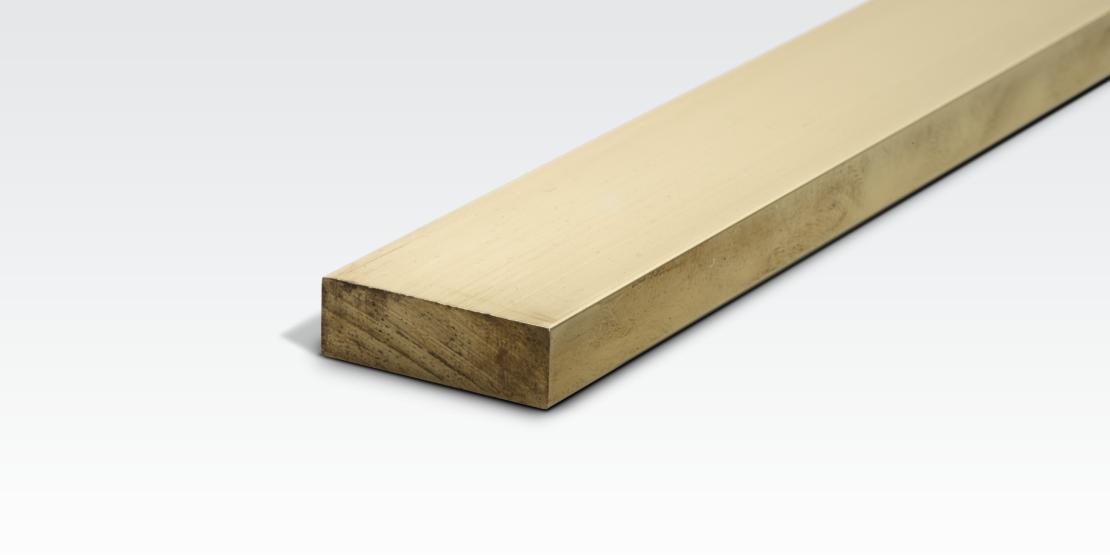 Materials
Material designation
* Material not standardized in EN