Wieland Recycling GmbH
Wieland Recycling was acquired by Wieland in 2015. The company emerged from the Ulm metal smelting works which had decades of experience in recycling copper-bearing scrap and residues. The scrap is processed into high-quality billets and is a sought-after starting material for foundries.
Organization
Wieland Recycling GmbH
Daimlerstraße 20
89079
Ulm
Germany (
UTC+1
)
Business hours
Monday - Thursday
7:30 am - 4:30 pm
Friday
7:30 am - 1:00 pm
Goods acceptance times
Monday - Thursday
7:00 am - 2:00 pm
Friday
7:00 am - 12:00 pm
Products
Our products at a glance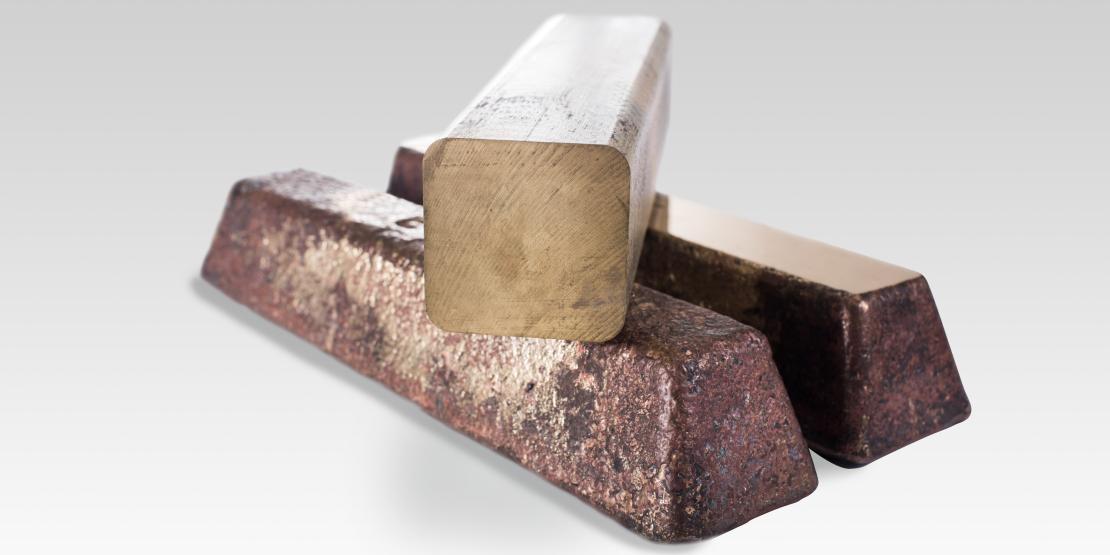 Ingots produced by continuous casting are superior to classical ingots. This can be seen at many steps of further processing.
We can now also offer these as standard for aluminium bronzes.
Aluminium bronze properties
Higher output
Solidification of the ingots in the cooler without contact with oxygen prevents oxide formation and gas inclusions in the ingots. This significantly reduces the amount of dross in further processing.
Reduced scrap
The purer the base material used in the casting process, the lower the reject rate due to foreign bodies or oxide inclusions.
Thin casting skin
Thinner casting skins are formed during further processing into semi-finished products or components. Casting close to final dimensions and reduced machining oversizes are possible. This reduces machining times and saves production costs.
Uniform material properties
Continuously cast ingots minimize foreign inclusions and inhomogeneities in the component. The mechanical properties are more uniform.
Our continuous cast ingots save costs where the end products take shape - in your production!
Resources
Information material and important documents for download

Certificates
Contact person
Get in touch - Your contact person at Wieland Recycling GmbH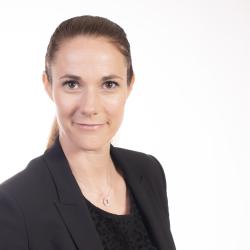 Melanie Tabka
Sales Manager Sanitary & Building | Machining Brass & Specialties | Extruded Products
Wieland-Werke AG
Wieland Recycling
+49 731 944-2723
Send email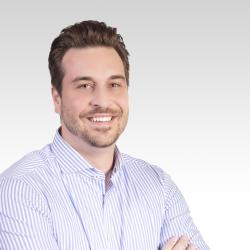 Daniel Riester
Sales Director | Extruded Products
Wieland-Werke AG
+49 731 944 2674
Send email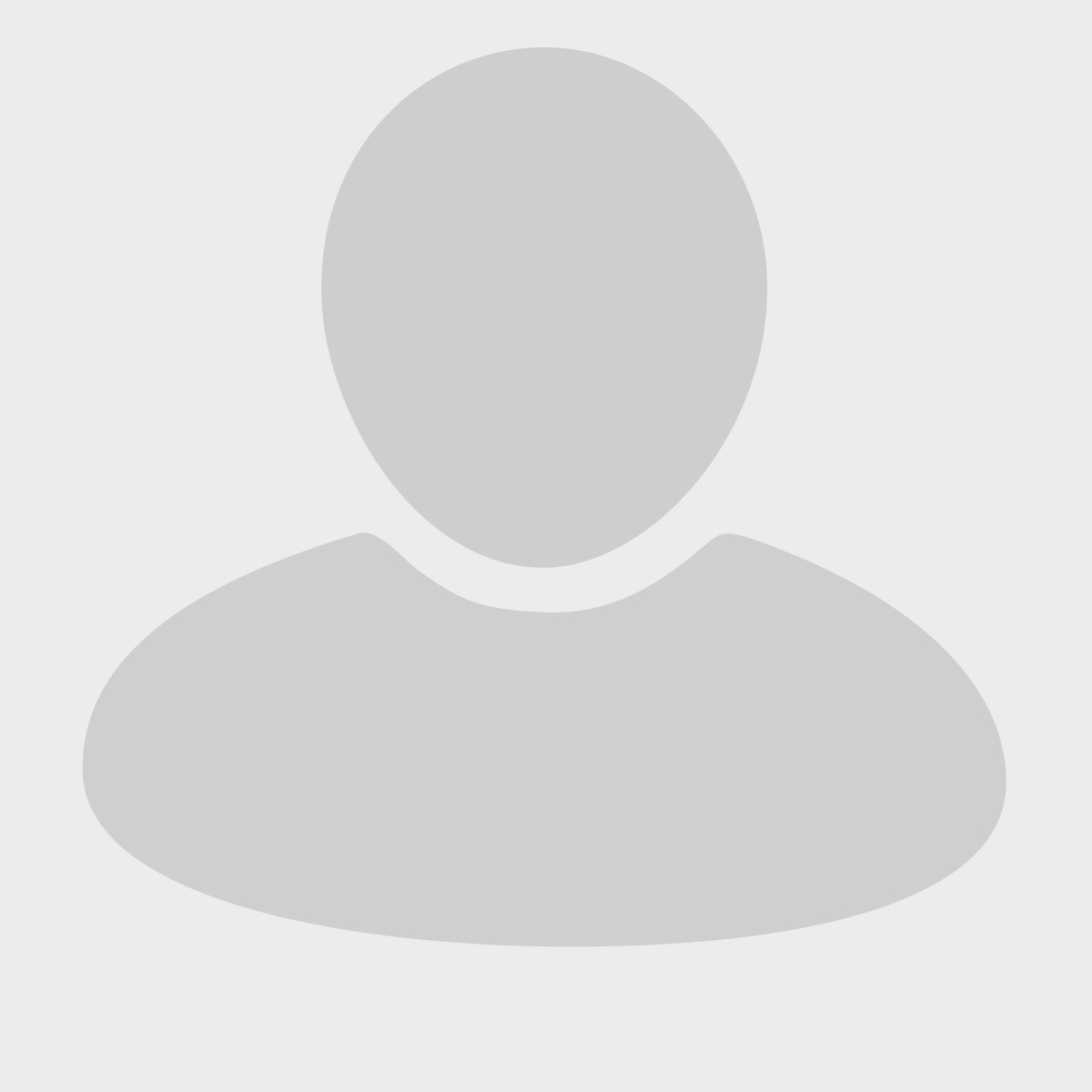 Gisela Klein
Purchase
Wieland-Werke AG
Wieland Recycling
+49 731 944 1717
Send email

Wieland Recycling GmbH
Daimlerstrasse 20
89079 Ulm
Germany
+49 731 944 1700
info@wieland-recycling.com
Managing Director:
Daniel Marc Riester
Registered office: Ulm
Court of Registration: Ulm HRB 864
VAT identification number: DE 147033329
Tax number: 28/88003/39408
Career
Start your career at Wieland Recycling GmbH

Already know your search term? Then go ahead and use our full text search. You will get a list of all relevant results.