Advancing towards circular economy and carbon neutrality
Wieland underlines its commitment to sustainability and carbon neutrality with the establishment of a Recycling and Refining Center in North America.
Using the latest and most efficient technology, the new site will leverage the infinite recyclability of copper and serve as both a hub for closed-loop recycling, as well as a refining center for third-party scrap. It underlines Wieland's commitment to sustainability, while acknowledging the growing demand for high-recycled content metal from our customers and the end consumers.
More about Wieland's commitment to recycling leadership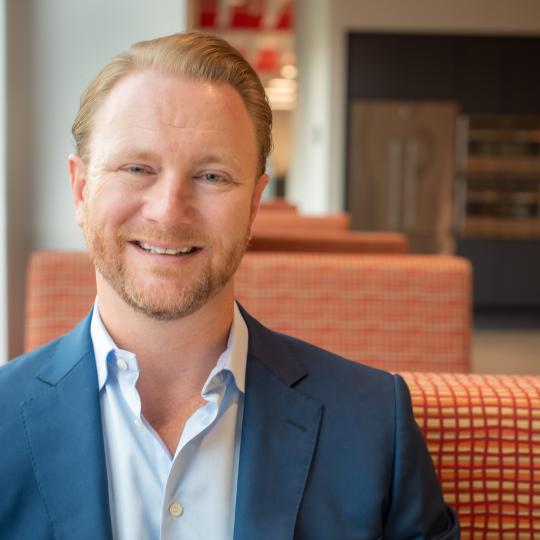 "This foundational investment towards recycling exemplifies our long-term commitment to
1) our customers – we are focused on being a reliable and strategic partner,

2) our people – modern employees desire a workplace with sustainable values and practices, and

3) our planet – copper is a crucial component of the most innovative technologies, and its role in energy efficiency, electro-mobility, and renewal energy is growing."
Matt Bedingfield
President of Recycling Wieland North America &
SVP Global Metal Supply