Wieland Delari S.r.l.
Wieland Delari founded in Milan in 1955 became part of the Wieland Group in 2001. Active as distributor of all the Wieland products in copper and its alloys, the Company operates in the mechanical (automotive, motorcycle, ship and rail), electrical and electronics sectors, in the health sector (taps and accessories) and in eyewear sector. In 2017 extended the range of products to copper tubes for industrial use.
Metal processing (bar cutting)
Storage
LWC handling
Recycling
Transport
Organization
Wieland Delari S.r.l.
Via Lodi 29 E/F
24047
Treviglio (BG)
Italy (
UTC+1
)
Business hours
Monday - Friday
8:30 am - 12:30 pm
1:30 pm - 5:30 pm
Goods acceptance times
Monday - Thursday
8:00 am - 12:00 pm
1:30 pm - 5:00 pm
Friday
by arrangement
Facts
2001
became a part of the Wieland Group
2017
acquisition of Baslini Metalli
2021
merger with Wieland Italia
Products
Our products at a glance
Capabilities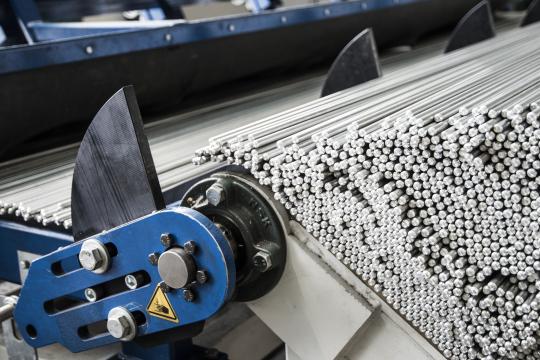 Cutting bars
We offer our customers the possibility of cutting bars.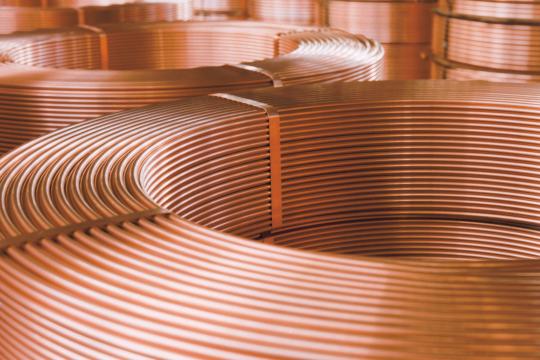 LWC coils
We offer our customers the possibility to have the LWC coils wound clockwise or anticlockwise by a manipulator in our factory.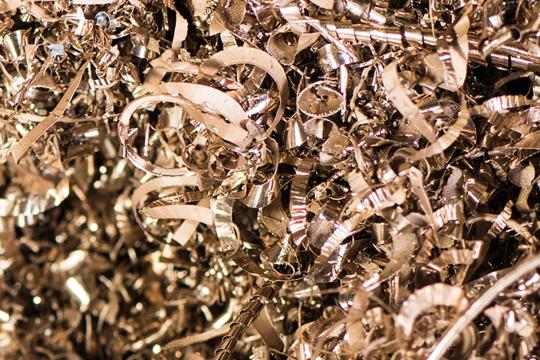 Scrap
On October 14, 2013, Delari obtained all the necessary permissions for scrap management (authorization No. MI1583) in a development that allows us to provide an additional service to our customers in the recovery of metal shavings from the materials supplied by us.
If necessary, we can provide our customers with containers and/or bags for the collection and handling of waste. Shavings must comply with current regulations.
Resources
Information material and important documents for download
Contact person
Get in touch - Your contact person at Wieland Delari S.r.l.
Wieland Delari S.r.l.
Sede legale: Via Lodi 29 e/f
24047 Treviglio (Bg)
Italy
+39 036 3319 1
delari@wieland.com
Managing Director:
Claudio Bergamaschi
Share capital: Euro 197.854,00 i.v.
CCIA Bg -447555
Registration no.: 13288220158 trib.Milano
VAT identification no.: 13288220158
Career
Start your career at Wieland Delari S.r.l.

Already know your search term? Then go ahead and use our full text search. You will get a list of all relevant results.