Our range of products
Our other finished products at a glance.
Vineyard products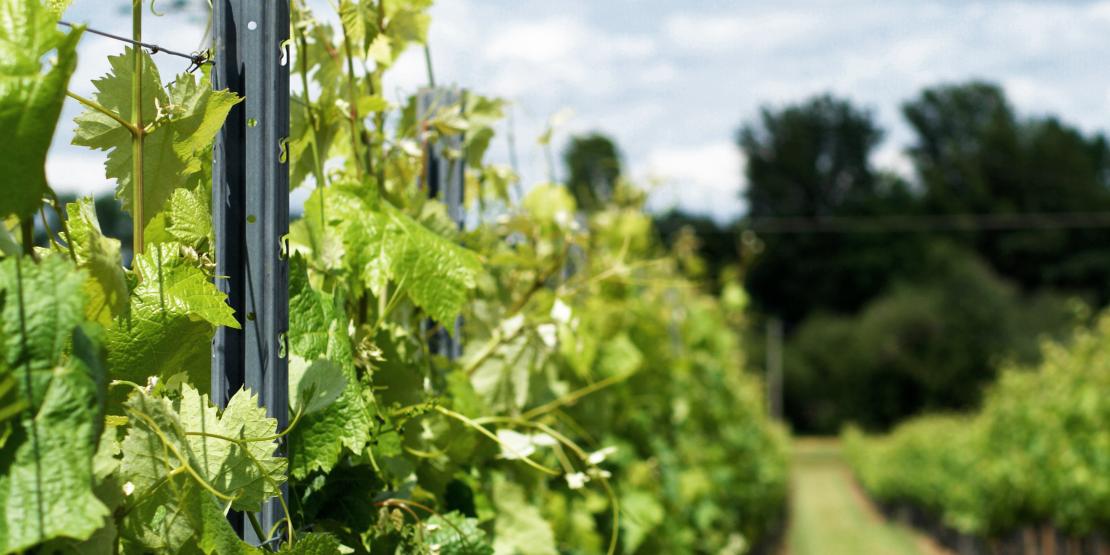 The Wieland Vineyard Products division offers you complete range of galvanized steel profiled posts, trellising wires and adapted solutions, developed thanks to its close collaboration with the actors of the wine industry.
Impregnated with this culture, Wieland is also a must in the cooperage strip market. Wieland's strong presence alongside winegrowers in all European vineyards enables it to support you in optimizing the trellising techniques and solutions necessary for the sustainable performance of your production tool.
Material designation
To complete and easily upgrade your trellising, Wieland offers you a wide range of accessories that can be adapted to its products or customized:
Staples for planting stakes
Adapters for synthetics wires
Chains
Setting system for wires
Spreaders
Punching tools
Stainless-steel pins
Elevation system
Other special and custom-made accessories on request
Contact person
Get in touch - Our experts for other finished products

Already know your search term? Then go ahead and use our full text search. You will get a list of all relevant results.