Rods and sectional rods
The right alloy, geometry, and strength – precise and efficient: simply Wieland. Rods and profiled rods are used in a wide range of applications, extending over forged sanitary fittings, lock cylinders and turned parts for machine construction. You can choose from a virtually unlimited number of sizes and geometries.
Special alloys tailored to your specific application are recommended by our Applications Engineering experts.
Our range of products
Our rods and sectional rods at a glance.
ECOBRASS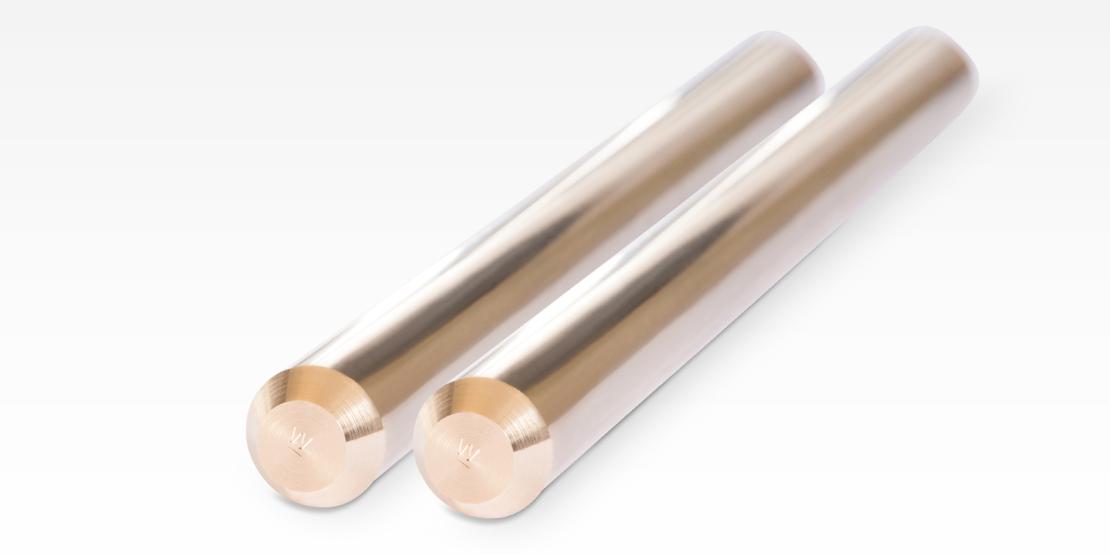 Wieland recognized the potential of environmentally friendly, lead-free machining brass at a very early date, and adopted the pioneering role in Europe by developing ECOBRASS. This proved to be a farsighted course into the future. Today, ECOBRASS is marketed worldwide over a cooperation network and available, even in smaller quantities, from trade partners. We also market this material under the name "CUPHIN" for sanitary products.
Materials
Material designation
| Wieland | EN Designation | EN No. | ASTM UNS-No. |
| --- | --- | --- | --- |
| SW1 | CuZn21Si3P | CW724R | C69300 |
* Material not standardized in EN
Hexagonal rod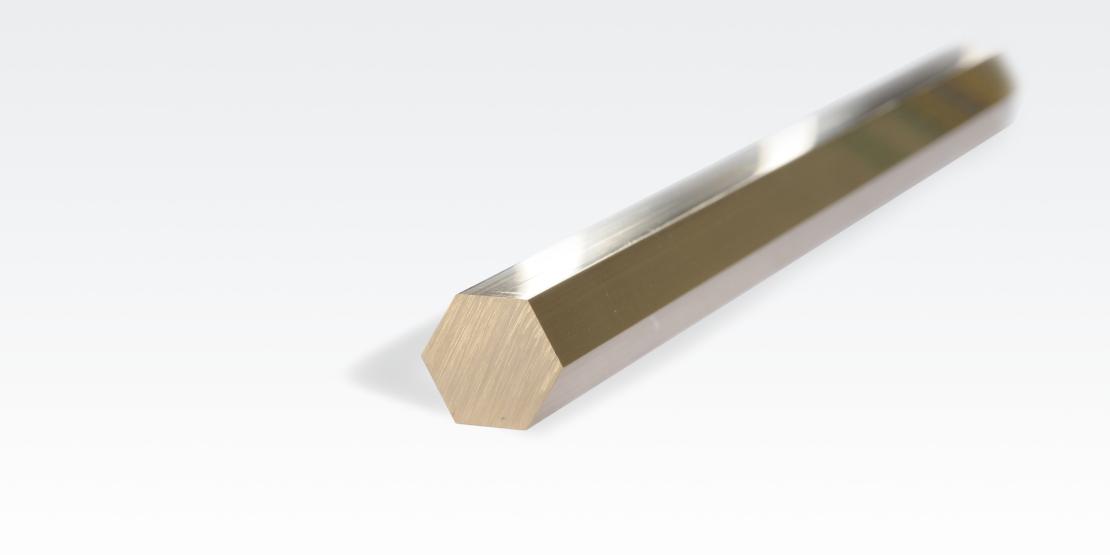 Materials
Material designation
* Material not standardized in EN
Machining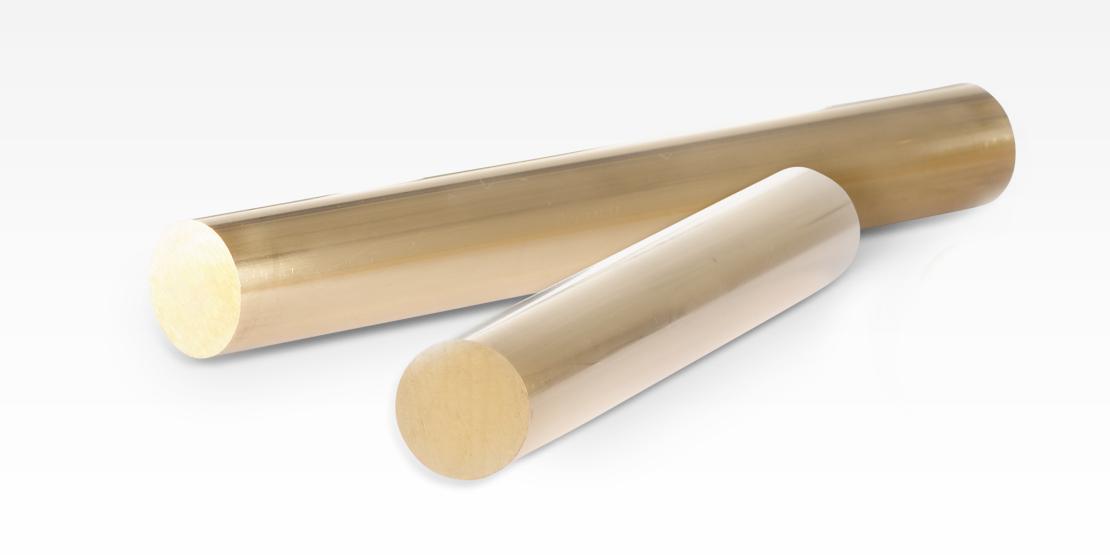 Our W5000 round rods are our premium product for your high performance machining operations. We guarantee the minimum diameter variance in the one batch and a straightness of 0.55 mm/m up to a diameter of 80 millimetres. And best of all: tight alloying tolerances for consistent machining results. Fine, uniform lead distribution for top machinability. Low contamination levels and optimised phase distribution for long tool lives.
Learn more
W5000 precision brass rods
Precision continuous casting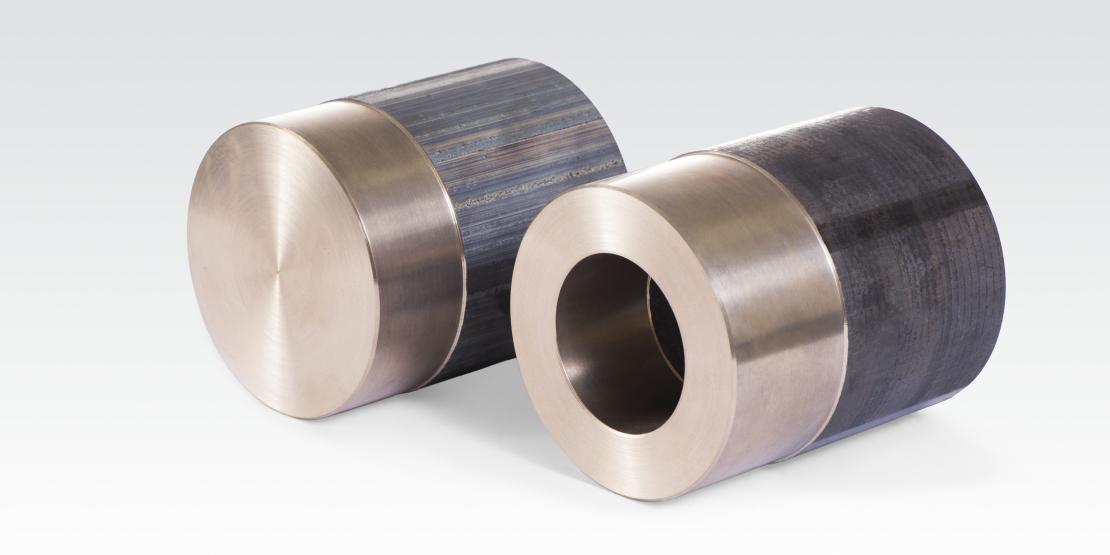 From Europe's largest copper alloy foundry in Vöhringen/Iller (Germany), we can offer you far in excess of a hundred different copper materials. These include not only a wide range of continuous castings like tubes and rods, but also shaped rods and sections of complex geometries. At the same time, our flexibility ensures the prompt realisation of your special custom wishes.
Rectangular rod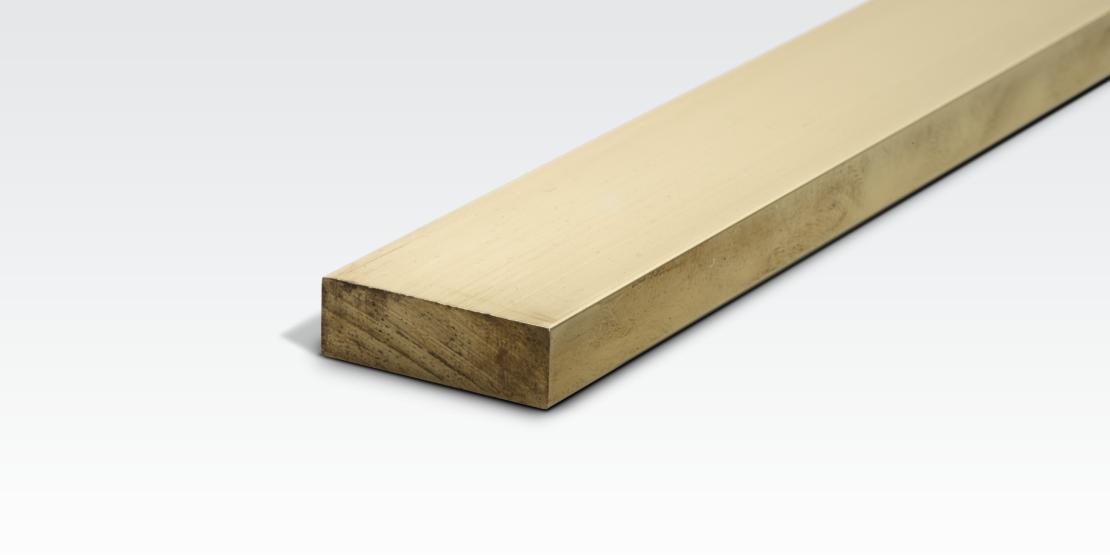 Materials
Material designation