Rods and sectional rods
The right alloy, geometry, and strength – precise and efficient: simply Wieland. Rods and profiled rods are used in a wide range of applications, extending over forged sanitary fittings, lock cylinders and turned parts for machine construction. You can choose from a virtually unlimited number of sizes and geometries.
Special alloys tailored to your specific application are recommended by our Applications Engineering experts.
Our range of products
Our rods and sectional rods at a glance.
Our complete product range
To show the product portfolio of a specific location, please select the company: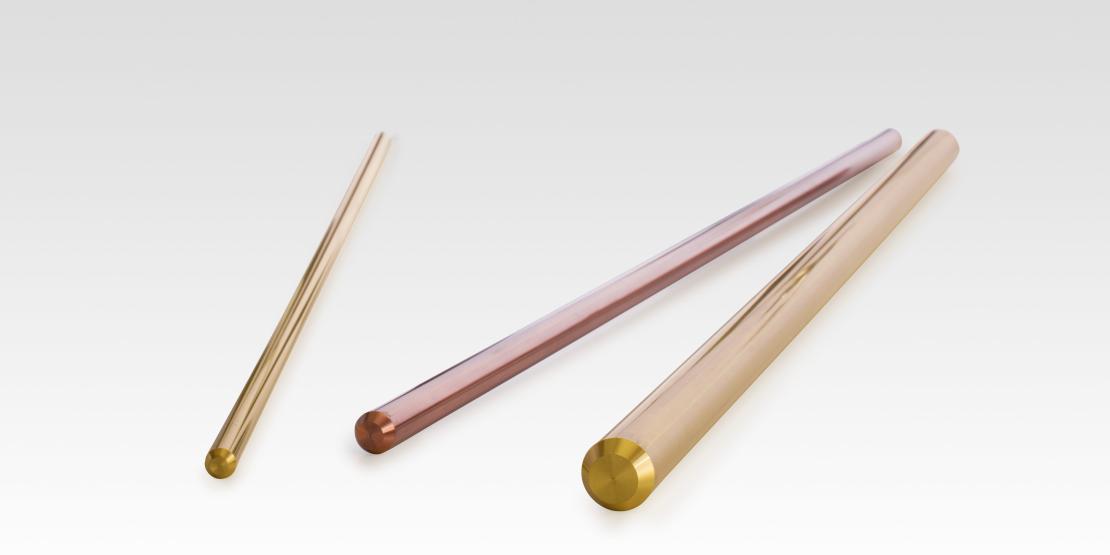 | Wieland | EN Designation | EN No. | ASTM UNS-No. | JIS-No. |
| --- | --- | --- | --- | --- |
| K08 | Cu-OFE | CW009A | C10100 | |
| K12 | Cu-HCP | CW021A | C10300 | |
| K18 | Cu-ETP | CW004A | C11000 | |
| K20/K21/K28 | Cu-DHP | CW024A | C12200 | |
| K30 | Cu-OF | CW008A | C10200 | |
| K32 | Cu-ETP | CW004A | C11000 | C1100 |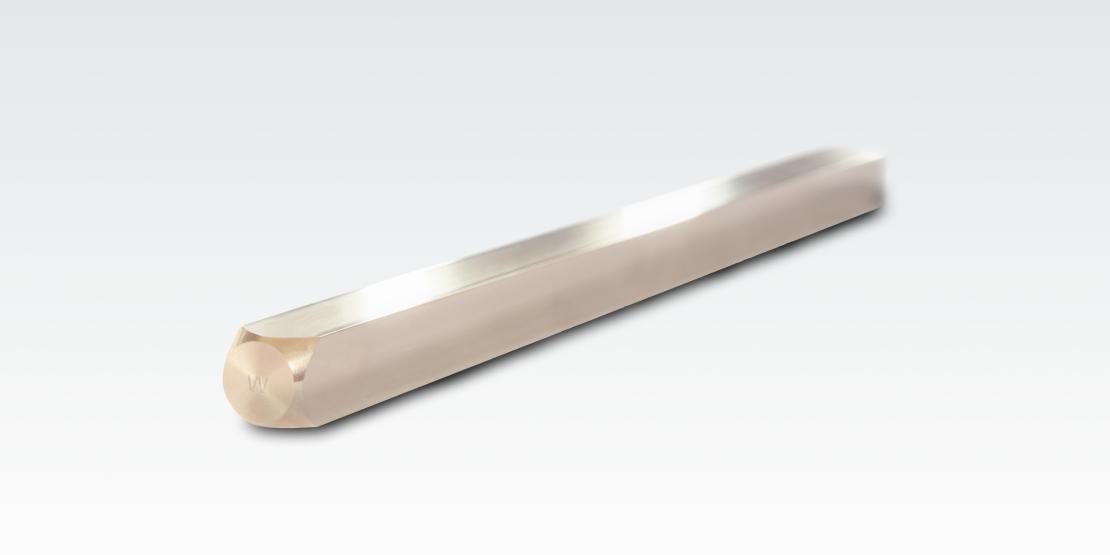 | Wieland | EN Designation | EN No. | ASTM UNS-No. | JIS-No. |
| --- | --- | --- | --- | --- |
| K08 | Cu-OFE | CW009A | C10100 | |
| K12 | Cu-HCP | CW021A | C10300 | |
| K20/K21/K28 | Cu-DHP | CW024A | C12200 | |
| K30 | Cu-OF | CW008A | C10200 | |
| K32 | Cu-ETP | CW004A | C11000 | C1100 |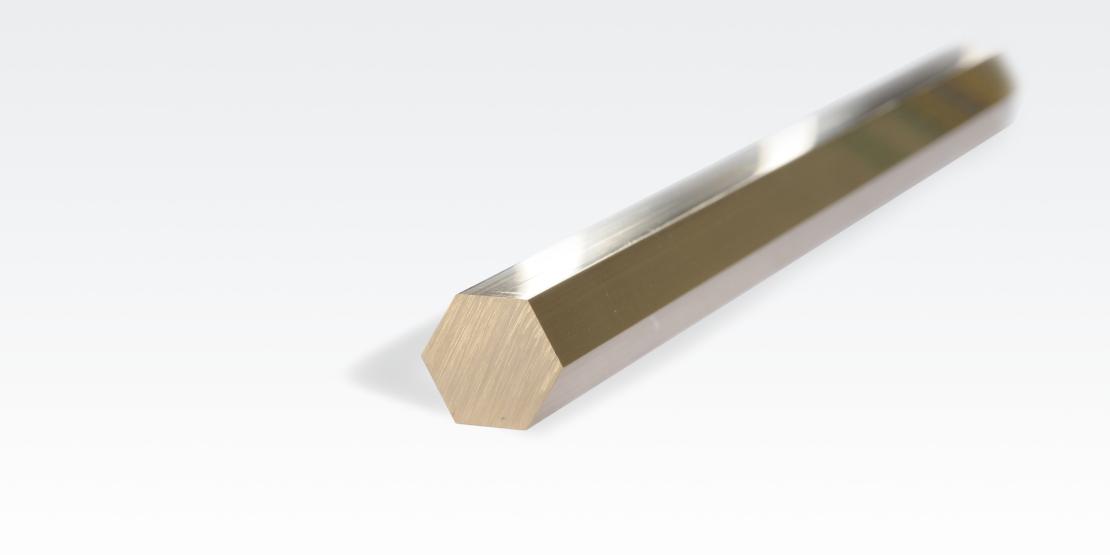 | Wieland | EN Designation | EN No. | ASTM UNS-No. | JIS-No. |
| --- | --- | --- | --- | --- |
| K08 | Cu-OFE | CW009A | C10100 | |
| K12 | Cu-HCP | CW021A | C10300 | |
| K20/K21/K28 | Cu-DHP | CW024A | C12200 | |
| K30 | Cu-OF | CW008A | C10200 | |
| K32 | Cu-ETP | CW004A | C11000 | C1100 |