Closing the loop
Wieland moves toward circular economy and carbon neutrality
Copper is known for its excellent conductivity and formability. It plays an indispensable role in various industries and fits seamlessly into several major megatrends. Its exceptional recycling capability, embracing the principles of closed loop recycling and resource efficiency, provides an ideal foundation for a sustainable future.
As the world's leading supplier of products made of copper and copper alloys, the Wieland Group has set itself a resolute goal. We will use at least 90% recycled material in our entire product range by the year 2030. This not only demonstrates our commitment to environmental responsibility, but also helps us lead the industry in driving sustainable processes.
Our sustainability journey begins with the Wieland Group's core business, which focuses on closing material cycles. We have already achieved an impressive level of recycled content in our semi-finished products, in some cases exceeding 90%, depending on the material. To achieve this level of sustainability in all our products, we are harnessing the power of organic and inorganic growth, coupled with strategic technology partnerships. This multi-pronged approach will strengthen our position as a leader in the pursuit of circularity and resource conservation, and ultimately drive positive change in the industry and contribute to a more sustainable world.
90%
Recycled content until 2030
The best way to conserve resources is to make products that last. Components made of copper are extremely durable and have a long service life. In terms of energy savings and environmental protection, recycling is the most sustainable way to conserve resources. Recycling is therefore an important issue for which we have been successfully developing processes with our partners for many years. This applies not only to the copper materials we primarily use, but also to our packaging.
Copper and copper alloys are fully recyclable. And we can recycle them without any loss of quality. As a result, our foundry can easily re-melt unmixed material returned by customers. Semi-finished products made from scrap produce up to 90% less CO2 emissions than the production of virgin metals.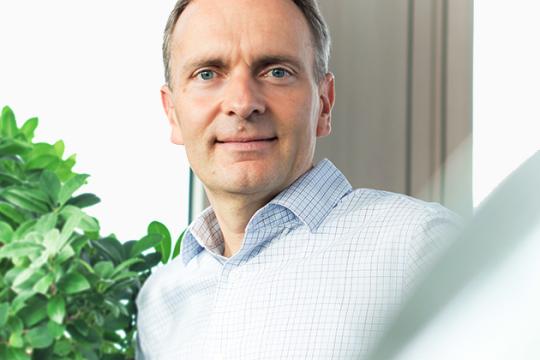 "We place particular emphasis on the decarbonization of our business. We are currently building innovative recycling centers at several sites, expanding our portfolios to focus on sustainable products, and systematically electrifying our production processes."
- Dr. Erwin Mayr – CEO Wieland Group
Decarbonization and sustainability
Wieland's current recycling statements and long-term goals demonstrate our dedication to decarbonization and sustainability. We are actively moving towards a circular economy and carbon neutrality. One important step in this direction is the establishment of a recycling and refining center in North America.
This center is equipped with state-of-the-art technology. As a demonstration of our overall focus on sustainability, this center serves as a hub for closed-loop recycling solutions as well as a refining facility for third party scrap. In addition, we are committed to supplier transparency and sustainable sourcing, and we are actively expanding our in-house recycling capabilities and optimizing our closed-loop systems and logistics.
These efforts aim to reduce our carbon footprint, increase recycled content and align with ambitious Science Based Targets.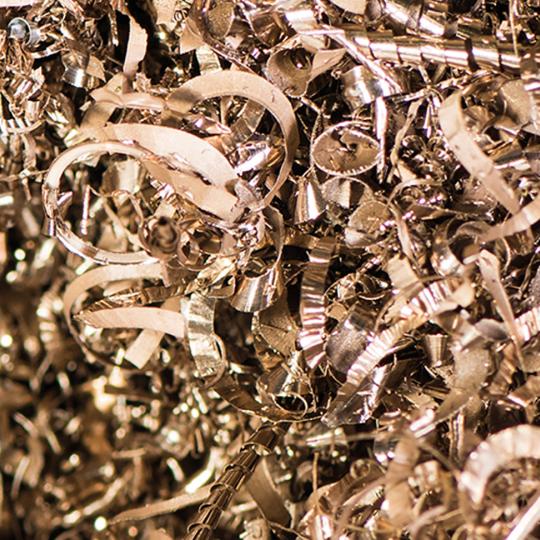 Copper and Copper Alloy Recycling
At the heart of Wieland's sustainable practices is the recycling of copper and copper alloys. We are a global leader in this field and strive for continuous improvement. Not only in metal safety, resource conservation and energy reduction, but also in creating and maintaining closed material cycles with copper and copper alloys.
We're committed to achieving carbon neutrality. Increasing recycled content is a key factor in meeting this goal. We strongly believe in the infinite recyclability of copper and its role in promoting a circular economy.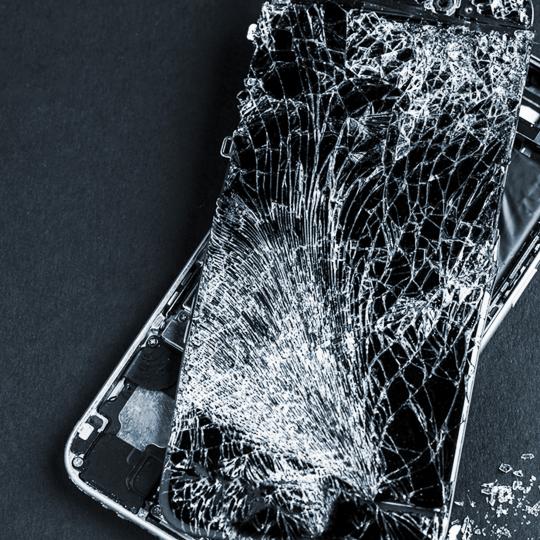 Electronics recycling
Wieland serves the market with innovative e-scrap solutions. We are comprehensively sourcing used e-waste across the industry. From asset disposition companies, refurbishment centers, manufacturing facilities, other recyclers, local businesses and universities.
Some of the materials we process include printed circuit boards, servers/mainframes, personal computers and laptops, networking equipment, insulated wire, lead frames, and much more. We also offer secure destruction services. These services include locked storage for containment, video evidence or in-person witnessing, and extensive documentation.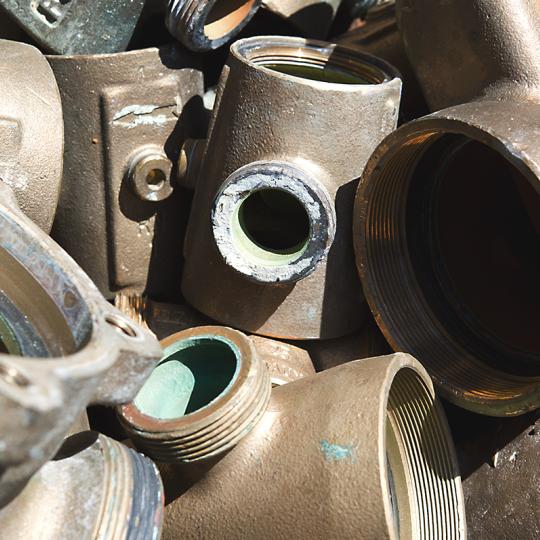 Other recycling solutions
We have the ability to process a variety of inputs, such as network equipment or insulated wire, providing a more complete solution for our customers and end users. With the increased material processing capabilities, Wieland is able to serve as a one-stop shop.
This further advances Wieland's dedication to improving the circular economy through closed-loop recycling.
Your contact persons for Recycling