Wire and sectional wire
Whether complex or standard versions – we produce to your specifications. Wieland wire and sectional wire can be used for a great many applications, e.g. as filigree profiles for the optics industry, high conductivity round wires for the aerospace sector, and rectangular wires for zip fasteners.
You can choose from a virtually unlimited number of geometries, profiles, and delivery forms. Besides copper and the usual copper alloys, e.g. brass, German silver, and bronze, we also manufacture wires from special alloys, tailored to your specific applications.
Our range of products
Our wire and sectional wire at a glance.
Our complete product range
To show the product portfolio of a specific location, please select the company: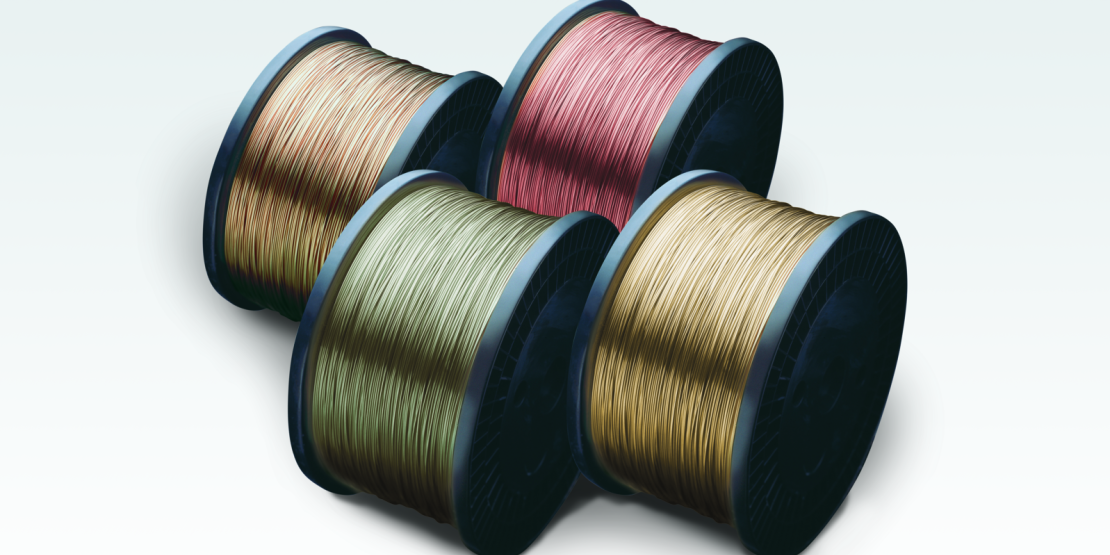 Wieland can offer you wire and sectional  made of a wide range of materials: wrought copper alloys and alloys extending from brass, both with and without lead, to bronze, to German silver. And in combination with material properties, sizes, and geometries, our delivery portfolio can meet virtually every requirement. Simply contact us!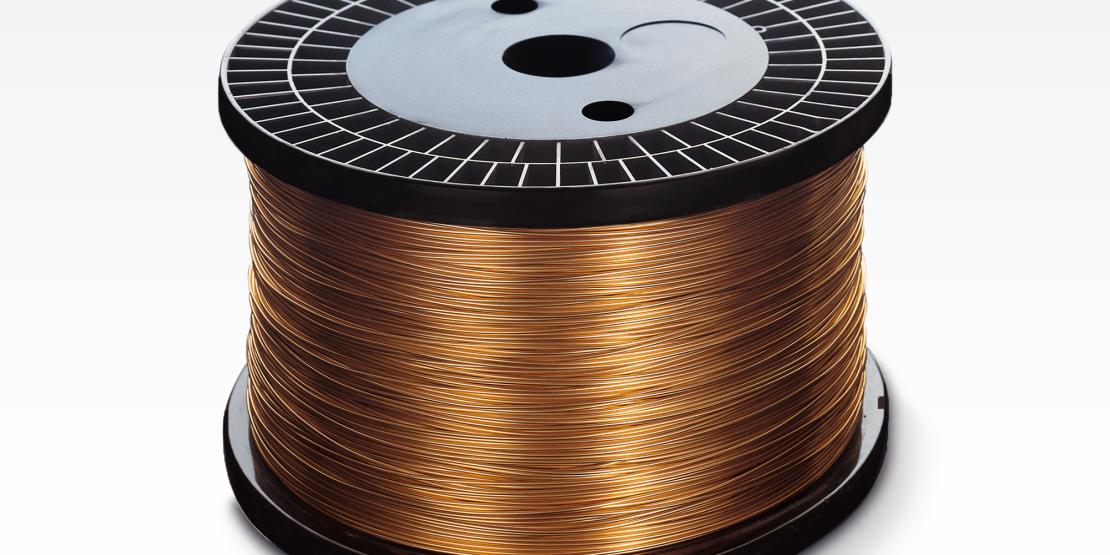 Electrical and electronic applications often require materials that combine good electrical and mechanical properties. The wide range of Wieland alloys provides the optimal material for each and every application.
Learn more about
WITRONIC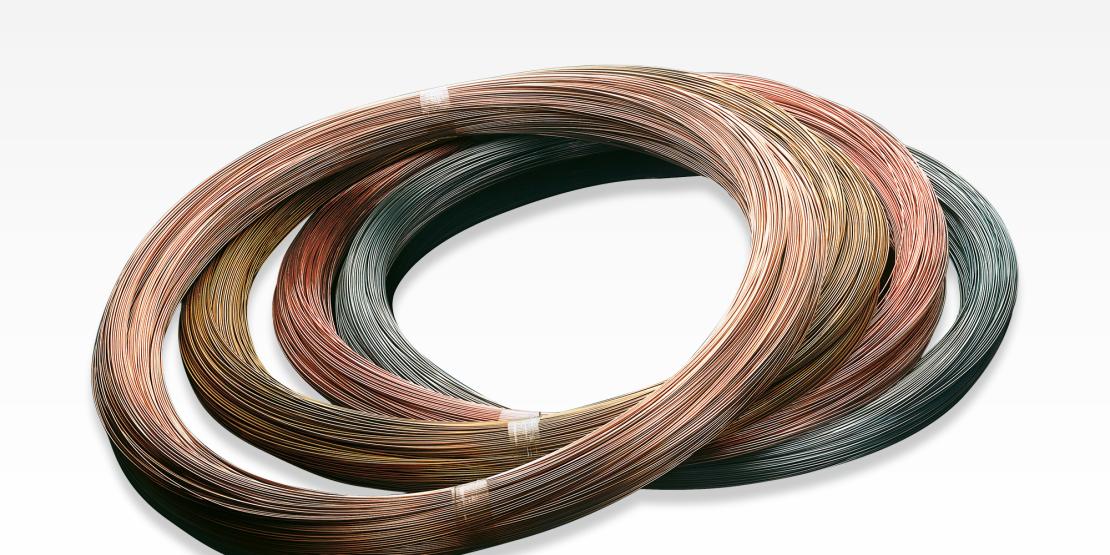 The Wieland WICONNEC brand offers a range of copper materials in the form of bars and wires that are ideal for machined sockets and pins for plug connectors. This material portfolio also offers low cost brass materials in addition to specially developed copper alloys for complex applications.
Learn more about
WICONNEC
Contact person
Get in touch - Our experts for wire and sectional wire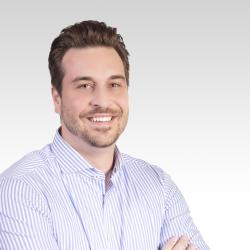 Daniel Riester
Sales Director | Machining Brass and Specialties
Wieland-Werke AG
+49 731 944 2674
Send email


Already know your search term? Then go ahead and use our full text search. You will get a list of all relevant results.