Wieland Caro GmbH
The Wieland Caro GmbH, founded in 1926, has been part of the Wieland Group since 1999 and offers customer-specific solutions for Slide Bearings and Die Casting. In the case of Slide Bearings, the portfolio ranges from individual parts for niche applications to series for automotive and mechanical engineering. In the Die Casting division piston systems and lubrication equipment for cold chamber die casting are developed and produced.
Modern Stockholding
Just-in-time
Small lot sizes
Cooperation based on partnership
One-off production for specific customer requirements
From individual components to ready-to-install parts – quality from a single source
Organization
Wieland Caro GmbH
Wilhelm-Maisel-Straße 20a
90530
Wendelstein
Germany (
UTC+1
)
Business hours
Monday - Thursday
7:30 am - 4:30 pm
Friday
7:30 am - 1:00 pm
Goods acceptance times
Monday - Thursday
7:30 am - 11:45 pm
12:15 pm - 3:30 pm
Friday
7:30 am - 11:00 am
Products
Our products at a glance
Capabilities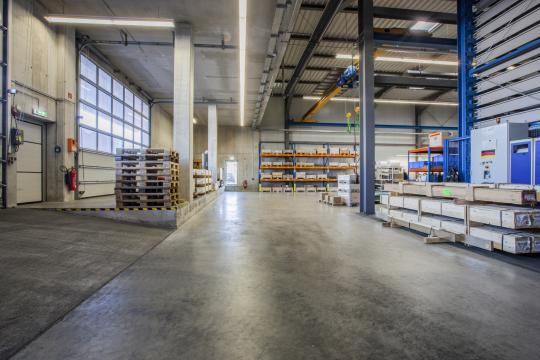 Warehousing
Our comprehensive inventory and excellent contacts with leading international manufacturers as well as the use of state-of-the-art storage technology allow for just-in-time deliveries.
Small lot sizes
Deliveries in lot sizes per customers demand to reduce inventory as well as variability in system for a smooth production.
Resources
Information material and important documents for download
Contact person
Get in touch - Your contact person at Wieland Caro GmbH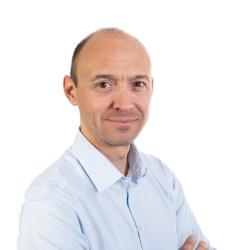 Christoph Kornblum
Head of Sales – Die Casting
Wieland Caro
+49 9129 4006 26
Send email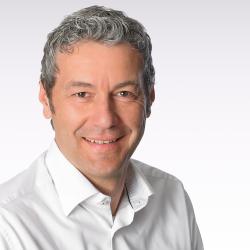 Steffen Schimanek
Head of Sales – Slide Bearings
Wieland Caro
+49 9129 4006 17
Send email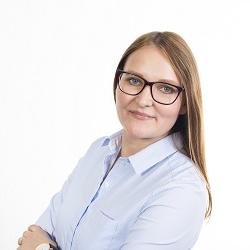 Mareike Mailänder
Head of Customer Service
Wieland Caro
+49 9129 4006 25
Send email

Wieland Caro GmbH
Wilhelm-Maisel-Straße 20a
90530 Wendelstein
Germany
+49 9129 4006 0
+49 9129 4006 33
caro@wieland.com
Managing Director:
Christoph Kornblum
Registered office: Nürnberg
Court of registration: Nürnberg HRB36833
VAT identification number: DE326661277
Tax no.: 241/142/33036
Career
Start your career at Wieland Caro GmbH

Already know your search term? Then go ahead and use our full text search. You will get a list of all relevant results.