Finned tubes
Optimized surfaces for a highly efficient heat transfer
Finned tubes made by Wieland Thermal Solutions are produced from plain tubes that have undergone a forming process. They serve as components in highly efficient, compact, yet extremely stable heat exchangers. Tube surfaces are optimized to the specific heat transfer requirement of the application. With a great variety of materials we ensure to use the material best suited to the specific needs, for example concerning durability and formability.
Our range of products
Our finned tubes at a glance.
Contact person
Get in touch - Our experts for finned tubes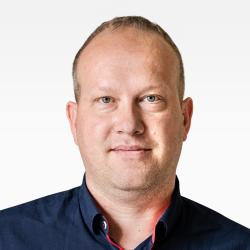 Patryk Szczyrek
Sales Director
Wieland Slaskie
+48 333 339 082
Send email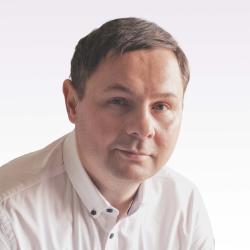 Jarosław Jaworski
Sales Executive
Wieland Slaskie
+48 660 685 889
Send email


Already know your search term? Then go ahead and use our full text search. You will get a list of all relevant results.