Rolled products
Indispensable input stock for complex applications. Our rolled products are used to make plug connectors, metal goods, and elements for semiconductors, from the smallest integrated circuits to power electronics components.
The knowledge invested in the plain input stock is often the basis of our customers' success. So that the copper alloy fulfils exactly your specific requirements, whether for conductivity, surface quality, temperature resistance, or relaxation resistance, we offer you not only a suitable range of materials to choose from, but also and above all: advice. Together we therefore mould the future – in the semiconductor and equally in the automotive and electronics industries.
Our range of products
Our rolled products at a glance.
Strip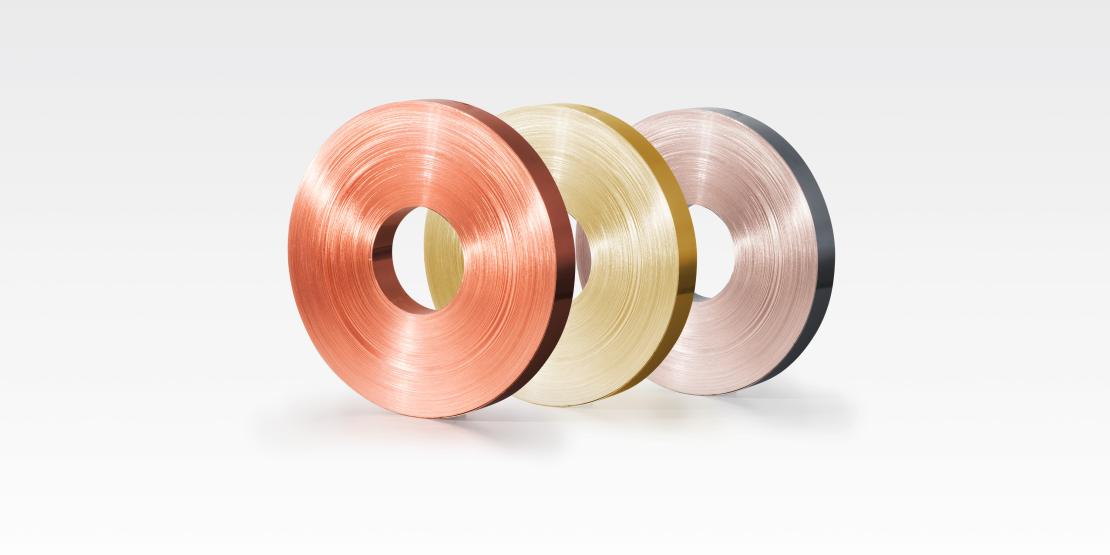 Wieland stocks one of the most comprehensive portfolios of materials for strip of copper and copper alloys as well as steel and aluminum.
Materials
Material designation
* Material not standardized in EN
Hot-dip tin coated strip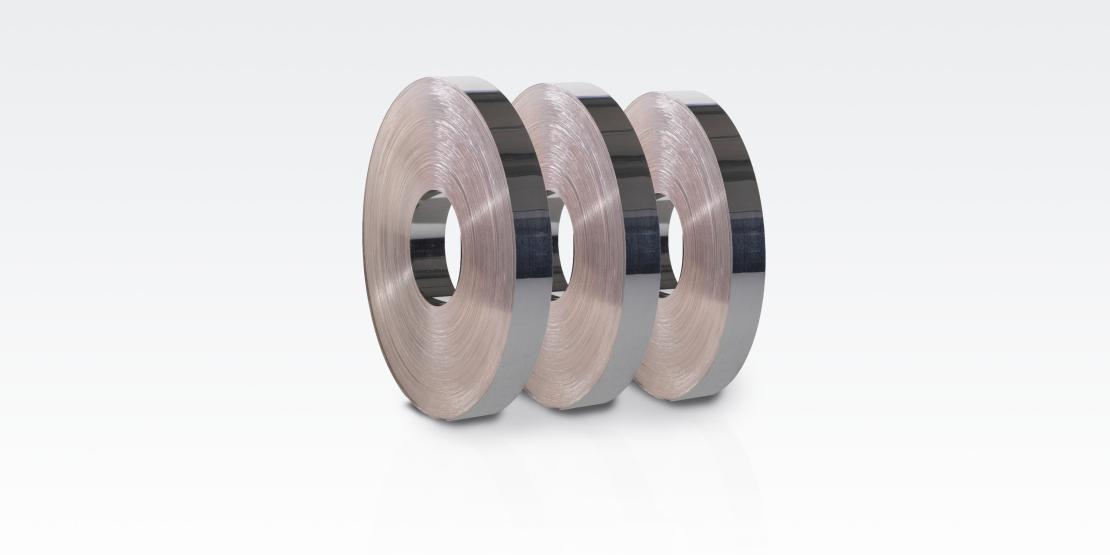 For decades, tin coatings produced by the process known as "hot-dip tinning" have ensured the reliable performance of billions and billions of connectors in industrial, automotive and communication electronics.
Multi-gauge strip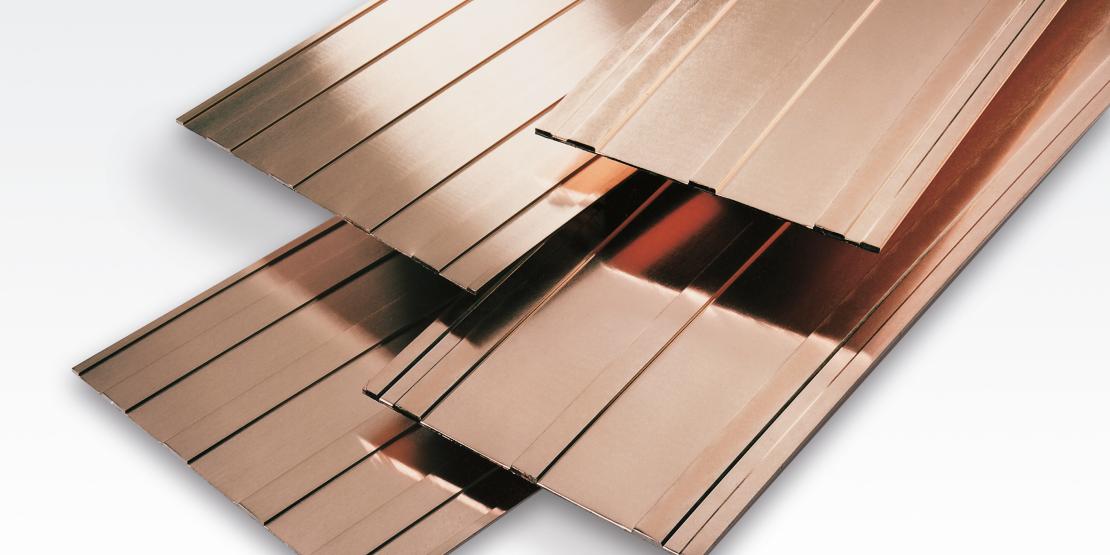 Special products for the manufacture of power transistors and complex plug connectors. Components no longer need to be assembled from two or more punched parts, but can consist of the one part punched from the multi-gauge strip – efficient and of homogeneous quality!
Sheets and Plates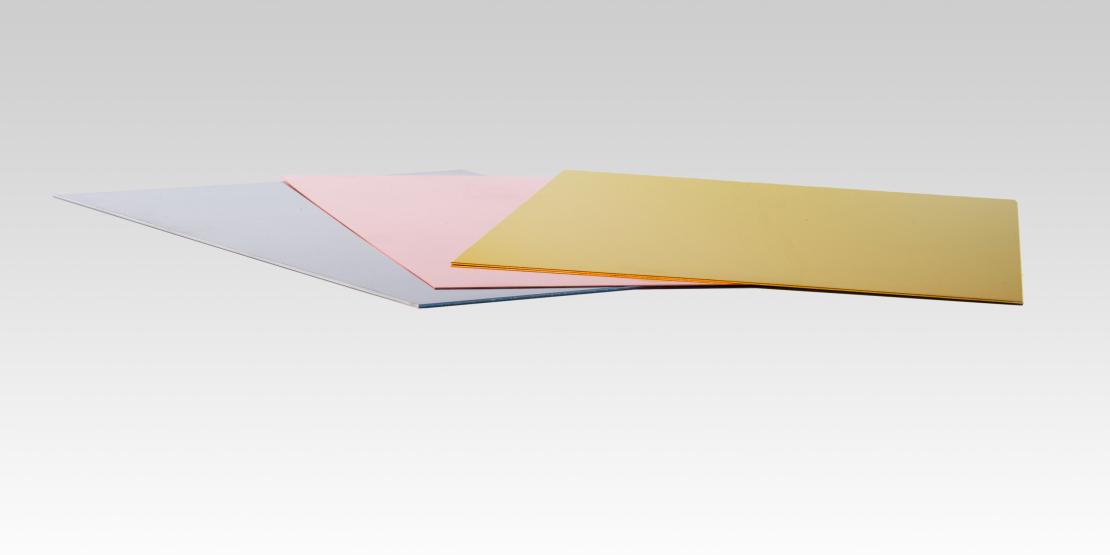 We can offer you a wide range of materials, geometries, and surface qualities to choose from. Many geometries are available from our sheets stores.
Materials
Material designation
* Material not standardized in EN
ZZZIP strip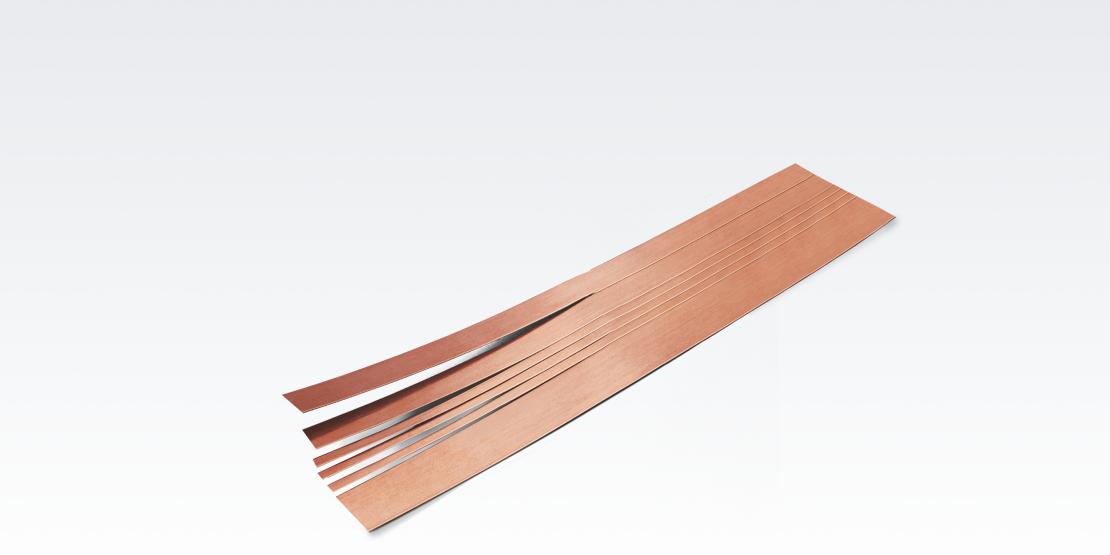 We provide the strip with custom preliminary notches, simplifying greatly the manufacture of flexible, multicore flat conductors (FFCs). For example, the customer separates the conductor strip into single cores directly before lamination. FFCs are used in the automotive sectors (clock springs, roof liner wiring, etc.) and data systems.
Foil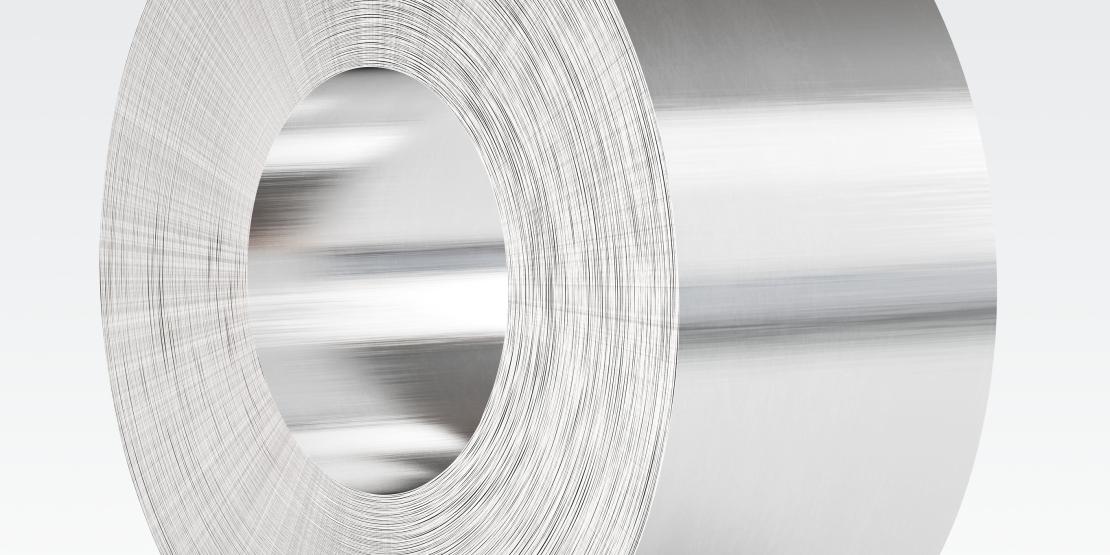 Exceptionally flat, thin and wide – manufactured to the tightest tolerances for the most demanding applications.
Materials
Material designation
* Material not standardized in EN
Contact person
Get in touch - Our experts for rolled products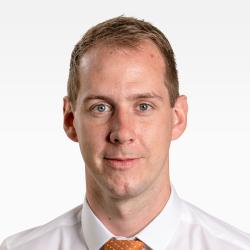 Tom Bull,
Sales Manager
Wieland Nemco
+44 1604 666 121
tom.bull@wieland.com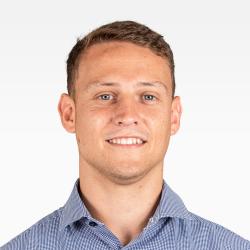 Matthew Day,
Business Development Manager
Wieland Nemco
+44 1604 666 7641
matthew.day@wieland.com


Already know your search term? Then go ahead and use our full text search. You will get a list of all relevant results.