Wieland Fudickar GmbH
Wieland Fudickar GmbH, founded in 1948 and part of the Wieland Group since 2009, is one of the well-known trading companies in North Rhine-Westphalia. The product range comprises about 1500 articles in the form of pressed, drawn and rolled products made of brass, copper, bronze, nickel silver, aluminium and special alloys.
Empty container Pick-Up
Recycling, Reworking
Organization
Wieland Fudickar GmbH
Verbandsstraße 99
58093
Hagen
Germany (
UTC+1
)
Business hours
Monday - Friday
7.30 am - 4:30 pm
Goods acceptance times
Monday - Friday
7:00 am - 2:00 pm
Facts
1948
founded in Wuppertal
100
% owned by Wieland-Werke-Ag
Products
Our products at a glance
Capabilities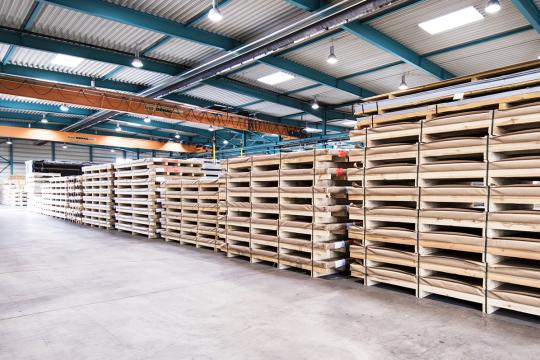 Empty container pick-up
Let's protect the environment together! We will pick up undamaged wooden packaging such as barred crates, empty packing crates, etc. free of charge.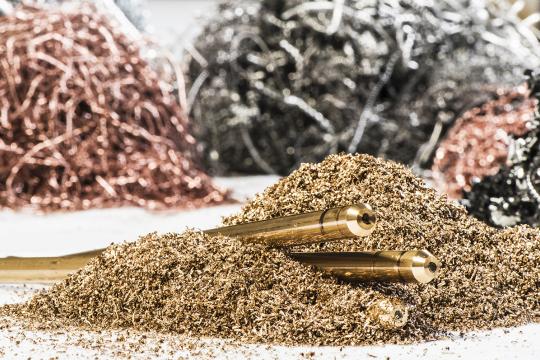 Resources
Information material and important documents for download
Contact person
Get in touch - Your contact person at Wieland Fudickar GmbH
Career
Start your career at Wieland Fudickar GmbH

Already know your search term? Then go ahead and use our full text search. You will get a list of all relevant results.