Wieland Delari
We have translated excerpts of this website …
Wieland Delari nasce nel 1955 a Milano e da più di 50 anni opera nel settore della distribuzione e lavorazione di semilavorati in rame e sue leghe. L'Azienda opera principalmente nei settori dell'industria meccanica (automobilistica, motociclistica, navale e ferroviaria), elettrica ed elettronica così come pure nel settore sanitario (rubinetterie e accessori) e in quello dell'occhialeria.
Lavorazione del metallo (taglio delle barre)
Stoccaggio
Gestione dei tubi bobinati (LWC)
Gestione degli sfridi e recycling
Trasporto
Organization
Wieland Delari
Via Lodi 29 E/F
24047
Treviglio (BG)
Italy (
UTC+1
)
Orario d'ufficio
Lunedi - Venerdì
8:30 Ora - 12:30 Ora
13:30 Ora - 17:30 Ora
Orario di accettazione delle merci
Lunedi - Venerdì
8:00 Ora - 12:00 Ora
13:30 Ora - 17:00 Ora
Venerdì per accordo
Fatti
2001
entra del Gruppo Wieland
2017
acquisizione di Baslini Metalli
2021
fusione con Wieland Italia
Prodotti
I nostri prodotti in sintesi
Capabilities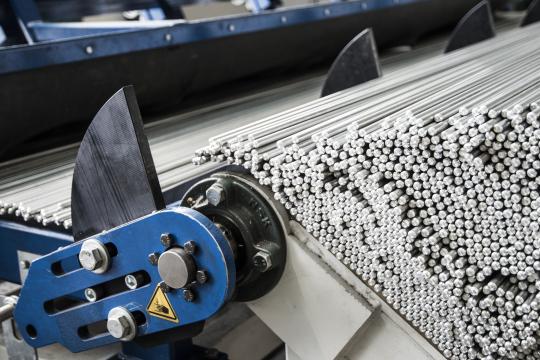 Taglio delle barre
Offriamo ai nostri clienti la possibilità di tagliare le barre.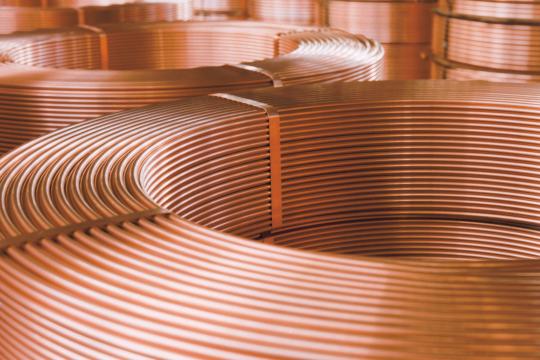 LWC coils
Offriamo ai nostri clienti la possibilità di avere le bobine LWC avvolte in senso orario o antiorario da un manipolatore nella nostra fabbrica.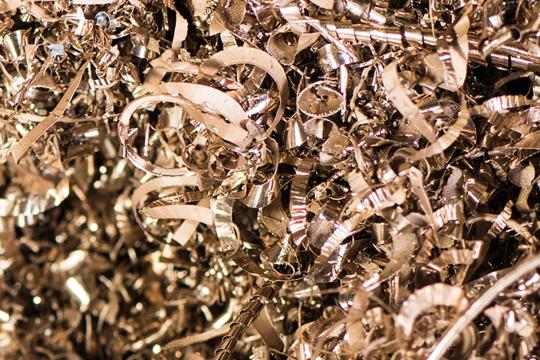 Rottame
Delari dal 14.10.2013 ha ottenuto tutte le autorizzazioni necessarie alla gestione dei rottami (autorizzazione Nr. MI1583) consentendo così alla nostra azienda di fornire un ulteriore servizio alla nostra clientela nel recupero delle torniture provenienti dai materiali da noi forniti.
In caso di necessità possiamo mettere a disposizione dei nostri clienti, contenitori e/o sacchi per la raccolta e la movimentazione dei rottami. La tornitura deve essere conforme alle vigenti normative.
Risorse
Materiale informativo e documenti importanti da scaricare
Contatto
prendete contatto - Il vostro contatto alla Wieland Delari - it
Carriera
Inizia la tua carriera alla Wieland Delari - it

Already know your search term? Then go ahead and use our full text search. You will get a list of all relevant results.